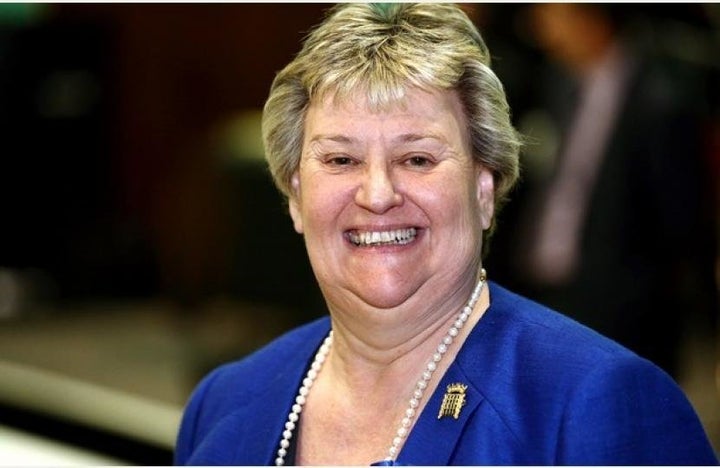 A Conservative MP who sparked anger after claiming the British Empire won the 2016 Olympics has defended her controversial comment as "tongue in cheek" amid a growing backlash.
Heather Wheeler came under fire for tweeting a medal podium that showed Britain's former colonial countries topping the Rio rankings with 396 awards between them.
The post prompted calls for Wheeler to apologise, including from Labour MP David Lammy, who branded it "unbelievable" and "deeply offensive".
Wheeler has since defended her post in an interview with a newspaper in her constituency, the Burton Mail.
Playing down any offence caused, Wheeler told her detractors, which included one person complaining that "slaughter and slavery is no cause for celebration", to "just enjoy the summer".
"It was a tongue in cheek pop after the European Parliament tweet – it was purely that," she said.
"I also wanted to congratulate Team GB on a brilliant result and thirdly congratulate the Commonwealth countries who also did very well.
"Fourth, I am also looking forward to establishing new trade agreements. That was it – nothing more. Let's just enjoy the summer!"
But the reply is unlikely to win over many critics of her post, given the backlash it caused.
Tory MEP Daniel Hannan backed Wheeler saying she had simply offered a light-hearted remark.
He described the outrage over Britain's colonial history being evoked as "cretinous".
Wheeler is still yet to address criticism of her graphic for being factually incorrect.
Wheeler's supposed tally of gold medals bears no relation to the actual number of golds awarded during the games - 307.