Lisa Williams, who runs parenting website TantrumXYZ, decided to bring Brits' dry humour and expert manners to the forefront in the photo series.
"Us Brits get a bad press," she told The Huffington Post UK. "Well 'Au contraire,' I say. Or, if I'm going to be British about it: 'Sorry, but can I just step in and disagree?'
"We are made of steely stuff, in my opinion. We believe in manners, diversity, fun, fresh air and exercise.
"Throw in some dry humour and wet weather, and what a brilliant childhood we can give our children."
Williams asked her readers to send in their best #ParentingLikeABrit photos and shared the best ones below.
"Full English and a feed."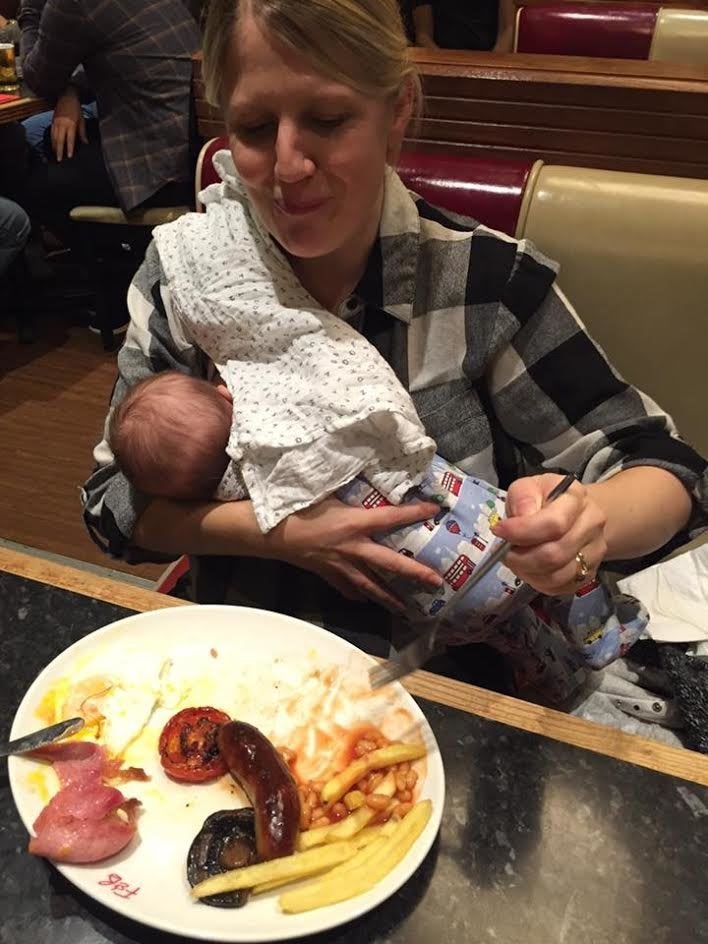 "Any means to get them to sleep (aka 'The Circle of Neglect')."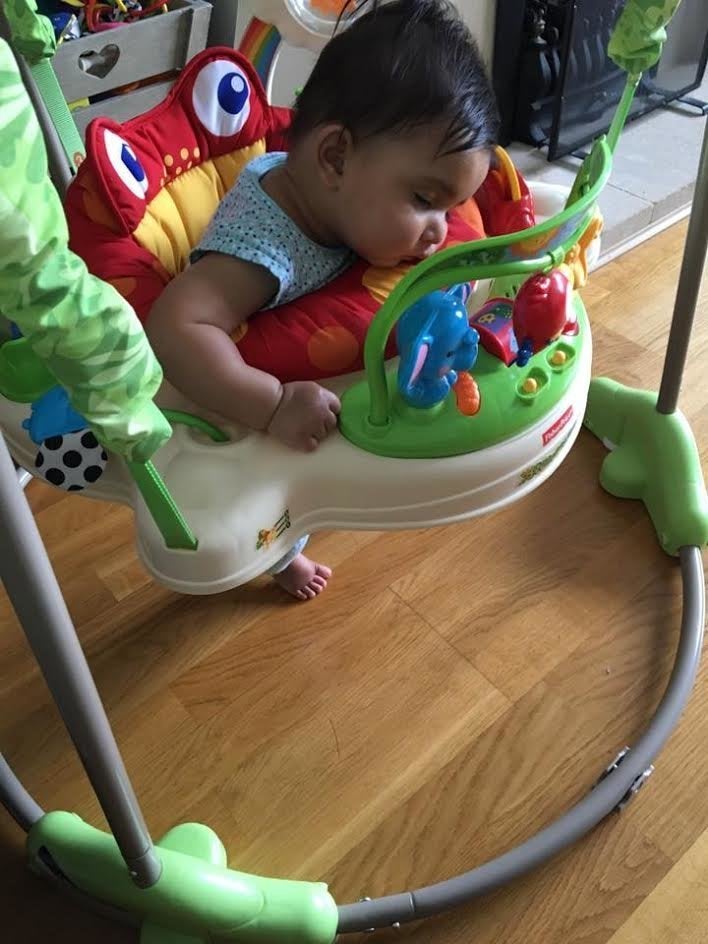 "A well-deserved pint."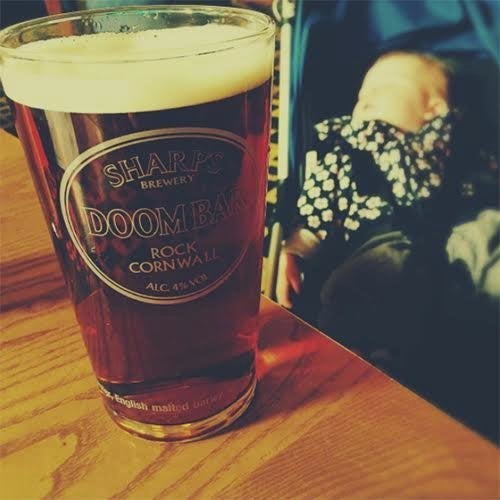 "Chips with everything."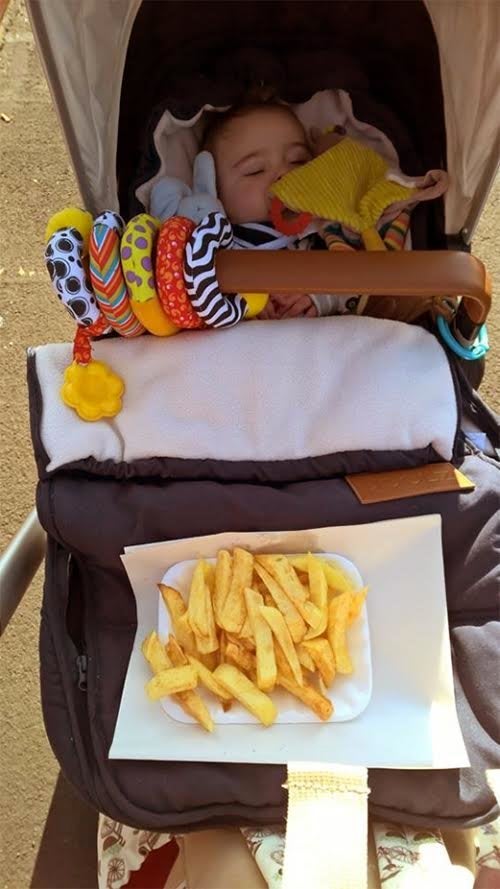 "Dalek fancy dress."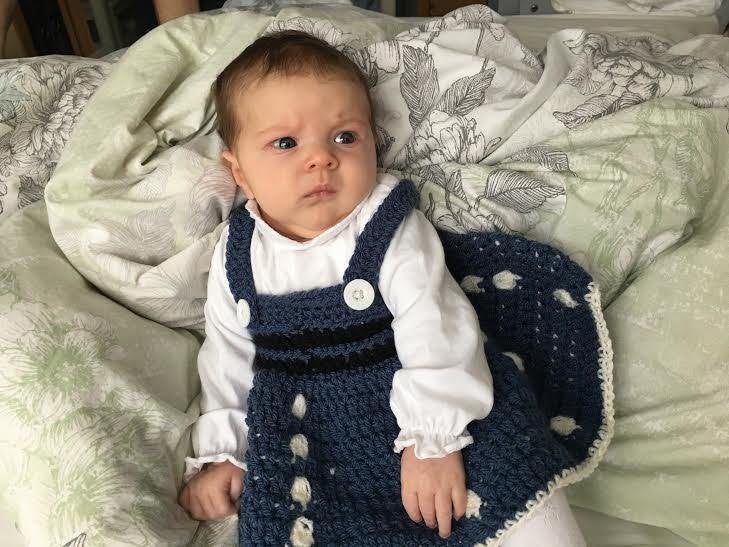 "'What do you mean: 'Your legs are tired?'"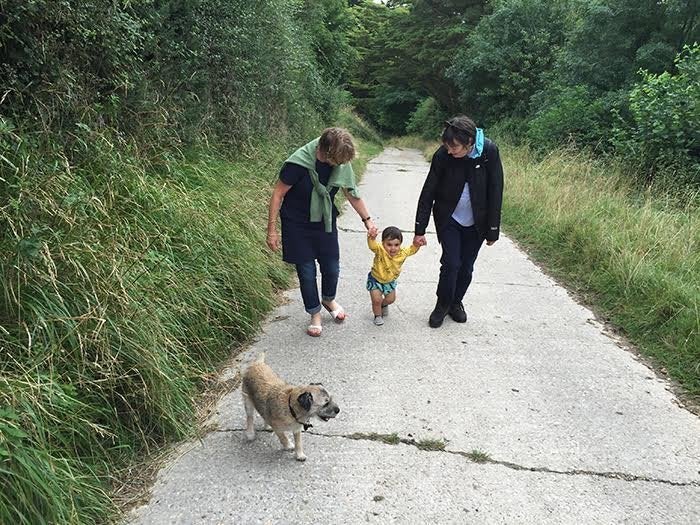 "Royal fancy dress."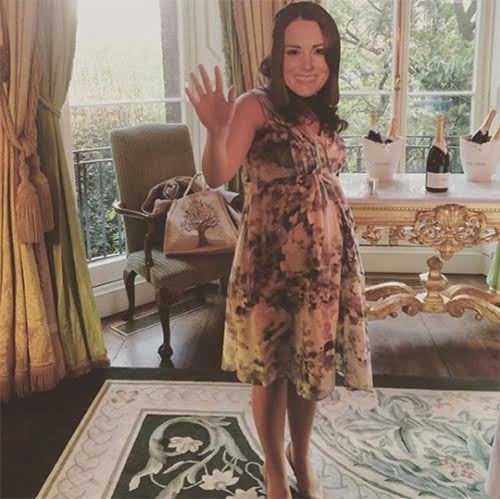 "When you can't push a buggy and a trolley in Tesco."
"No such thing as bad weather, just the wrong clothes."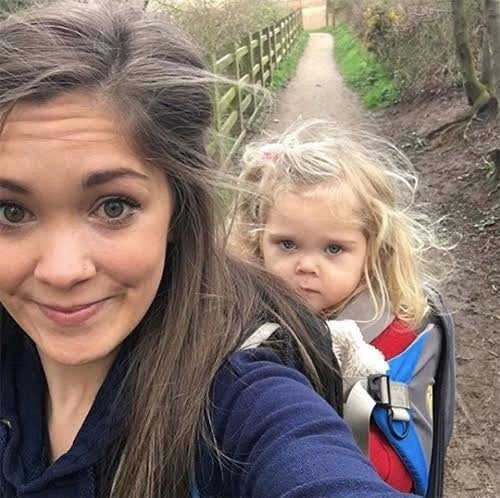 "A relaxing Sunday roast."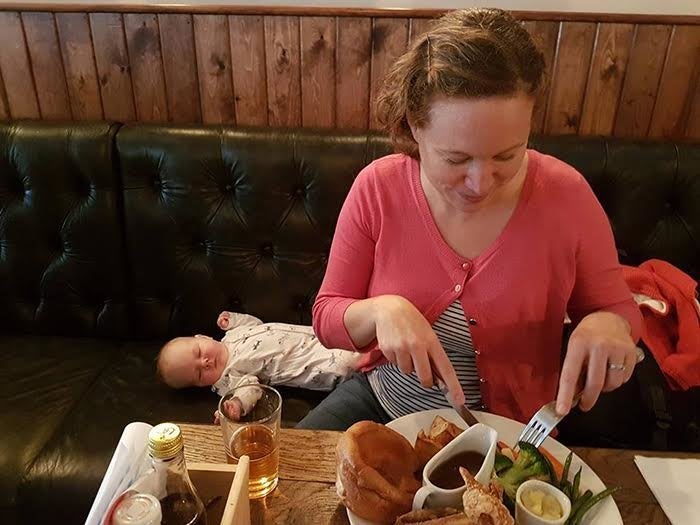 "Shaun of the Dead fancy dress."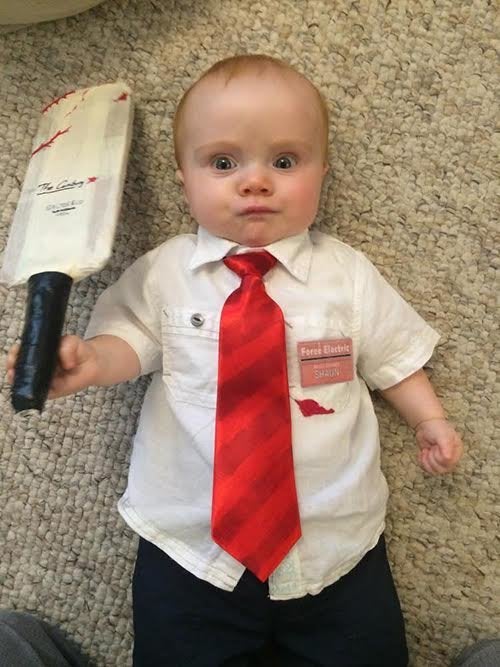 "Never too early to get them prepped."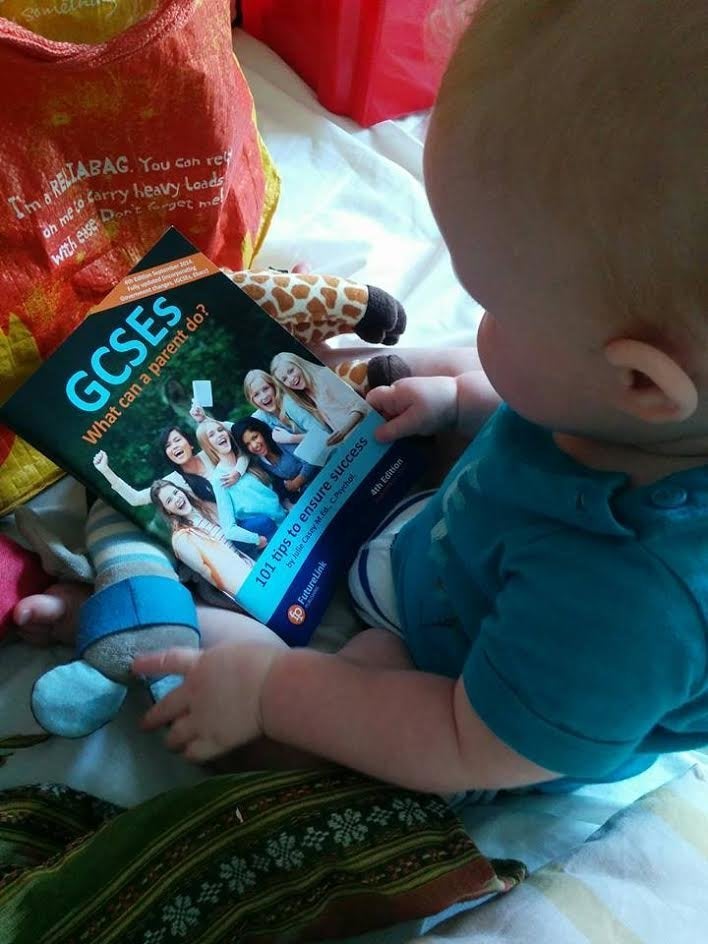 "Beer gardens make great changing stations."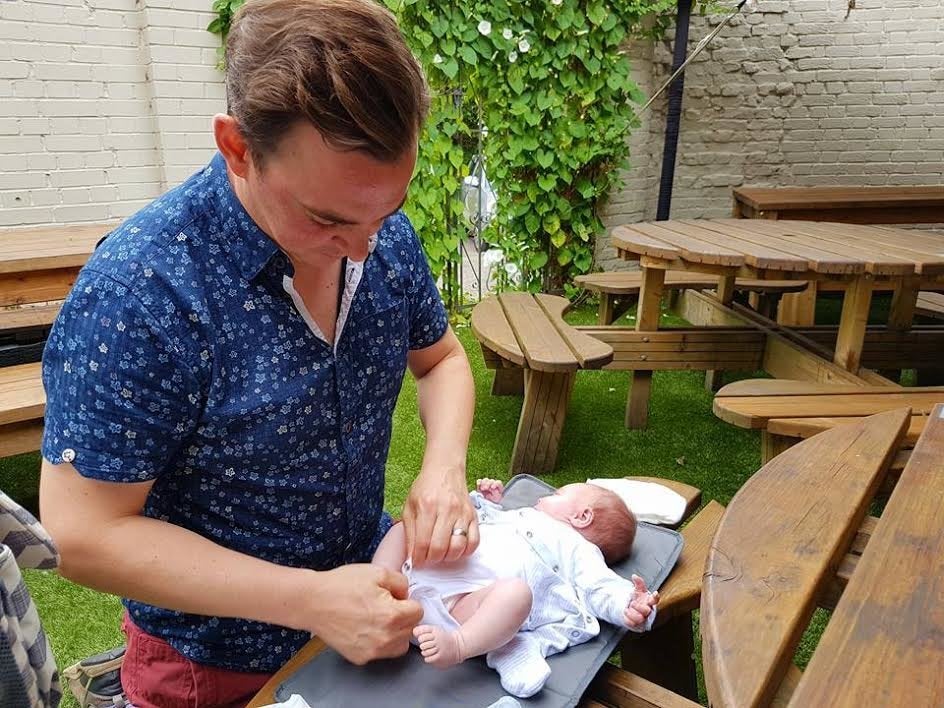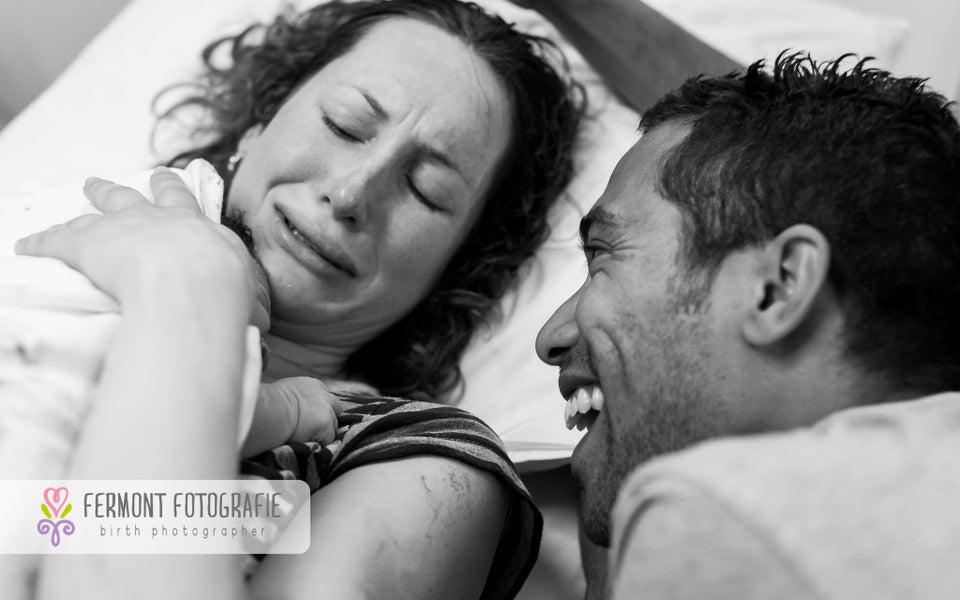 'First Moments' Birth Photography