Parents are split over whether or not increasing the number of grammar schools is a good idea, a small-scale study has sown.
The survey of 1,000 parents, conducted by Mumsnet, found 37% of respondents supported the idea, while 40% opposed it.
Just under a quarter of respondents (23%) said they didn't know what to think.
"After ten years of near-permanent revolution in education, it seems we're no closer to agreeing what a great schooling system looks like," said Mumsnet CEO Justine Roberts.
"The grammars debate touches on things all parents care about - opportunity, fulfilment and fairness - and it's no surprise that it has aroused such a depth of feeling."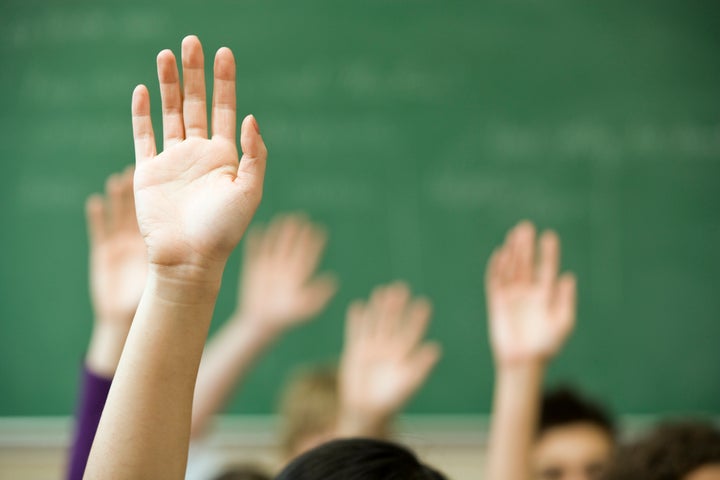 Grammar schools are state secondary schools that select their pupils through exams, known as the "11-plus".
Theresa May announced in September 2016 she planned to overturn the ban on the creation of new grammar schools, which was put in place by Tony Blair in 1998.
"The truth is that we already have selection in our school system – and it's selection by house price, selection by wealth. That is simply unfair."
Parents involved in the Mumsnet survey put forward the following arguments against grammar schools:
"All schools should offer an excellent education for all children," said one.
Another added: "Non-grammar pupils would feel as though they'd failed."
However others felt parents should have the choice of putting their child forward for a grammar school.
"I would like the option to send my very academic child to a grammar," said one.
Another added: "How is it any different from having prestigious universities?"
"Everyone is good at something and you should not be looking down on anyone who has chosen an alternative path to you."
Another mum said she agreed with the introduction of more grammar schools, but only if vocational skills are pushed too.
The National Association for Head Teachers (NAHT) is against the plans.
Russell Hobby, general secretary of NAHT said the government is choosing the "wrong route towards social equality".
"The government's plan for more controversial new grammar schools is a risky distraction from the real issues in education," he said.
"England's schools need increased funding and more high-quality teachers. By focusing on grammar schools, the government is choosing the least likely path to take us towards a country that works for everyone.
"To make a real difference to a child's life, it is too late to wait until they reach eleven.
"The government's focus should be on investment in the thousands of early years providers in England, not fiddling with 160 grammar schools to appease a couple of dozen back-benchers."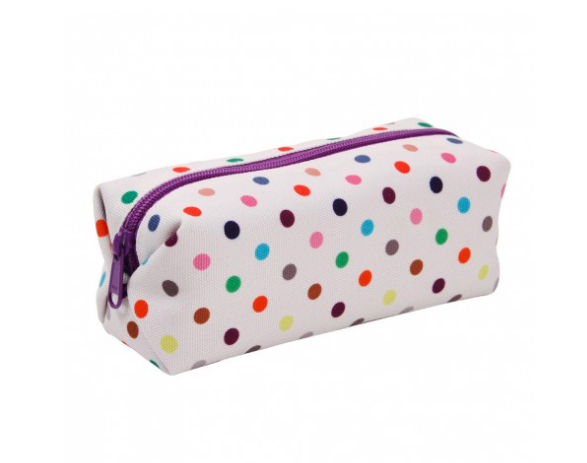 Back To School Stationery Supplies