And parents have the additional worry of making sure their kids are hydrated and safe in the sun, too.
A dad from Swadlincote, Derbyshire, decided to keep his children off school when temperatures reached higher than 30 degrees earlier this week.
Adam Lamberton, whose two children, George and Tom, attend Pingle Academy, said he didn't want his kids to be in school in the high temperatures.
"I know it won't be any cooler [at home] than it is in school, but at least if they are here, I can make sure they are drinking plenty of water, staying safe," he told the Burton Mail.
"I know they won't wear sun cream or their hats if I'm not here to tell them, so at least they are safe if they're with me."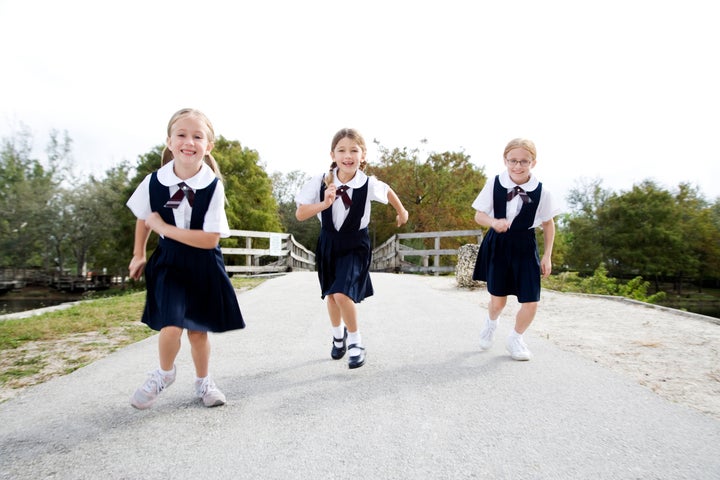 The school, Pingle Academy, said in a statement, according to the Mirror, that they had bottled water available for kids and there are places for them to go if they want to stay out of the sun.
Other parents are more concerned with the uniform their children have to wear, despite the heat.
She states that the school's uniform policy allows girls to wear skirts and requires boys to wear trousers.
Jenny Underwood said her 14-year-old son, Rhys, was "put in isolation" after breaking the uniform policy by wearing shorts.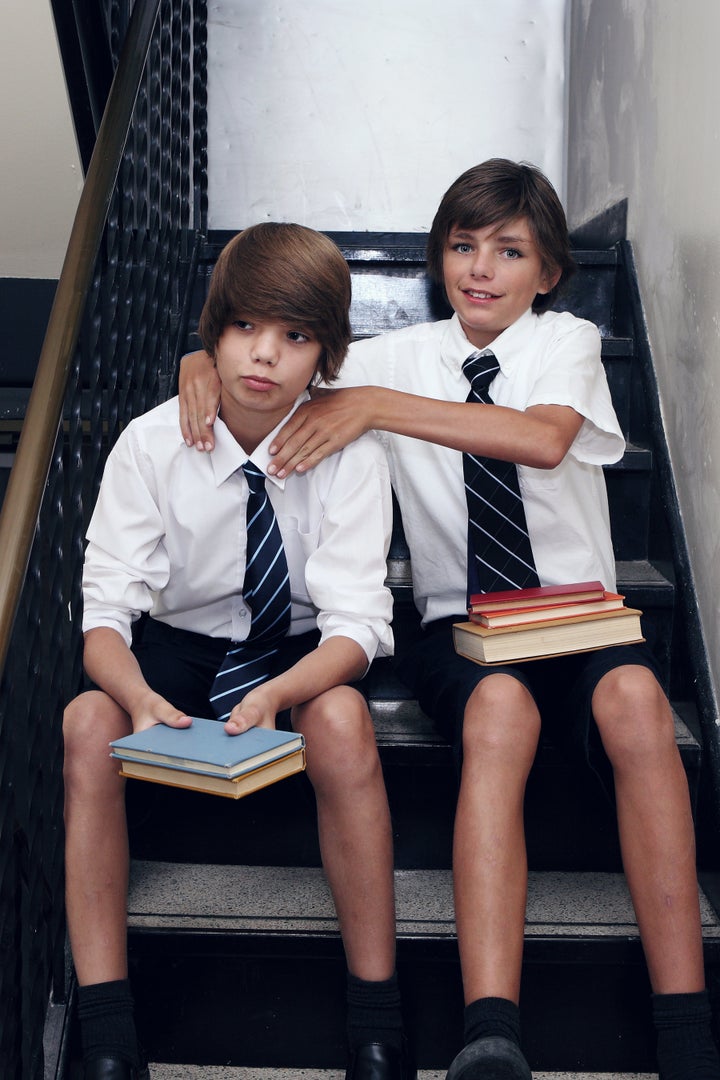 "We are trying to get the uniform policy changed to include shorts for boys in the summer months," Underwood wrote on the online petition.
At the time of writing, the petition had 426 out of the 500 signatures needed.
HuffPost UK has contacted Ysgol Gyfun Emlyn for comment and will update this article on their response.
Dad Alan Godwin told us on Facebook he puts his kids drinks in the freezer the night before to keep his kids cool in the day.
What do you do? Let us know in the comments below.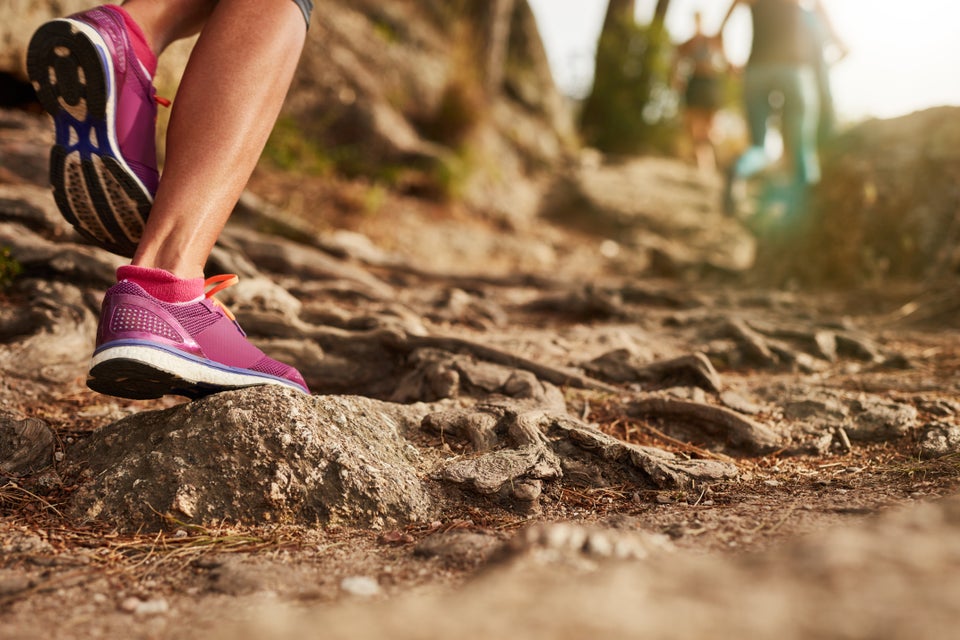 5 Benefits Of Exercising Outdoors