Paul Joseph Watson, provocateur-in-chief at 'alt-right' and conspiracy site Infowars, has had his offer to pay journalists to experience the 'crime ridden' reality of life in Sweden taken up by hundreds of reporters.
The Brit, who has amassed thousands of followers on Twitter and YouTube, made the pricey pledge in the wake of flawed comments from US President Donald Trump, who referenced a fictitious terrorist attack in the Nordic country over the weekend.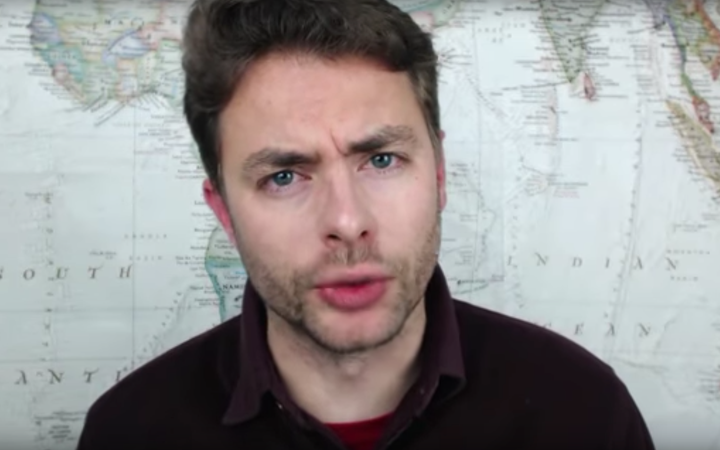 But in defiance of the facts, Watson wrote on Monday: "Any journalist claiming Sweden is safe; I will pay for travel costs & acommodation for you to stay in crime ridden migrant suburbs of Malmo".
Watson, whose videos include "Dear Virtue Signalling Celebrities: it's time to put up or shut the f*ck up", appeared to attempt to silence those claiming Sweden is safe.
Yet since offering the expenses-paid trip to journalists, Watson has been remarkably quiet and has yet to respond publicly to the many dozens of replies accepting his offer.
However, Watson did respond more generally, writing: "All you lefty idiots accepting a 'trip to Sweden'. Can you read? I said you'd be staying here. Good luck. 😆".
But one blogger managed to clinically dissect Watson's use of imagery.
Aftenbladet also noted that the Swedish government does not record the ethnicity of those involved in crime.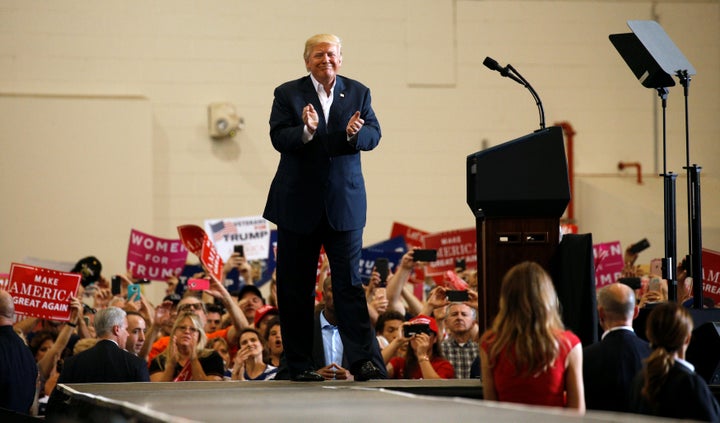 Much of the data can't help us understand the true effect of recent migration to Sweden.
Preliminary analysis of the country's 2016 crime statistics suggested only a marginal increase over the previous year, according to The Local.