Ukip's slide into obscurity has forced the party's leader to adopt the rhetoric of the far-right in a desperate attempt to stay relevant.
Echoing groups like Britain First, Paul Nuttall said he would have no problem being involved in executing those who kill children or British soldiers.
The MEP is a supporter of capital punishment and said his party would be "only too happy" to offer a referendum on whether it should return or not if "enough people called" for one.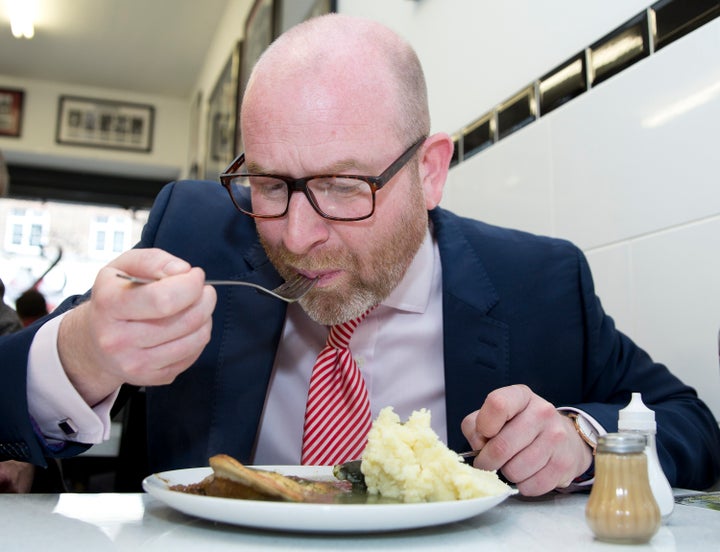 The newspaper reported that when asked if he was prepared to act as executioner Nuttall replied: "Yes."
It added Nuttall cited the killers of soldier Lee Rigby and Moors murderer Ian Brady when adding: "'For people who kill a (British) soldier and harm children, I would not have a problem doing it.
"I believe in capital punishment for treason. Opinion polls show the vast majority of people agree with me."
After campaigning mainly on a platform of leaving the EU, Ukip is now facing an identity crisis in the wake of the Brexit referendum and have attempted to make Muslim integration, banning Islamic face coverings and Sharia courts their new focus.
Ukip have plunged in the polls ahead of next month's General Election with support for the party at its lowest level since 2012.