Peter Andre and his wife Emily have introduced their newborn son to the world and revealed all about his birth.
Theodore James Andréa was born on 22 November at 3.15pm weighing 6lbs 10oz, three weeks and two days ahead of his due date in December.
"The birth did not go to plan," Emily, 27, told OK! Magazine.
"I was so upset that I had to have a caesarean, but it was too dangerous not to."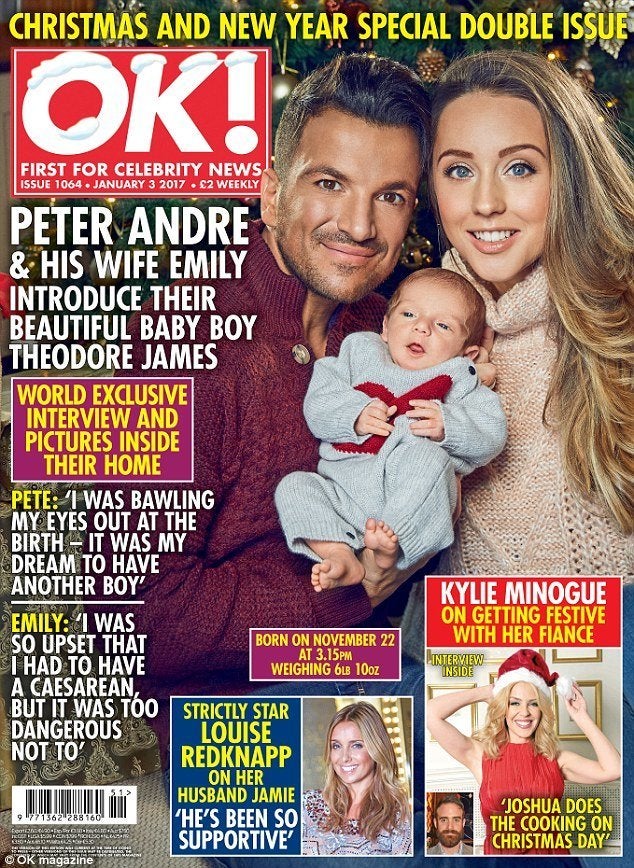 The mum-of-two explained she had been having regular Braxton Hicks since she was 20 weeks pregnant and was told at her 34-week scan that her baby was breech.
Andre, 43, called Theodore his "mini me" with his dark features, although he added that he's the only child who doesn't have dimples.
"I was bawling my eyes out at the birth," the dad-of-four added. "It was my dream to have another boy."
The couple also have a two-year-old daughter called Amelia and Andre is dad to Junior, 11, and Princess, nine, with his former partner Katie Price.
It looks like Andre's definitely keen to keep adding to his brood.
In his New! column on 8 December, he wrote: "What I will say is, [the birth] certainly hasn't put Emily off having more kids. She's a trooper.
"It's funny because I found myself saying the other day: 'When we have the next one...'"
"Very, very happy for our new baby boy!" he wrote.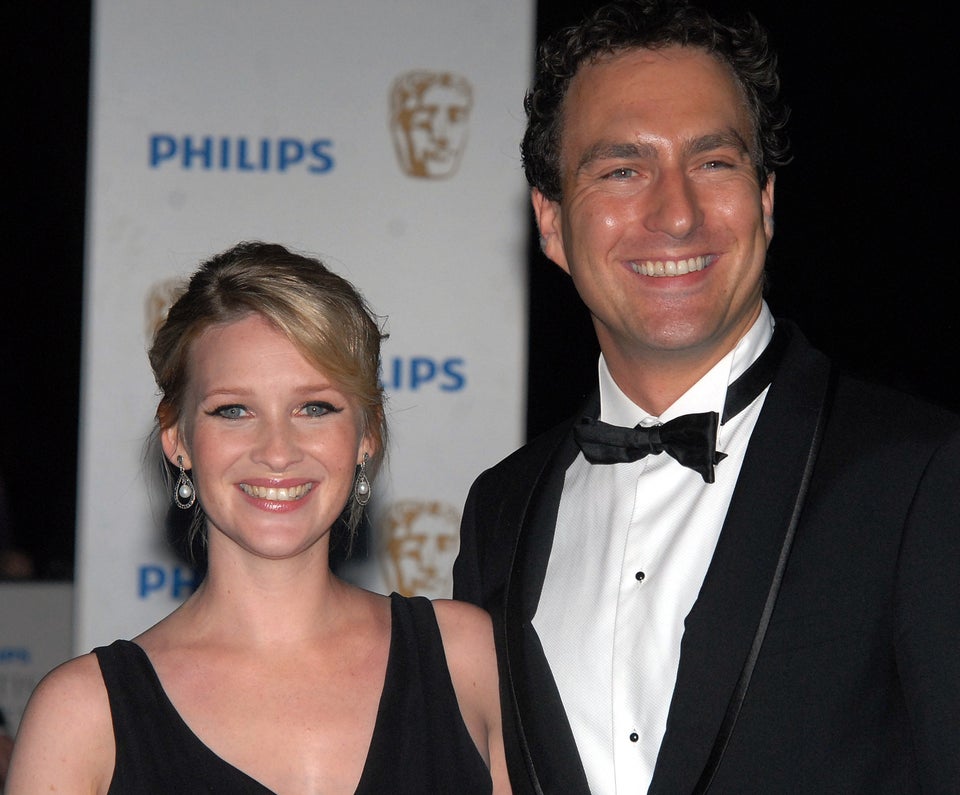 Celebrity Babies Born In 2016