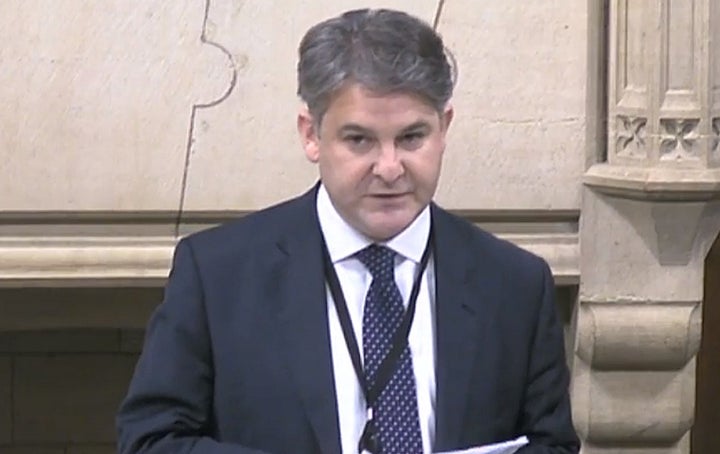 A Tory MP has revealed he would opt for Donald Trump if he had a vote in the US presidential election, praising the Republican's opposition to "political correctness".
Philip Davies said he could relate to Trump as he had been fighting a "similar battle for years" in Westminster and hailed the billionaire's bravery for hailing "unpopular" policies.
Despite not having a vote in the upcoming election, the MP for Shipley said he could never have brought himself to back Hillary Clinton.
"She has spent much of her campaign going on about the fact that she is a woman," he wrote in Heat Street. "If anything is going to turn me off even more than left-wing policies, it is that."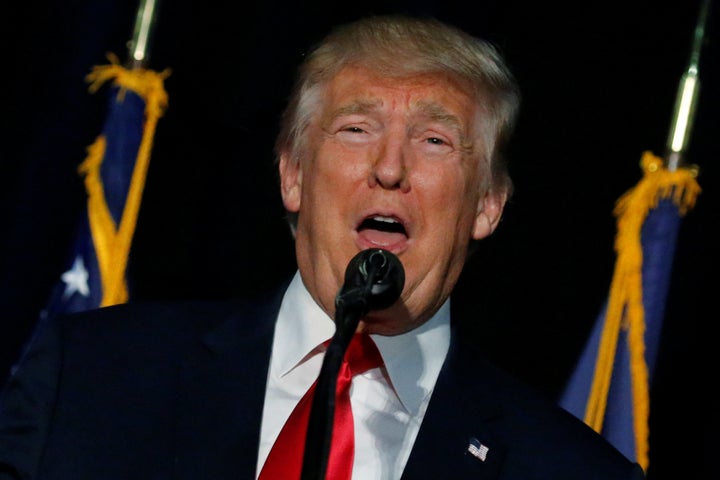 He also drew parallels between Trump's struggle in the US and Brexit, saying he hoped American voters followed their British counterparts and "put up two fingers to the Establishment".
"In some respects I am very glad I don't have a vote in the election in America but, as a Conservative who opposes political correctness with a passion, I know who I would vote for if I did.
"It might not be popular in the UK to say it – especially with our metropolitan elite – but, for all his faults, I would vote for Donald Trump."
Reaction to Davies' comments was largely hostile.
While one social media user said that Davies was one of a very small number of MPs who would publicly admit to backing Trump over Clinton.
The billionaire property tycoon received withering criticism from across the political spectrum after a petition signed by more than half-a-million people calling for Mr Trump to be barred following his anti-Muslim remarks forced a debate in the House of Commons.
READ MORE:
Popular in the Community