New mums and pregnant women are creating baby bump selfies in a creative new way thanks to a new app filter.
The images use special effects to allow women to envisage what their babies look like in their bellies using either a baby photo or sonogram.
And the results are beautiful.
And although it looks complicated, the images are pretty simple to create. Once you've downloaded PicsArt (on your phone or computer), you simply upload your pregnancy selfie and a separate photo of your baby or sonogram to place on top.
You can then use a magical imagery effect, whether it be the "midnight special" or "rainbow".
Detailed instructions on how to create the images can be found here, but in the meantime let's just marvel at how wonderful these images are.
Before You Go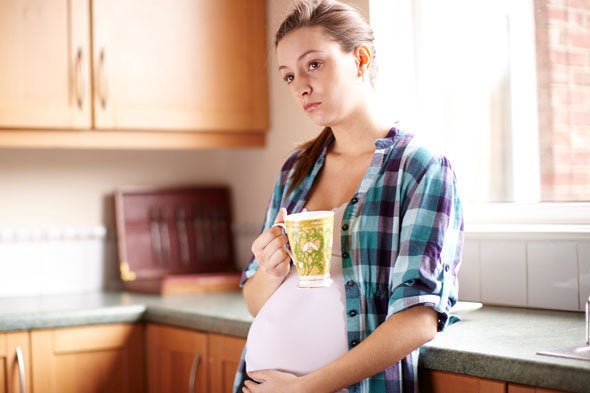 Pregnancy worries and words of comfort