Piers Morgan has voiced his support for Ricky Gervais after the actor and comedian said celebrities, including himself, should not be complaining about having to stay indoors during the coronavirus lockdown.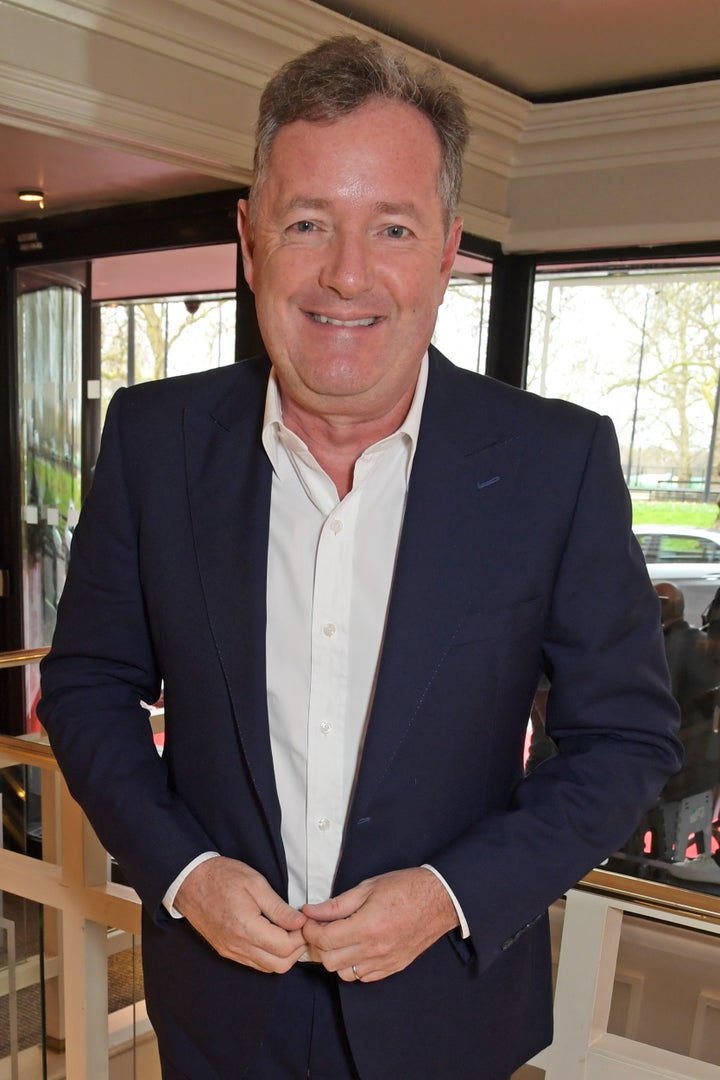 "Ricky Gervais has spoken for all of us, or certainly for me today," Piers said.
"I don't want to hear it either. You look at some celebrities who have done amazing things, using their power and influence for real good.
"And others post these videos, Madonna from her mansion, from her rose petal, candle-lit bath wailing away as if this could improve morale instead of destroy it.
"It's a very interesting realignment of priorities here, where people have been reminded who the real stars of society are and we've got very intolerant actually of those who seemed important before."
Piers then singled out the fact that the Duke and Duchess of Sussex have made the front pages of several newspapers today.
"I don't think Harry and Meghan wanted to be on the front pages today, he said. "I think they probably just wanted to be quiet but they're on the front pages because one of their friends had spoken to Harry and said he's finding it challenging.
"Of course this grates because they are currently in a mansion, which they are probably not even paying for, in Malibu, in Los Angeles, self-isolating having to do nothing at all. No-one wants to hear about Prince Harry's challenging life.
"Again, he's not given an interview but I would advise all their friends to not do this. We don't want to hear about the struggle and battle of celebrities in multi-million pound mansions."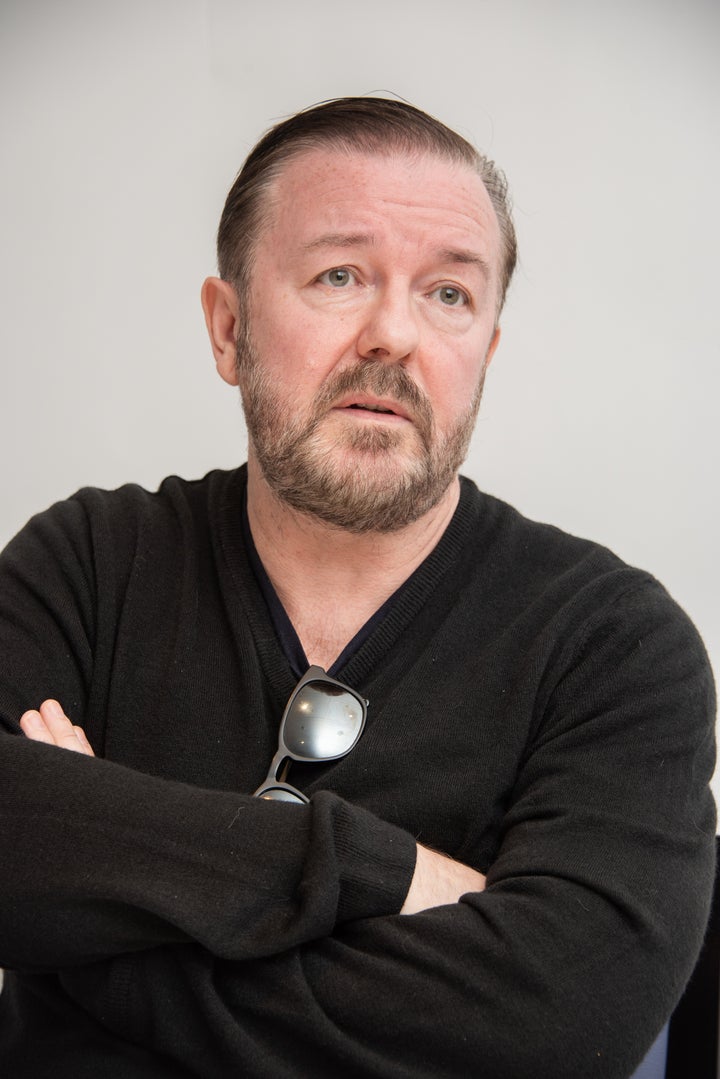 In his interview with The Sun, Ricky called out celebrities for moaning about having to stay in their "mansions with swimming pools" during lockdown.
"After this is over I never want to hear people moaning about the welfare state again, he said. "I never want to hear people moaning about nurses again. Or porters.
"These people are doing 14-hour shifts and not complaining. Wearing masks, and being left with sores, after risking their own health and their families' health selflessly.
"But then I see someone complaining about being in a mansion with a swimming pool. And, you know, honestly, I just don't want to hear it."