If you don't have a reusable bottle yet, it might be time to pick one up – because plastic drinks bottles are now the biggest consumer item polluting our waterways, according to a new study.
The Plastic Rivers report, published by Earthwatch Institute and Plastic Oceans UK, analysed data from nine studies of freshwater sources across the UK and Europe. The study excluded fishing, agriculture and industry waste, focusing only on consumer items – and what the public can do to reduce their waste.
Plastic bottles were found to be the biggest contributor to freshwater plastic pollution, followed by food wrappers and cigarette butts.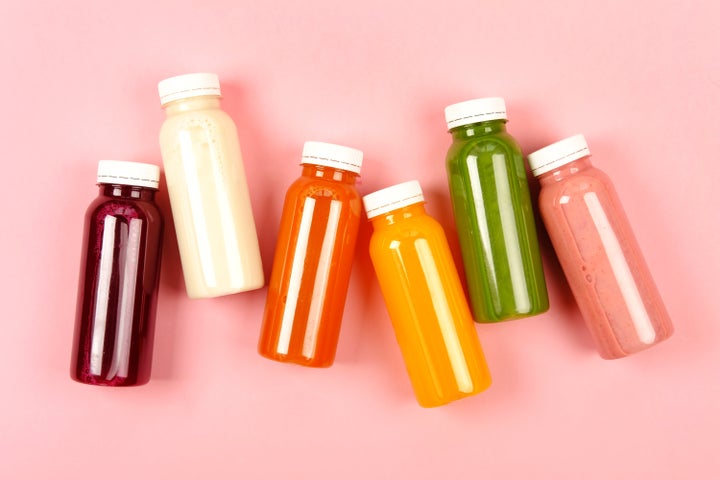 The report said the "vast majority" of plastics that end up in the world's oceans are carried there by rivers. Reducing plastic use is the biggest thing everyone can do to prevent further waste and pollution, it recommended.
It found plastic bottles made up 14% of identifiable plastic litter items found, the highest percentage, while 12% of litter was identified as food wrappers, 9% as cigarette butts and 6% as food takeaway containers.
The average person uses 150 plastic water bottles a year, researchers said, recommending people opt for plastic bottles made from recycled materials only or – better still - use reusable bottles.
They stressed that it was not possible to separate drinks bottles from other sources of plastic bottle in the findings – such as cosmetic bottles or bottles of detergent – highlighting the need for consumers to make greater strides in recycling from every room in their home.