Pregnancy app Pregnancy+ asked 3,420 of their UK users who will be expecting a baby between 22 December and 3 January to log their baby name choice.
Although some chose festive names (eg. Ivy for girls), most parents-to-be appear to be choosing names from the most popular baby name list, as well as Biblical favourites.
"Long-time favourites Oliver and Amelia have been knocked into the number two spot for babies due over the festive season," said John Miles, co-founder of Health And Parenting, the developer of the app.
"I suspect that many prospective parents are harking back to biblical times to handpick names that have stood the test of time for their own wonder babies."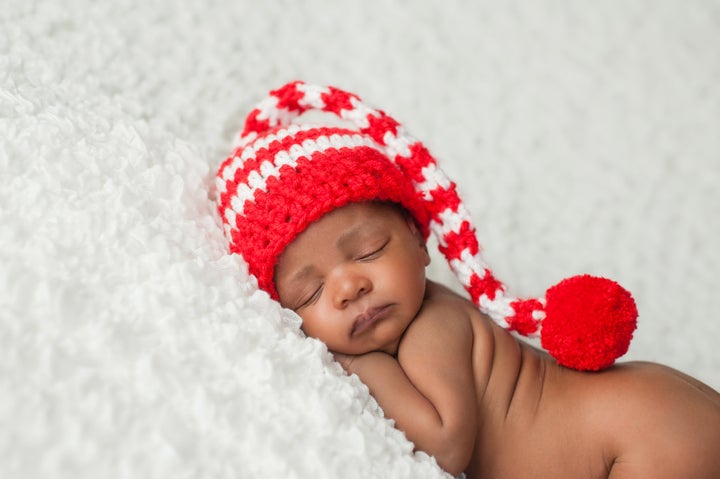 A total of nine Bible-inspired boys' names and five girls' names made it into the top 30 Christmas names. For boys, Jacob sits at number five, followed by Ethan (11), Lucas (14), Isaac (16), Caleb (21) and Elijah (24).
For girls, the top 30 contains a number of names derived from the biblical name Eve. In addition to Ava on number one, the list includes Evie (5) and Eva (16).
View the top 30 names for boys and girls in the lists below.

Whether you're looking for a name that is 'cool', 'cute', 'pretty', or 'unique', our Baby Name Generator is here to inspire you. Discover the meaning of your favourite name, browse the 100 most popular baby girl names and baby boy names in England and Wales, or let our Random Name Generator throw up an unusual suggestion.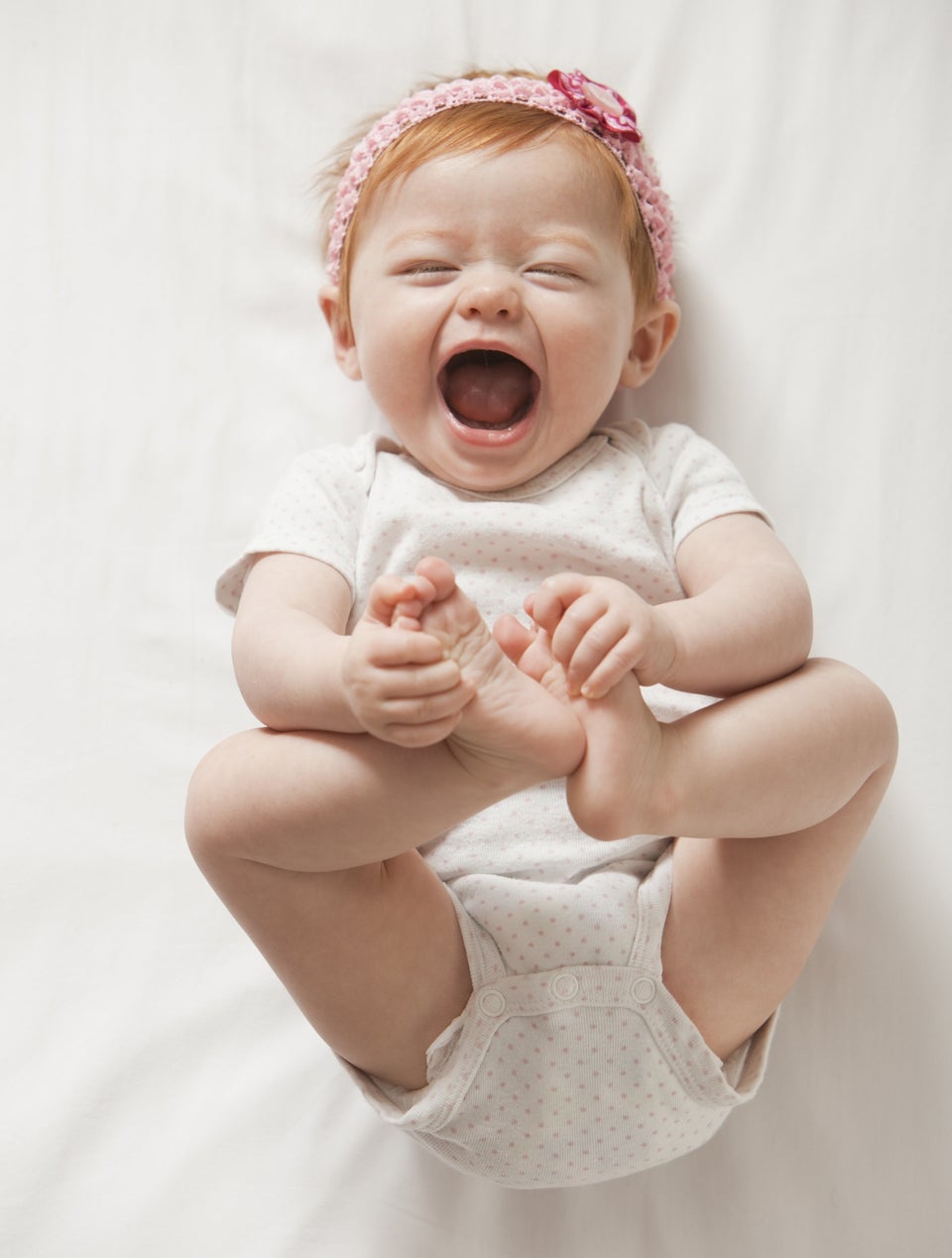 Retro Baby Names Making A Comeback