The plunging pound in the wake of the EU referendum is bad news for UK citizens if you're thinking of holidaying abroad anytime soon - but there may be a plus side.
According to research by Travelzoo, a third of those planning on taking a trip next year are considering Britain as their destination.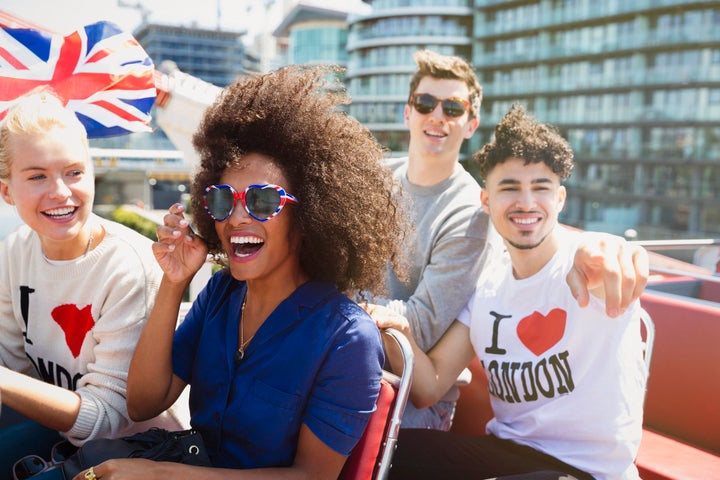 The extra dollars this would bring could provide a significant boost to the UK economy.
Dr Yeganeh Morakabati, Associate Professor at Bournemouth University, said: "American visitors spent over £3 billion in the UK in 2015, even with a less favourable exchange rate between the dollar and GBP.
"A 35% increase in American tourist arrivals to the UK, would mean at least an extra £1 billion spending; this brings American visitor spending in the UK to more than a staggering £4 billion."
The pound is also struggling against the Euro meaning outbound tourism from the UK is likely to fall in the coming months.
Theresa May has she will start Brexit "no later than the end of March".
She told delegates at the Tory conference earlier this month that she plans to curb immigration, "stoking speculation the nation is headed toward a so-called hard Brexit - with limited access to the EU's single market", Bloomberg reported.
The PM's lurch to a "hard Brexit" stance on EU withdrawal risks destroying Britain's hopes of remaining an open economy, the head of the CBI has warned.
Related