Romeo Beckham has posted an adorable Instagram snap of him and his new godson.
The 14-year-old was holding baby Otis, the son of Victoria Beckham's brother, Christian Adams, in his arms.
"My godson Otis what a beautiful christening," he wrote on Instagram on Monday 24 April alongside the snap.
Fans commenting on the photo couldn't get over how much Romeo looked like his mum.
"Oh wow how much do you look like your mum?" one person wrote.
Another commented: "Wow Romeo is the image of his mother. This photo is very cute."
"Just like Victoria," another fan wrote. "A very sweet picture."
Romeo Beckham only joined Instagram earlier this year in March and kicked off his social media stardom with a photo of him and his older brother, Brooklyn.
Romeo isn't one to shy away from sharing how much he loves his family as he often posts snaps of himself and his siblings (Brooklyn, 18, Cruz, 12, and Harper, five) as well as his celebrity parents.
We've said it before and we'll say it again: #FamilyGoals.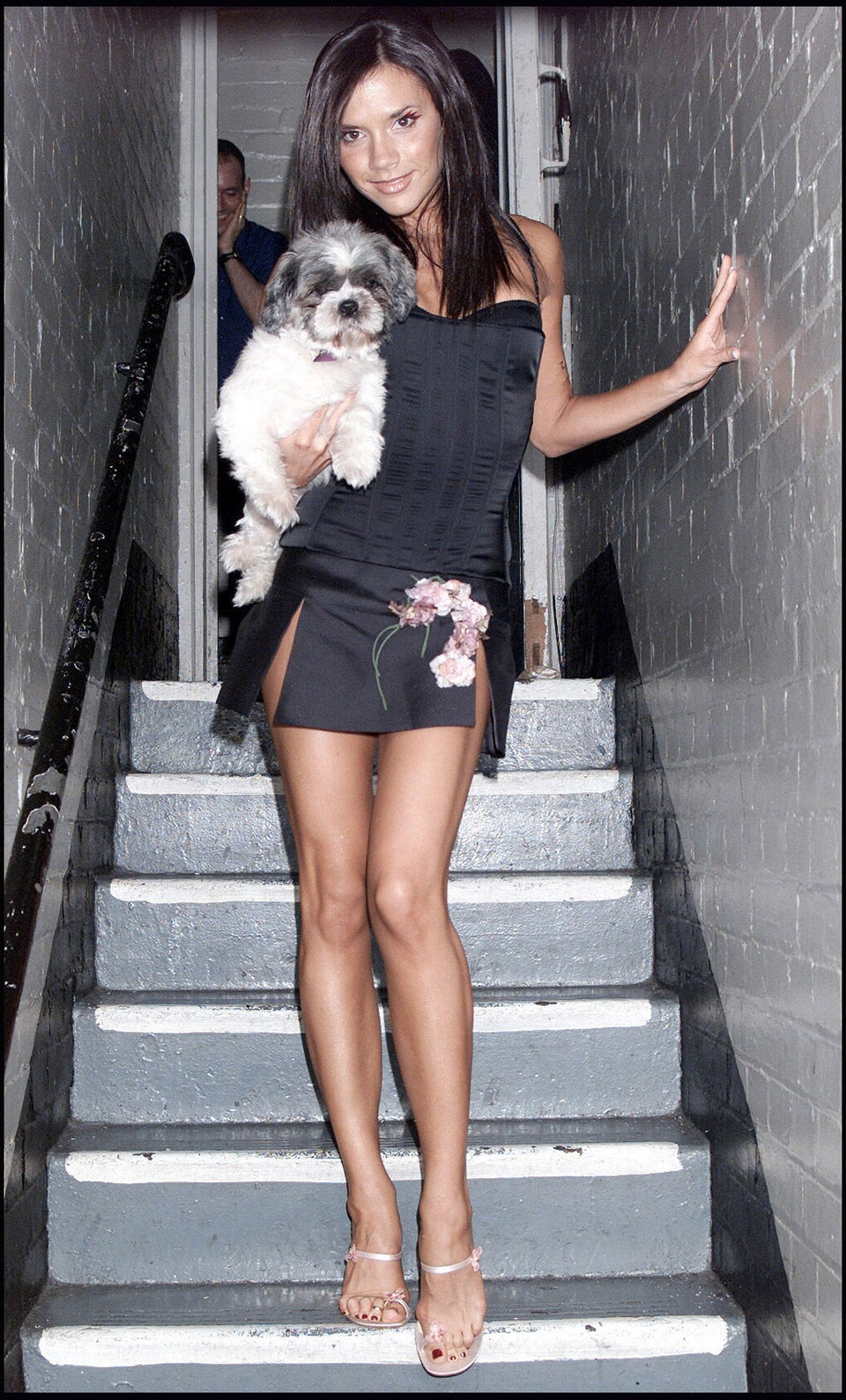 Victoria Beckham's Best Looks From The '90s And Early '00s