However, when it was first reported stars would be wearing all-black at the awards in support of sexual abuse victims, Rose admitted she wasn't totally sold, feeling many of those involved were hypocrites for having worked with Harvey Weinstein.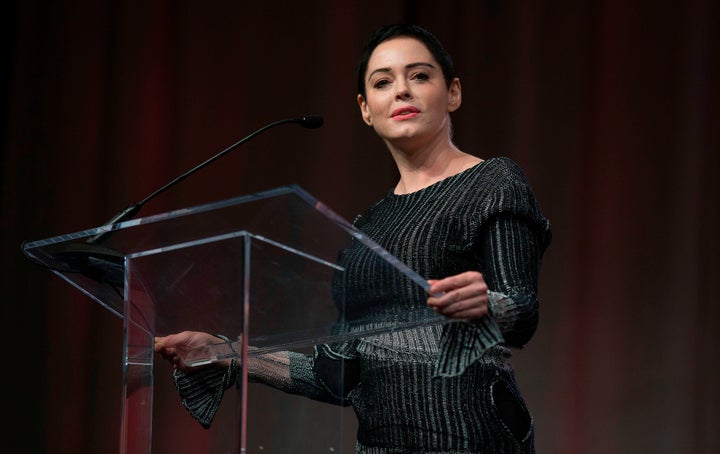 During this year's Golden Globes, Italian actress Asia Argento tweeted Rose with a message of support, praising her for having been "the first one who broke the silence".
Rose then responded: "And not one of those fancy people wearing black to honour our rapes would have lifted a finger had it not been so.
"I have no time for Hollywood fakery, but you I love [Asia Argento]."
Meryl then issued a public response to Rose, saying: "I am truly sorry she sees me as an adversary, because we are both, together with all the women in our business, standing in defiance of the same implacable foe: a status quo that wants so badly to return to the bad old days, the old ways where women were used, abused and refused entry into the decision-making, top levels of the industry."
In addition to her all-black attire, Meryl was one of several actresses who brought activists who've worked to defend gender equality and women's rights as her guest to the ceremony.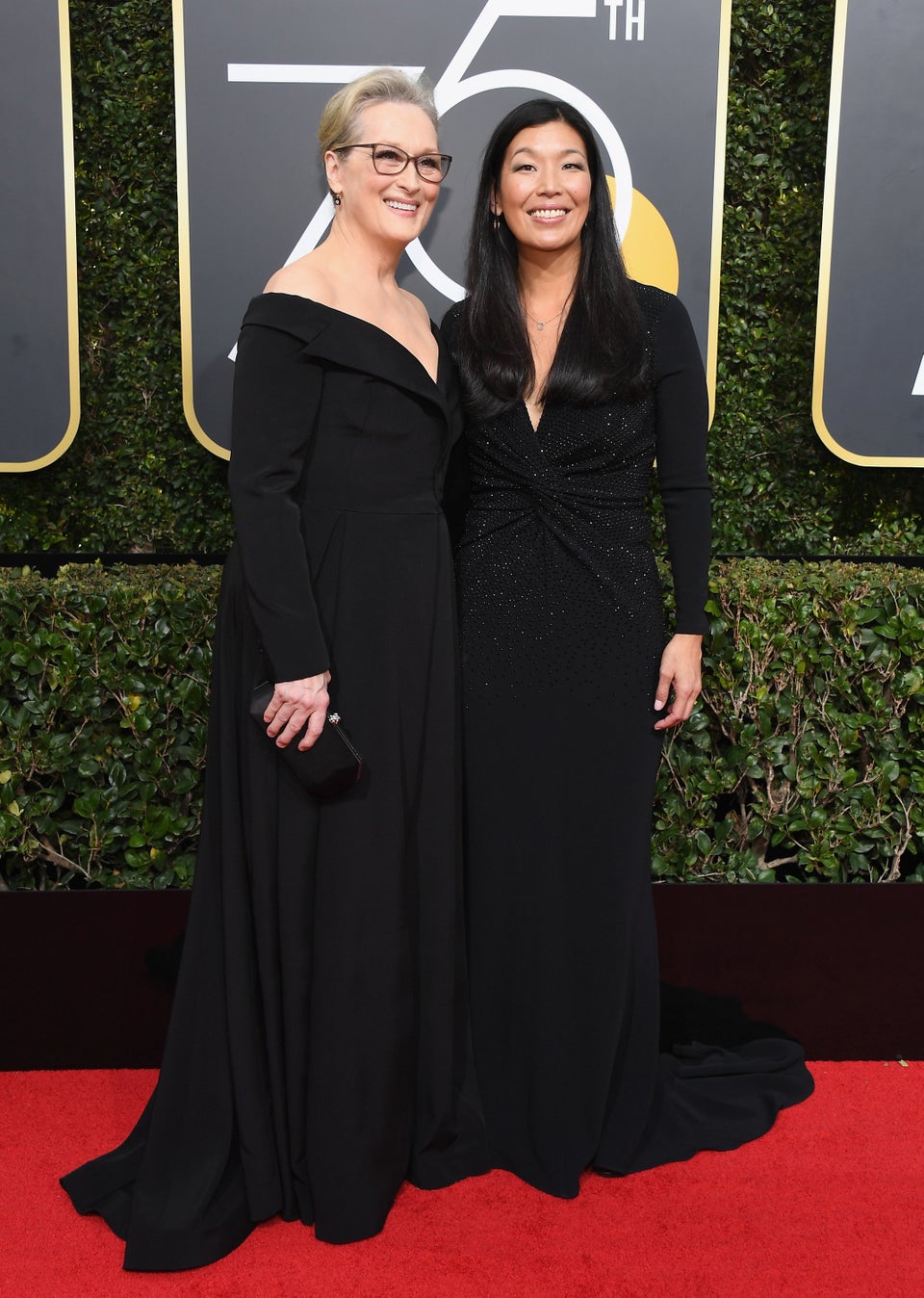 Golden Globes 2018: All The Red Carpet Pics You Need To See