It's still a mystery where Prince Harry and his fiancée Meghan Markle – who are set to tie the knot at Windsor Castle in May – will go on honeymoon after their wedding.
But one thing is clear. "A royal honeymoon takes a lot of planning," former royal butler Grant Harrold explains. "Not for the obvious reasons, but from the point of view of privacy and security, which is paramount to the royal family.
"The location needs to be private enough in order for the newlyweds to be able to escape the eye of the media."
This may help explain, at least in part, why the honeymoon destinations of royal newlyweds – and for how long – have differed massively over the years.
Long-standing royal commentator Richard Fitzwilliams says there's one location that ticks all the boxes for Harry and Meghan and would be a first for modern royals.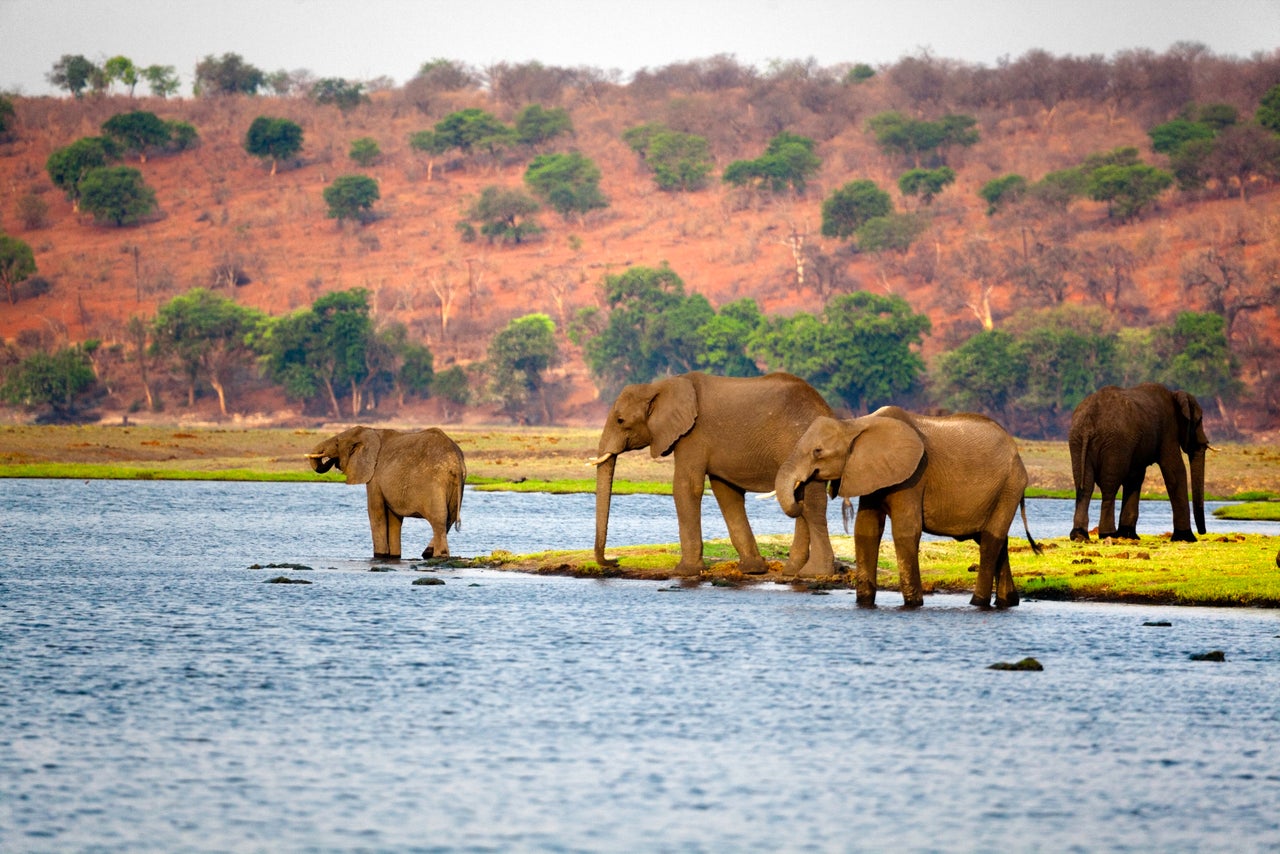 "Africa is a place where the couple feel so totally at home," he explains.
Not only have Harry and Meghan travelled extensively around Botswana together, but the prince designed his bride-to-be's engagement ring with a huge diamond from the country.
"The Africa link is one that would appeal emotionally to both of them," Fitzwilliams says.
"Don't forget that the prince is also very dedicated to Africa – he founded a charity in Lesotho years ago to help sufferers of HIV and Aids."
Prince William and Kate Middleton also bucked royal trends when choosing their honeymoon destination back in 2011.
Rather than spending time on one of the royal estates after their Westminster Abbey wedding, as William's parents and grandparents had done, the couple spent the entirety of their 10-day getaway on North Island in the Seychelles.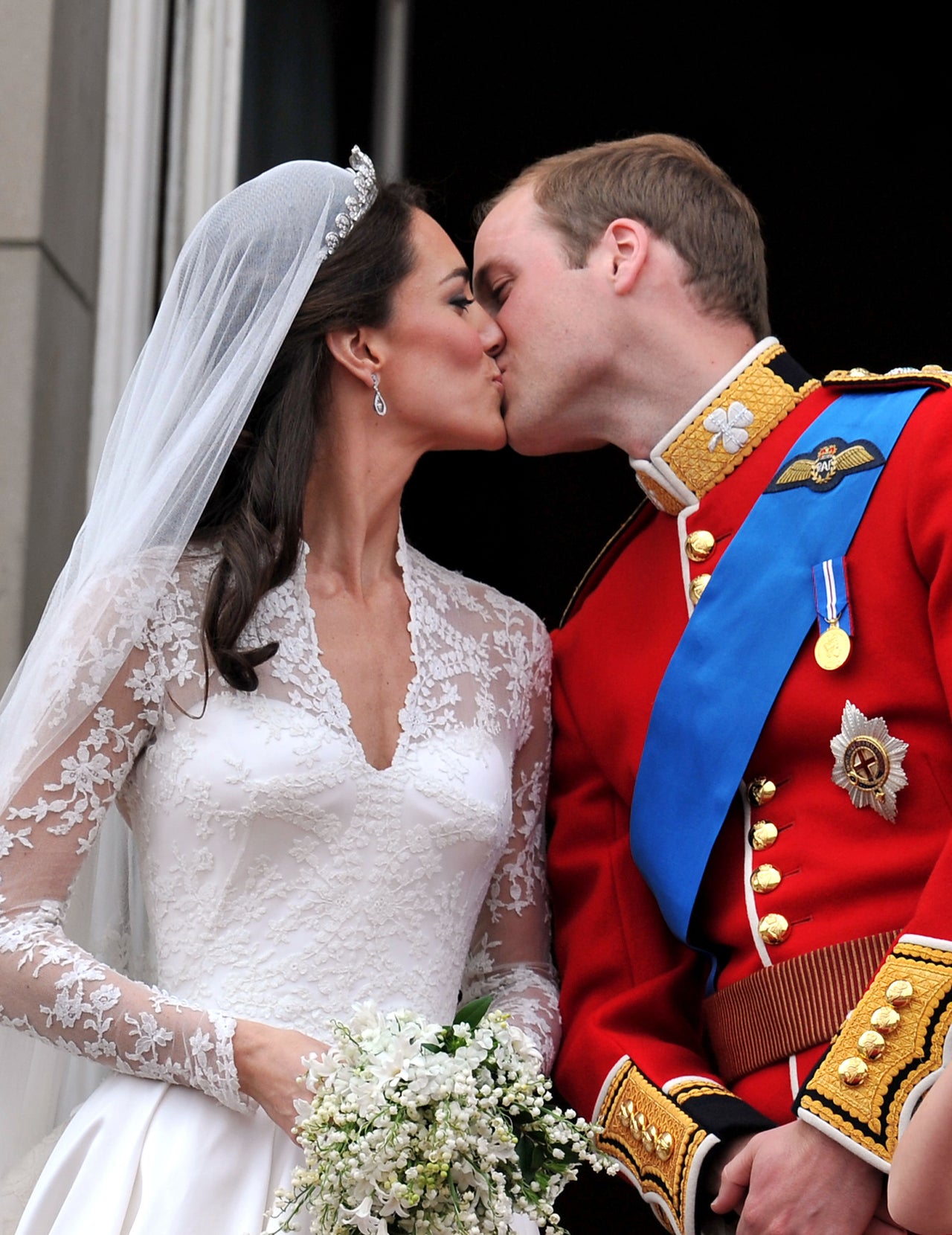 Described as a luxury paradise, the secluded, privately-run island boasts untouched beaches, "lush tropical palms" and just 11 lodges, which cost from around £5,500-a-night.
According to Fitzwilliams, Kate and William – who had visited the island once before in 2007 – returned after their wedding "so they could be as alone as they possibly could be".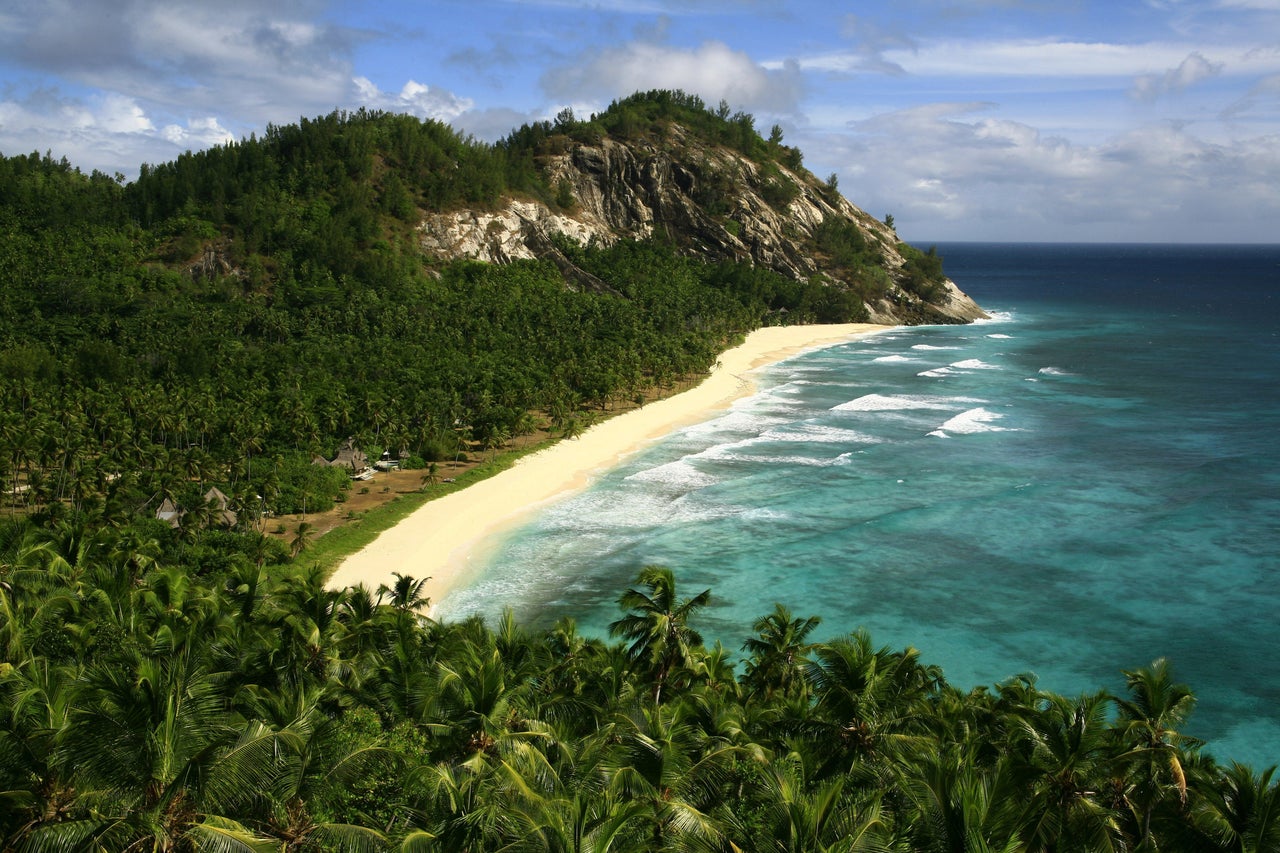 "The pressure mounting up to their wedding, which was a semi-state occasion attended by 2,000 people, would have been massive," he explains.
"North Island's big draw is that it is overwhelmingly private."
But the couple weren't able to escape for long. Kate and William were limited to 10 days due to the prince's RAF duties and an upcoming official visit to Canada and the USA.
The royals have traditionally chosen to honeymoon in Britain.
When Prince Albert tied the knot with Elizabeth Bowes-Lyon in 1923 – the first time a royal prince had married a "commoner" in 250 years – their honeymoon was a "best of British" affair.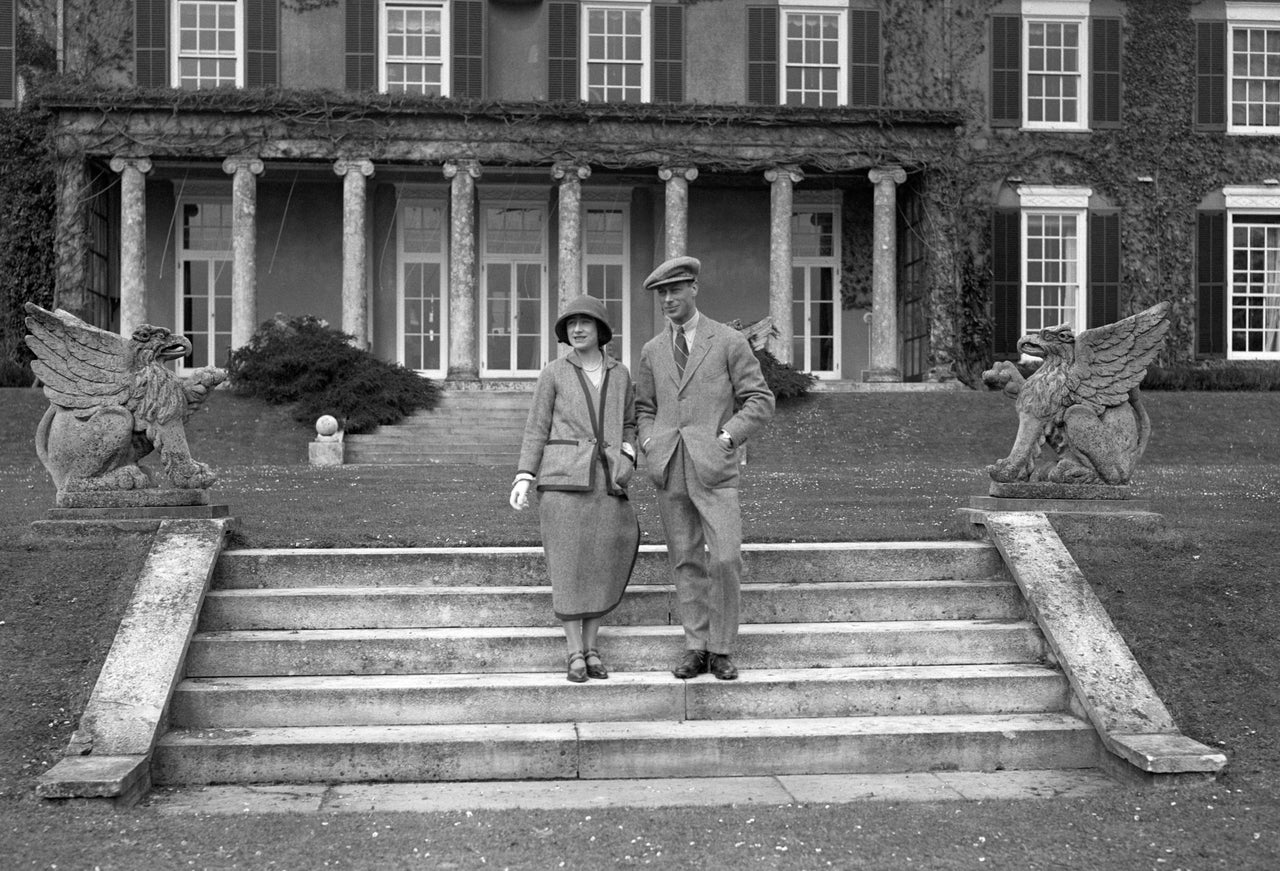 The newlyweds chose to spend most of their five week break at Polesden Lacey, the weekend party house of iconic Edwardian socialite Maggie Greville.
The sumptuous Surrey manor, renovated by Ritz architects and boasting its own gold saloon, is set on a 1,400 acre estate, where the royal couple are said to have spent much of their time walking and playing golf.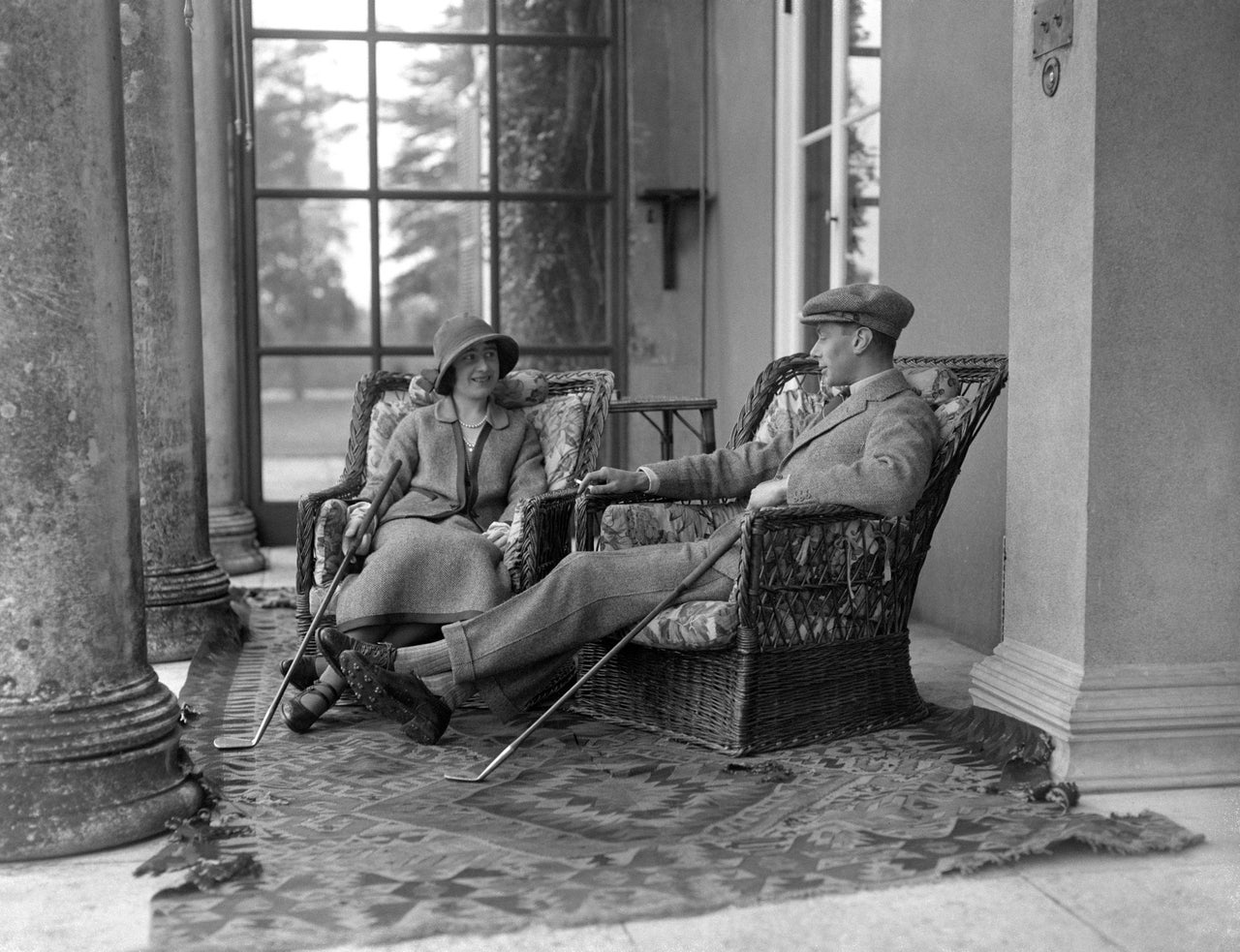 But Albert and Elizabeth's trip had a rather less glamorous end when, upon visiting her parents' Scottish home Glamis Castle, the new Duchess of York developed a nasty case of whooping cough.
"It's not a very romantic disease," she later commented.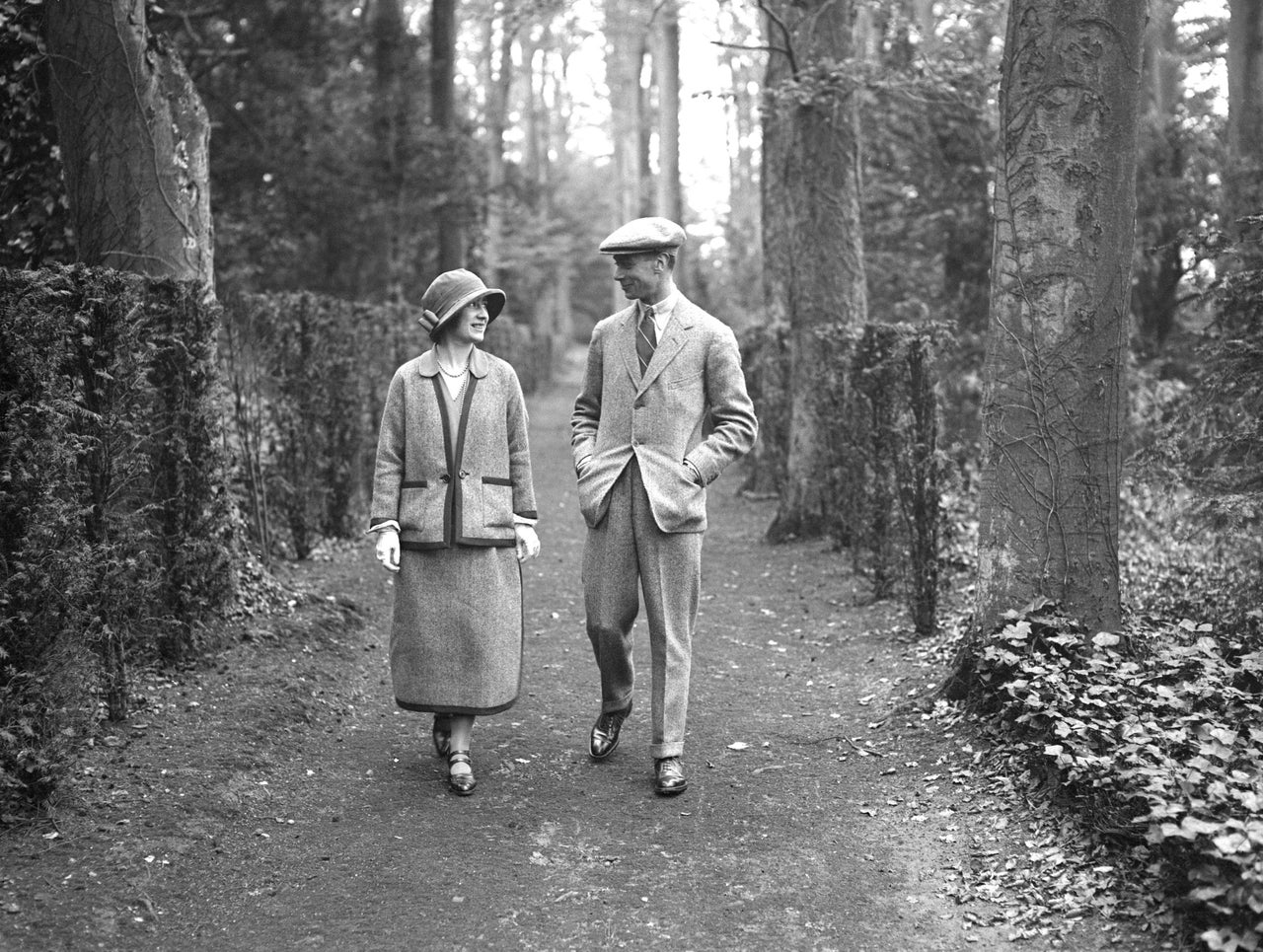 Over the course of their record-breaking 70-year marriage, the Queen and Prince Philip have travelled all over the world as part of their royal duties, including in Kenya, Bermuda, Tonga and Australia.
But amid the austerity of post-war Britain in 1947, the newly-married couple decided to remain close to home for their honeymoon, says royal expert Victoria Howard.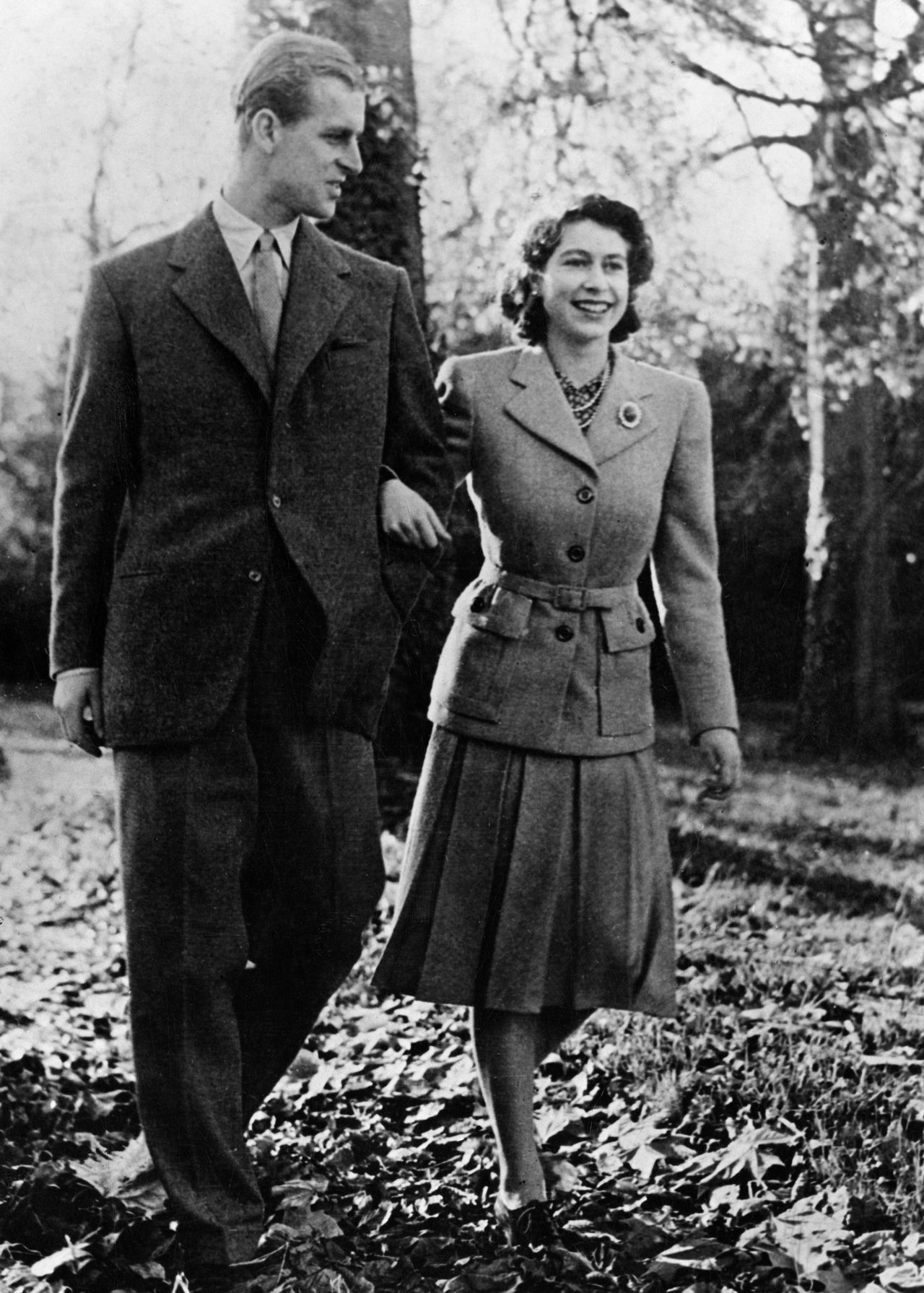 Rather than jetting off to sunnier climes, the pair started their three-week winter break at Broadlands, the 18th century Hampshire estate of Philip's uncle, the Earl of Mountbatten.
"Like many royal honeymoons they chose a secluded spot, away from London and away from royal life," explains Howard, founder and editor of royal news website The Crown Chronicles.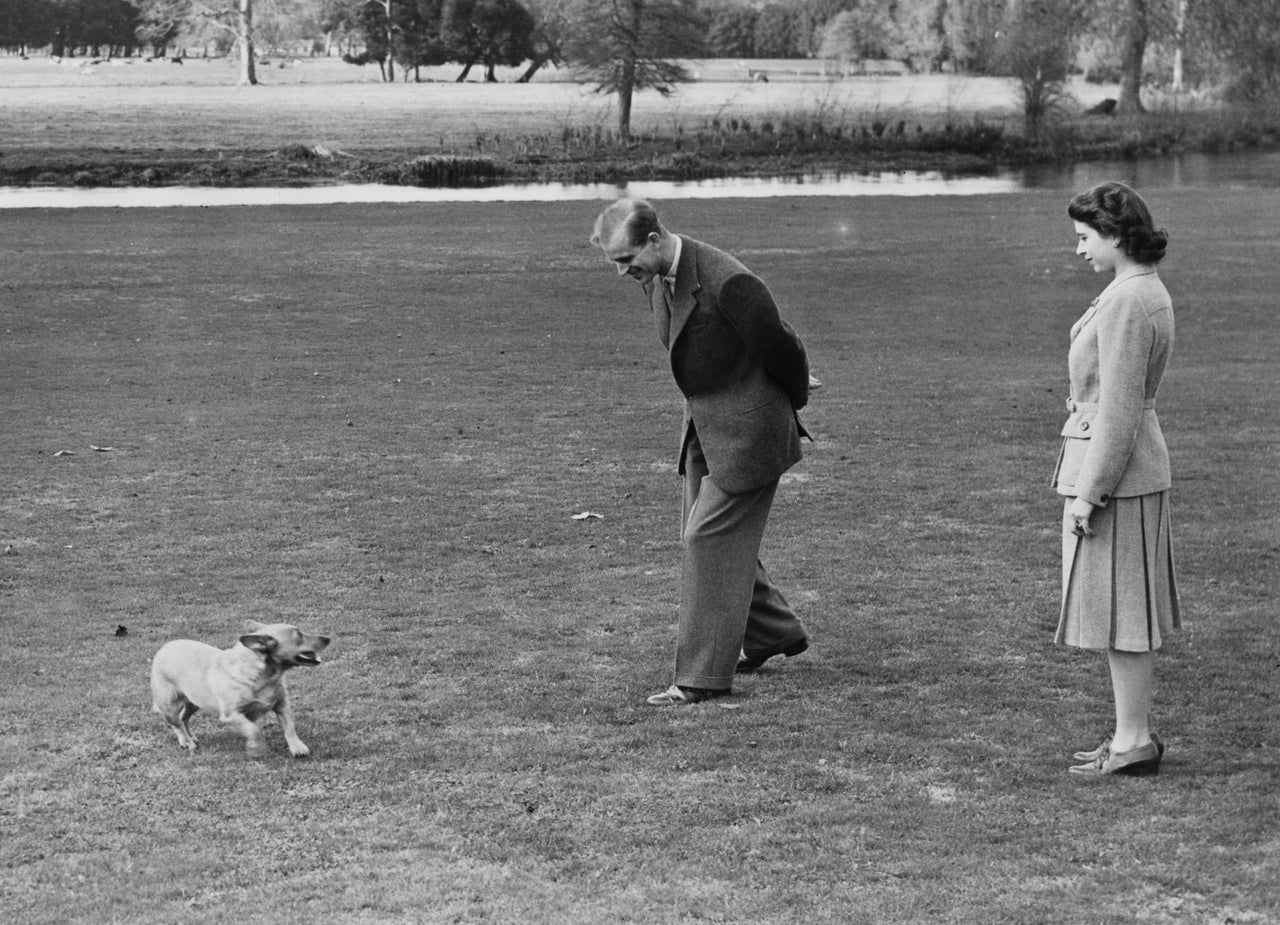 But the couple were not completely alone, as Elizabeth's bridesmaid Lady Pamela Hicks described ahead of their platinum wedding anniversary last year.
"Princess Elizabeth was delighted to discover that Susan, her favourite corgi, had been hidden under a rug in her carriage so that she could join them for their honeymoon at Broadlands," she told the Daily Mail.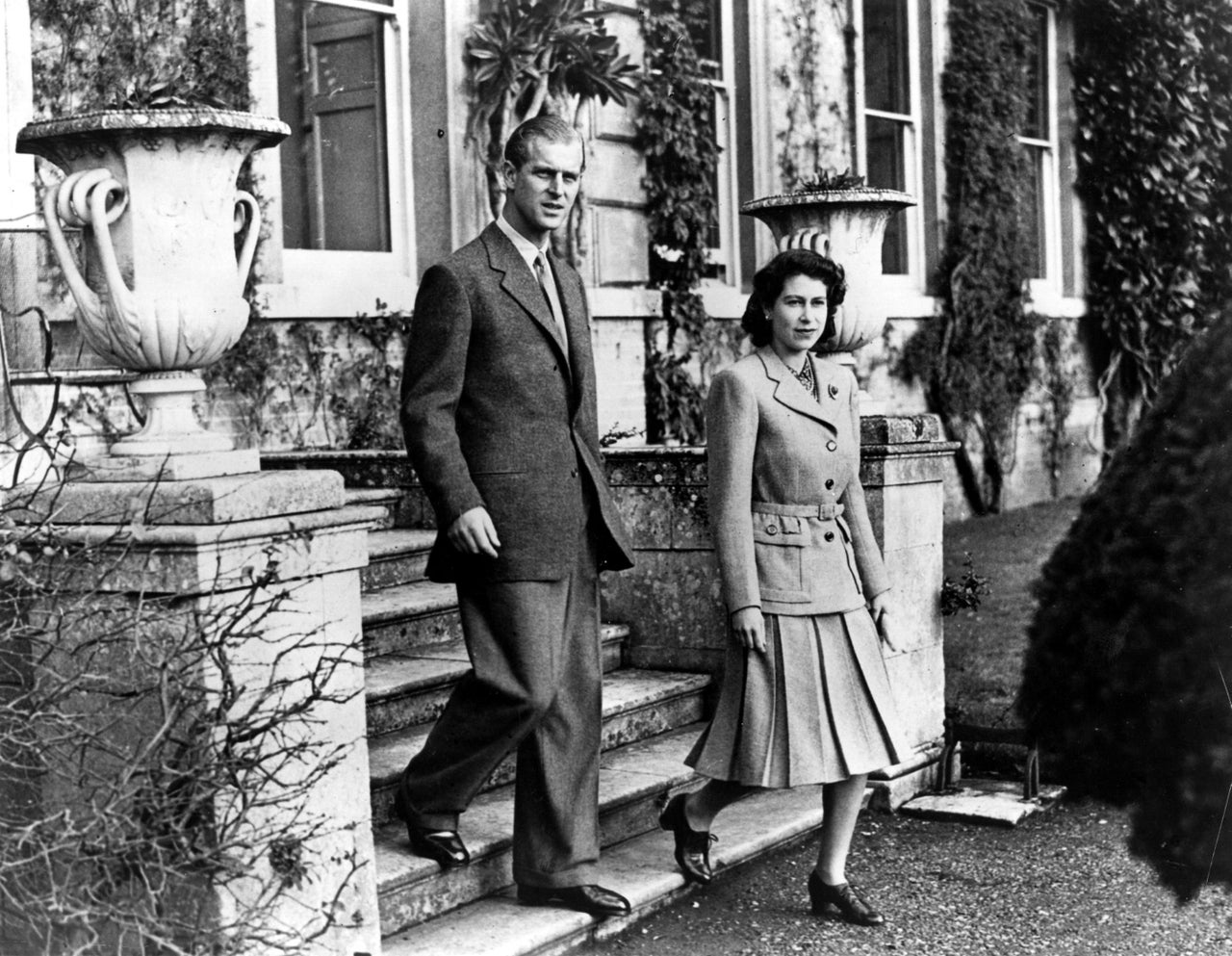 After enjoying the parklands of the Grade II listed manor – where Elizabeth and Philip spent much of their time deerstalking – the pair rounded off their trip with a visit to Birkhall, a grand hunting lodge in the grounds of Balmoral Castle, said to be the Queen's favourite royal residence.
"It's the most beautiful place on earth," her granddaughter Princess Eugenie has previously said. "I think Granny is the most happy there."
"Charles and Diana's wedding was the most spectacular in British royal history," says royal commentator Fitzwilliams.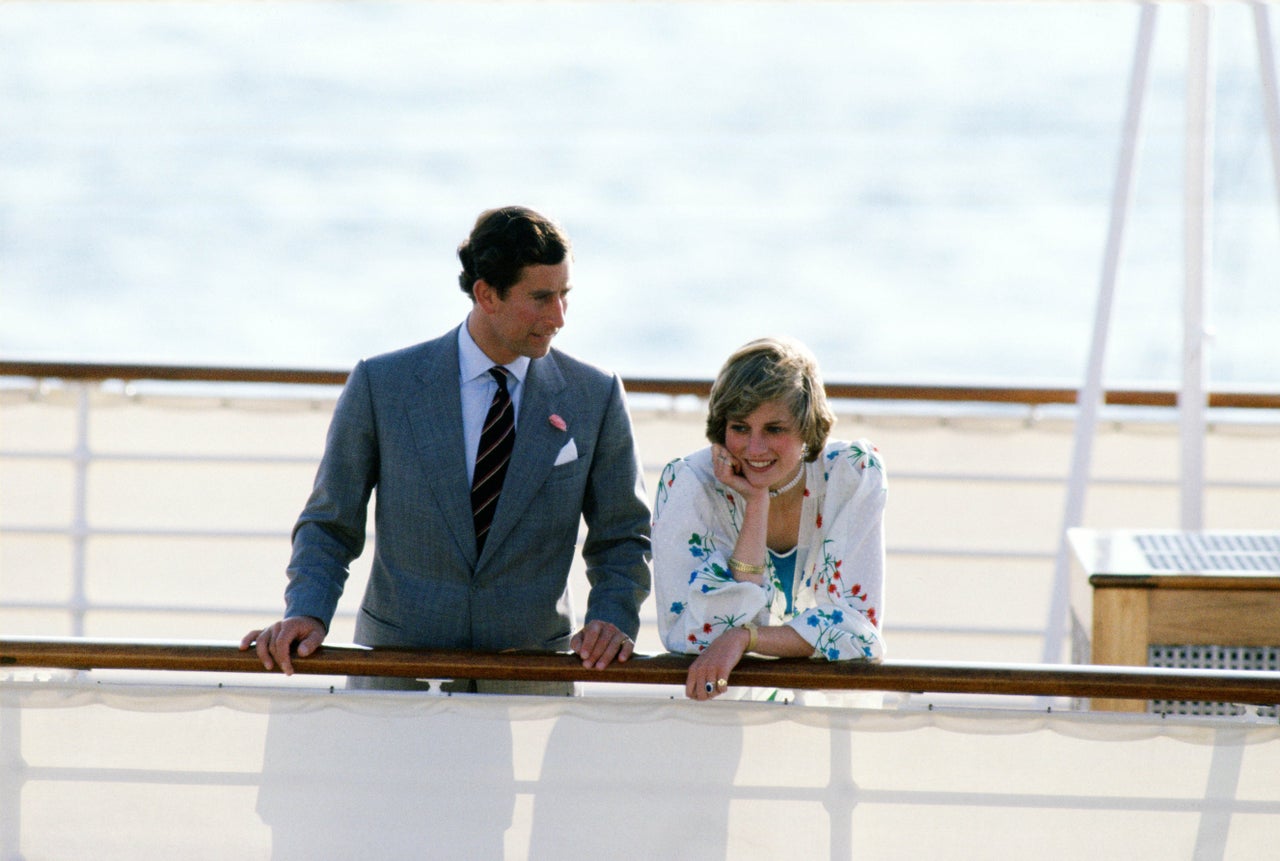 The newly-married couple, who travelled to the palace by carriage, were cheered by the huge crowds who had gathered to celebrate the wedding.
"You couldn't have anything grander," Fitzwilliams adds. "It was an enormously momentous occasion."
The couple's three-month-long honeymoon was no less lavish.
Travelling from Waterloo on the royal train, the newlyweds spent the first three days of their trip in Broadlands, following in the footsteps of Charles' parents.
They then cruised around the Mediterranean on the Royal Yacht Britannia for almost two weeks, visiting Tunisia, Sardinia, Greece and Egypt.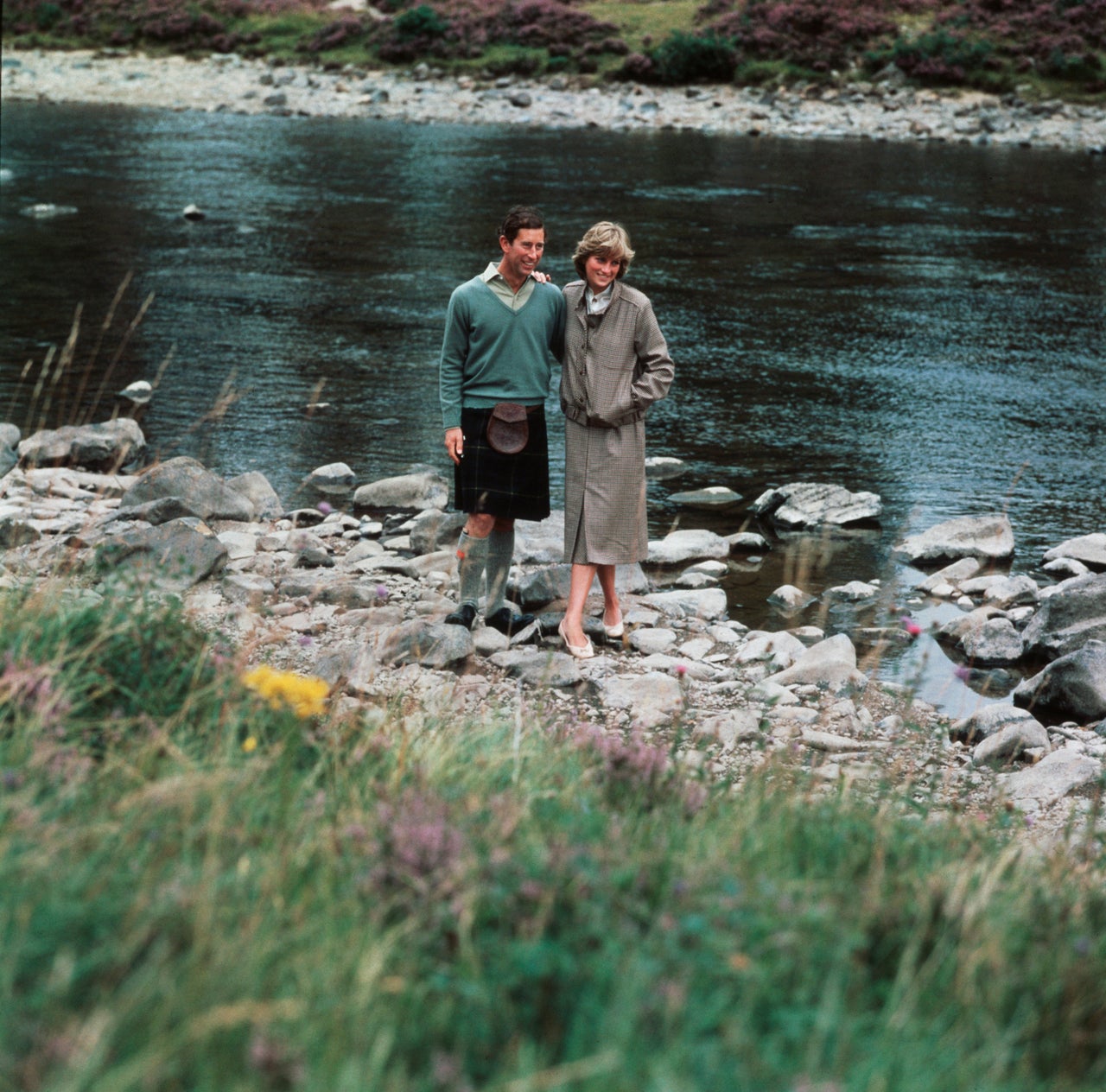 The lengthy trip was rounded off with an extended stay at Balmoral Castle in Scotland, where the rest of the royal family had already gathered for their annual holiday.
"It was truly sybaritic," says Fitzwilliams. "You wouldn't find a honeymoon of that scale contemplated today.
"But I don't remember any criticism for it – it was a time of enormous rejoicing nationally."
That is not to say the royal honeymoon was completely without controversy.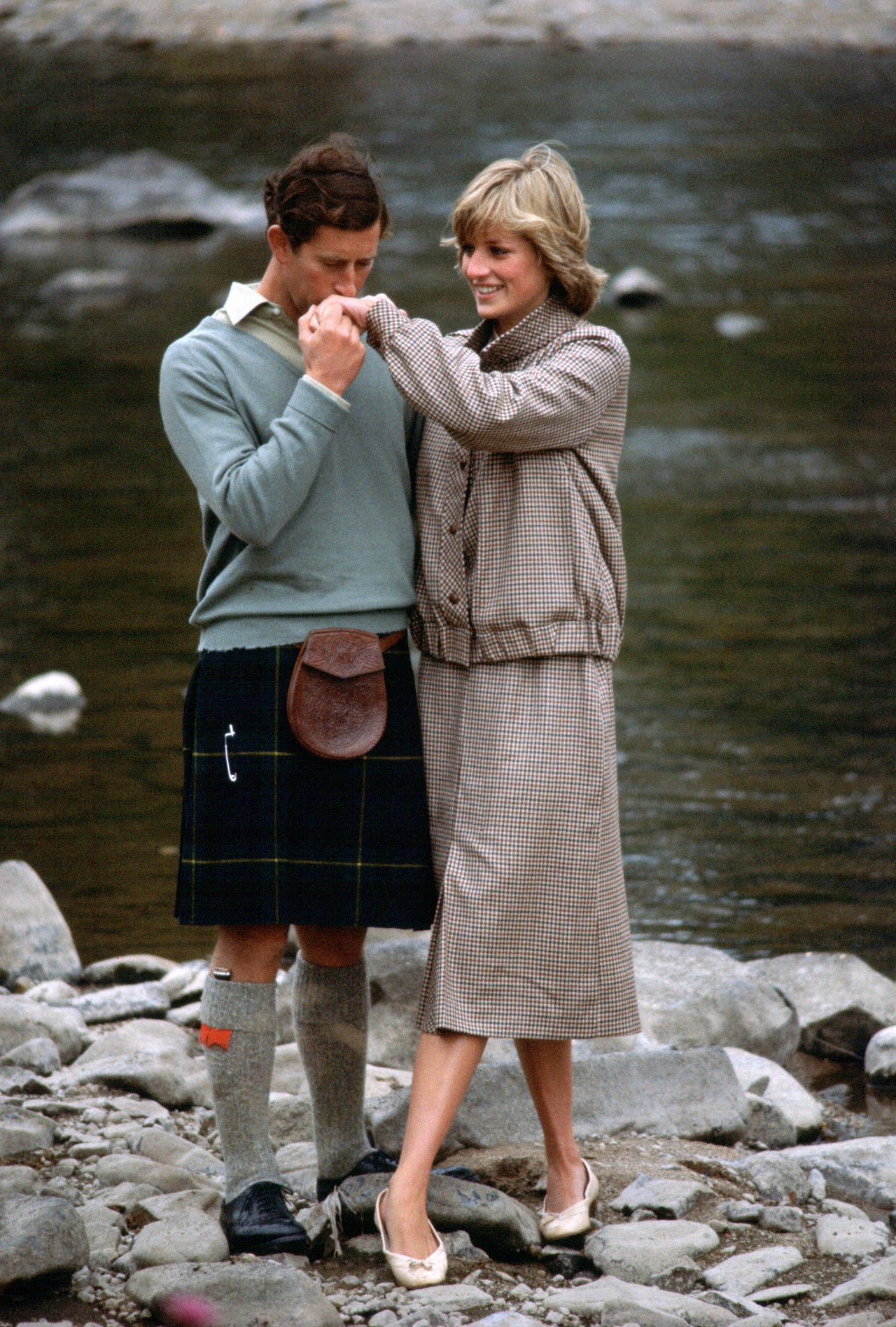 King Juan Carlos and Queen Sofia of Spain boycotted Charles and Diana's wedding after it was revealed the couple would start their honeymoon cruise of the Med in Gibraltar.
Known as "The Rock", the British Overseas Territory has long been a major point of contention between the two nations, with Spain continuing to claim the island as their own.
The Spanish government slammed the decision for Charles and Diana to travel to the island as "inopportune, gratuitous and mistaken".
Compared to the grand opulence of Prince Charles' first wedding, his 2005 union to Camilla Parker Bowles was a much more understated affair.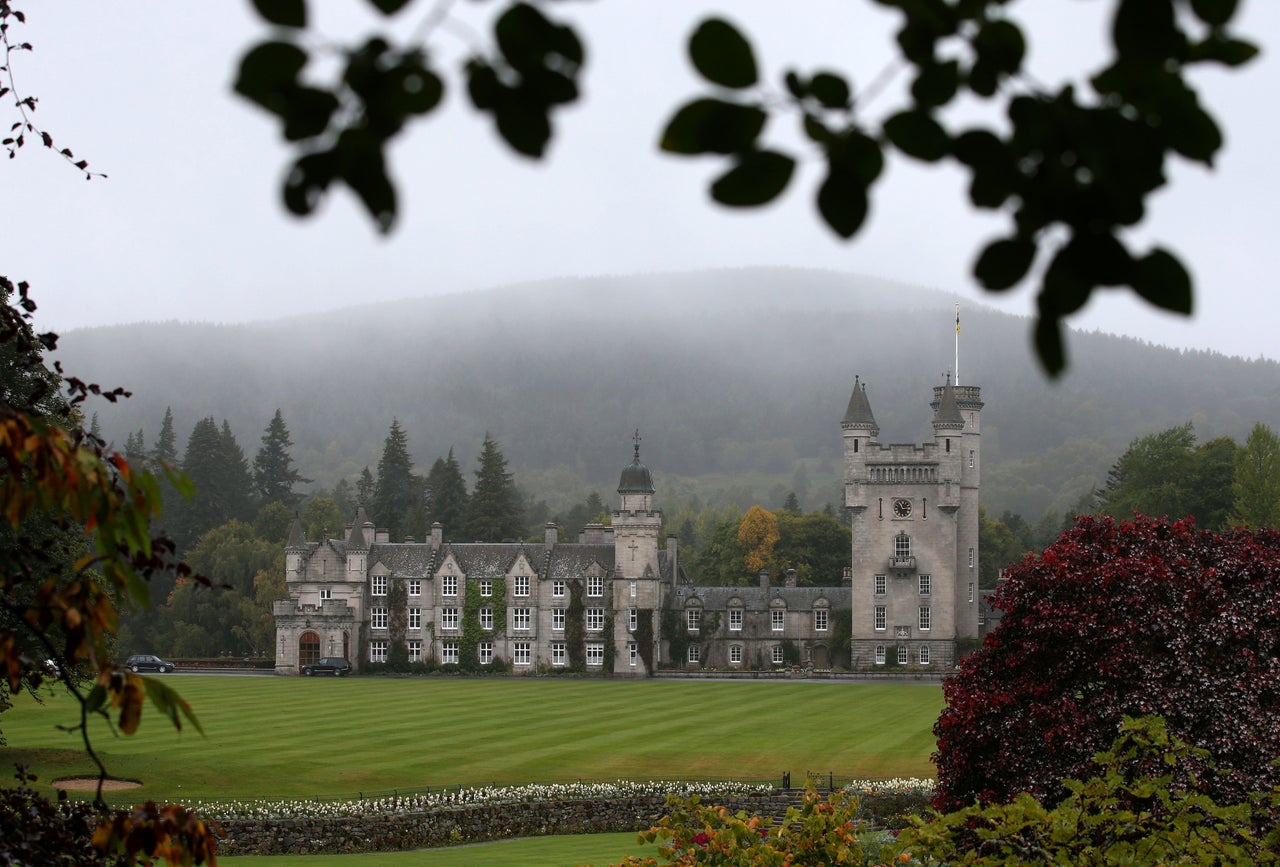 But his second honeymoon was remarkably similar to the first, kicking off with a brief stay at Balmoral, where Charles and Diana had holidayed together after their wedding back in 1981.
"The Princess of Wales reportedly loathed her time in Scotland, hating the isolation and outdoorsy nature of the place," says Howard.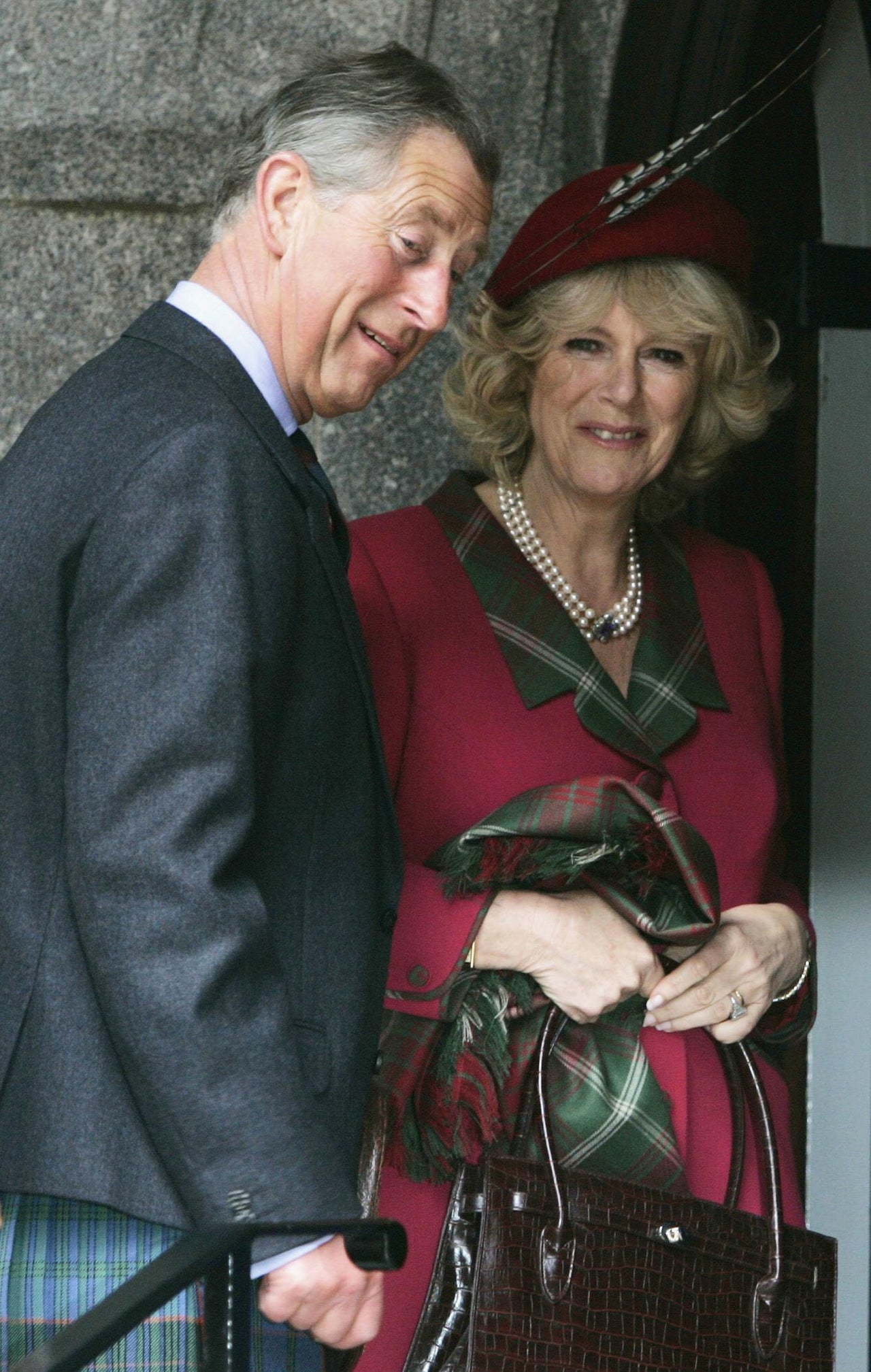 "Charles and Camilla, however, loved their time in Scotland for their honeymoon - they are quite an outdoorsy couple."
Like Princess Diana before her, Camilla then set off for a 10 day cruise of the Mediterranean with her new husband, taking a tour of the Greek islands.
"It's worth noting that the Duchess of Cornwall is terrified of flying," Howard adds.