Ruth Davidson has joined the raft of British politicians critical of Donald Trump - by issuing a not-so-subtle warning to cat owners.
The comments came in 2005, when the now US presidential candidate said he pursued a married woman and "moved on her like a bitch".
Davidson tackled the controversy head on on Wednesday night, as she told comedian Matt Forde that moggy-owners "have to look after that cat and not let Donald Trump anywhere near your pussy."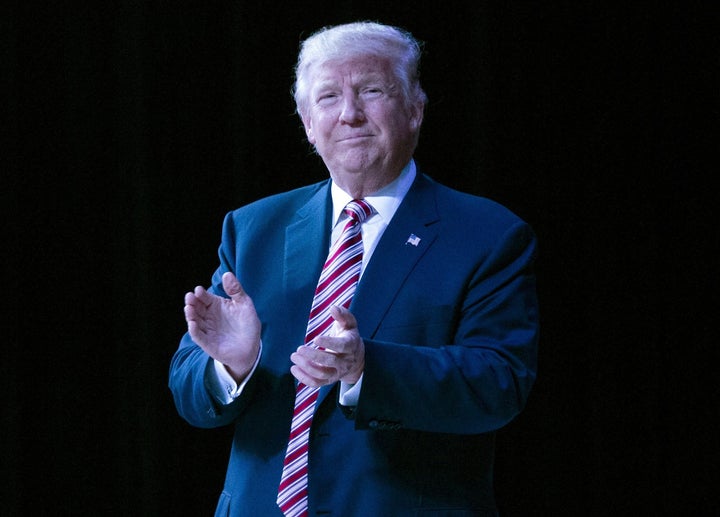 The MSP was appearing on Dave's 'Unspun', which airs tonight at 10pm.
Davidson made the quip when asked which one policy she would implement in the event she secured world domination.
"It's a puppy for everyone," the new and proud owner of a cocker spaniel joked.
On a more serious note, Davidson said her priority would be education - both Further and Higher - "because if you get that right, then you get absolutely every other policy right".
Forde then asked about her puppies, to which Davidson fired back: "Well thanks for noticing", much to the audience's rapturous applause.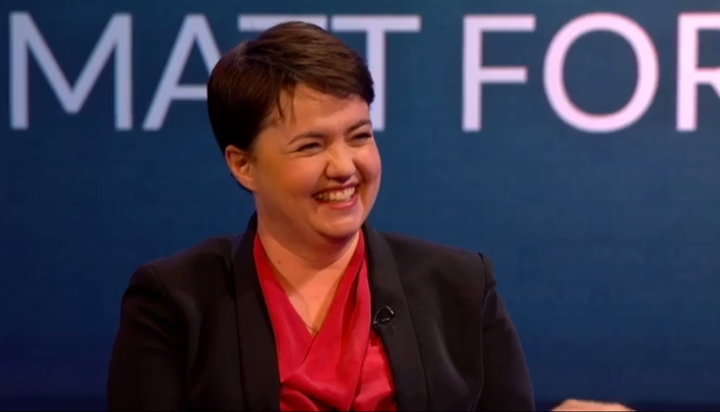 She then proceeded to draw an analogy between sex and the post-Brexit state of Britain's two biggest political parties.
"While Labour is fiddling with its flies, the Tories are enjoying a post-coital cigarette, having withdrawn their massive Johnson," she joked.
READ THE SPEECH HERE:
Related