S Club have described reports that bandmate Hannah Spearritt was "pushed out" of the group's 25th anniversary tour as "nonsense".
The group, now a five piece, subsequently dropped the '7' from their band name, and wished Hannah "all the best for the future" in a social media video.
Over the weekend, however, a report in The Sun claimed Hannah had been left "blindsided" by that announcement, alleging that she "was pushed out, and doesn't understand why".
The publication quoted an unnamed source who claimed that "the rest of S Club has been told not to contact her", suggesting that Hannah felt "betrayed" and that there is "little to no chance" of her returning to the group in the future.
In an appearance on This Morning on Monday, the band were asked about the reports, prompting singer Jon Lee to state that "whenever an article starts with 'a source said', you can kind of take it with a pinch of salt".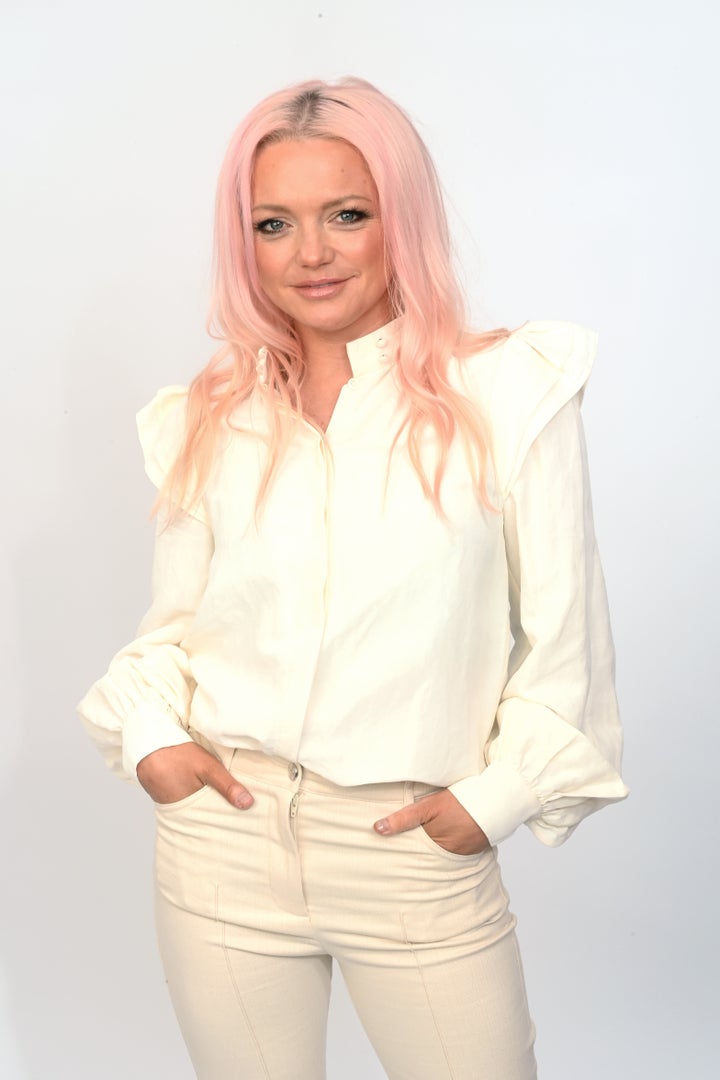 "The one thing they did get right is that we are doing a 15-date tour across the country," he added.
When presenter Josie Gibson asked whether the door was still open for Hannah, he told her: "We've said that many times."
His bandmate Tina Barrett then described the article as "nonsense", while Jo O'Meara added: "We're doing a lot of stuff in 2024, so you never know what's going to happen in the future."
HuffPost has contacted Hannah's representatives for comment; a representative for S Club declined to comment further.
Last week, the five-piece released These Are The Days, their first new single in 20 years, and unveiled a video that paid tribute to their late bandmate.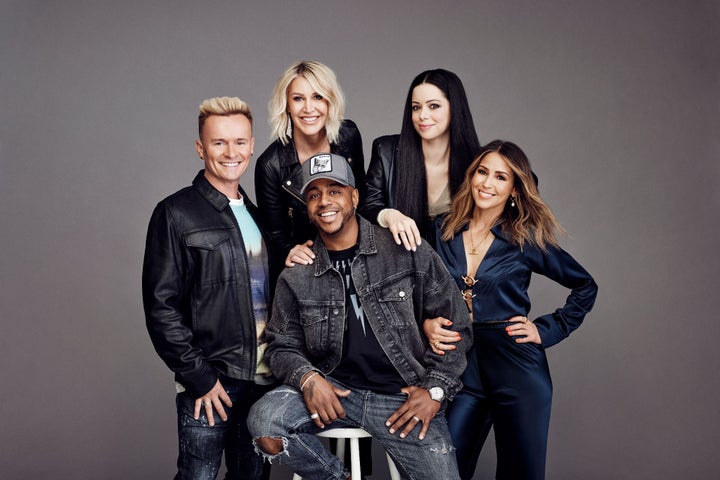 Meanwhile, Hannah recently announced that she will be releasing her memoir Facing The Music in the autumn, revealing that it will grapple with "the fickle, often cut-throat nature of the media and entertainment industry".
"There will be stories that will shock people as I lift the lid on the pressures of growing up in the public eye, being in S Club 7, battling chronic illness, having kids, love, loss and other personal struggles I've overcome," she added.
This Morning airs weekdays at 10am on ITV1.