The 25-year-old was pictured sitting outside in a sunny location with a smile on her face while feeding baby Paul.
"Me and my bubba," the new mum captioned the shot.
Within four hours of sharing the snap on Instagram, it had received nearly 40,000 likes.
The photo attracted thousands of comments from mums praising Faiers for being "brave" enough to share the snap online.
"Beautiful photo of you feeding," one person wrote. "Thank you for normalising breastfeeding and proving there is nothing for women to be ashamed of."
"I love the fact you have put this picture up," wrote another. "This is such an awesome thing to do in the public eye."
Others said they were "inspired" by Faiers sharing the touching snap.
"As a fellow breastfeeder this is inspiring," one woman wrote. "Well done for breastfeeding and sharing to aid in the normalisation of it.
"For you to post it on here will give other mums the confidence to be able to feed their baby wherever and whenever their baby has that need.
"Breasts have been sexualised over the years and some people are still not able to see past that which is a shame."
The former TOWIE star faced criticism about her baby name choice. However, she hit back explaining she named her son Paul Tony after her fiancé and fiancé's uncle.
Related
Before You Go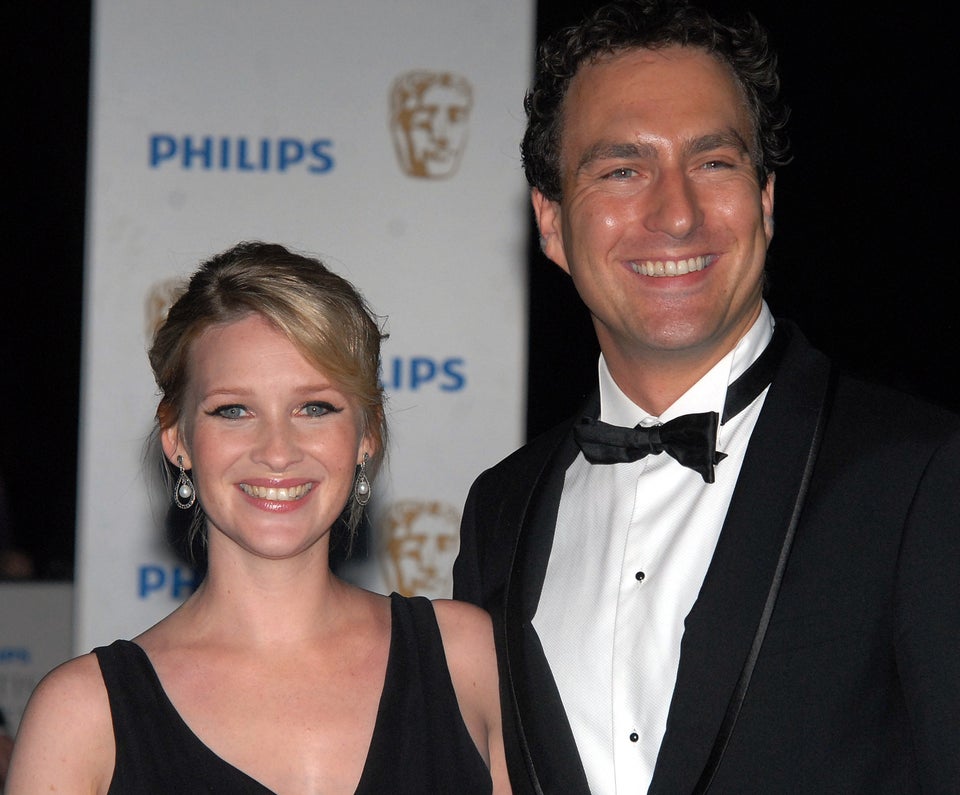 Celebrity Babies Born In 2016