Sam Faiers has sparked concern among her fans after sharing a photo of her daughter with a baby neck float in the water.
The 27-year-old, who is mum to three-month-old Rosie and two-year-old Paul with her partner Paul Knightley, posted the video of her youngest floating in an inflatable pool at home.
"Little Monday evening swim," Faiers wrote on Monday 19 February. "Paul loved his neck float when he was a little baby, so does Rosie by the looks of it. I got Rosie's little neck float from Amazon and the inflatable pool I found online."
Some fans were wary of the safety of the float. One wrote: "Be careful with the neck float, there was lots of issues with them in the UK when they used to be a big thing."
Another person commented: "The rings can cause brain and spinal problems. I would be careful."
And another wrote: "I normally love Sam but this has made me very anxious. Babies have been badly injured due to these neck rings."
So are these neck rings safe? In April 2017, the Swimming Teachers' Association (STA), an independent charity, and Birthlight, a non-profit organisation focused on the health of pregnant women and new families, highlighted the "damaging" effects placing babies in floating neck rings could have on their physical, neurological and emotional development.
In a report they released at the time - 'Hidden Risks Of Floating Neck Rings For Babies' - co-author Shawn Tomlinson, STA baby swimming tutor, said: "A neck ring creates a vacuum where the baby is incapacitated and cannot connect with anyone or anything. There are no safe boundaries [for babies] to touch or feel.
"Self-expression through body language, which the water ideally facilitates, is lost because movements are restricted."
"Self-expression through body language, which the water ideally facilitates, is lost because movements are restricted.""
Francoise Freedman, founder of Birthlight explained that when babies hang vertically in water with their heads supported by a semi-rigid foam structure – particularly those under five months - concern arises about compression of the soft vertebrae in their necks, and strain in ligaments and muscles.
"Infant development proceeds from the head down and head control is the first huge task babies master in their early months, followed by rolling," she said. "The main body movements that help babies to achieve these first milestones are restricted by neck rings."
Both STA and Birthlight said they were "united" in saying that this activity involving neck rings "cannot be promoted for routine use without serious warnings to all parents".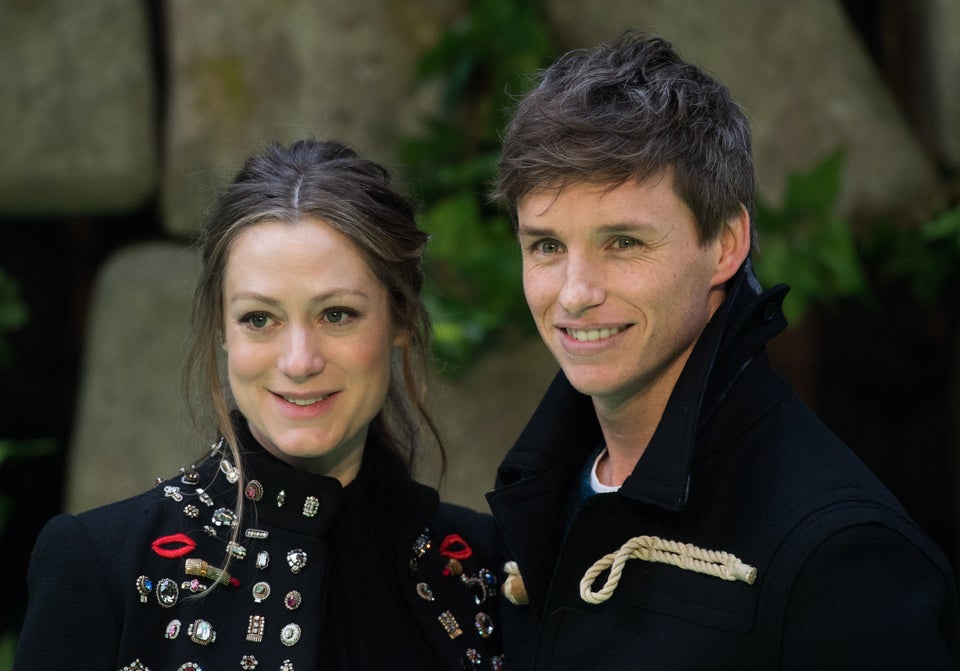 Celebrity Babies Born In 2018