Former 'Saved By The Bell' actress Tiffani Thiessen has admitted she'd rather sit on a toilet to breastfeed than publicly in a restaurant.
Thiessen, who is mum to five-year-old Harper and nine-month-old Holt, said she's quite conservative when it comes to nursing her son.
And while she believes women should be able to breastfeed "anywhere and everywhere", she won't be joining them.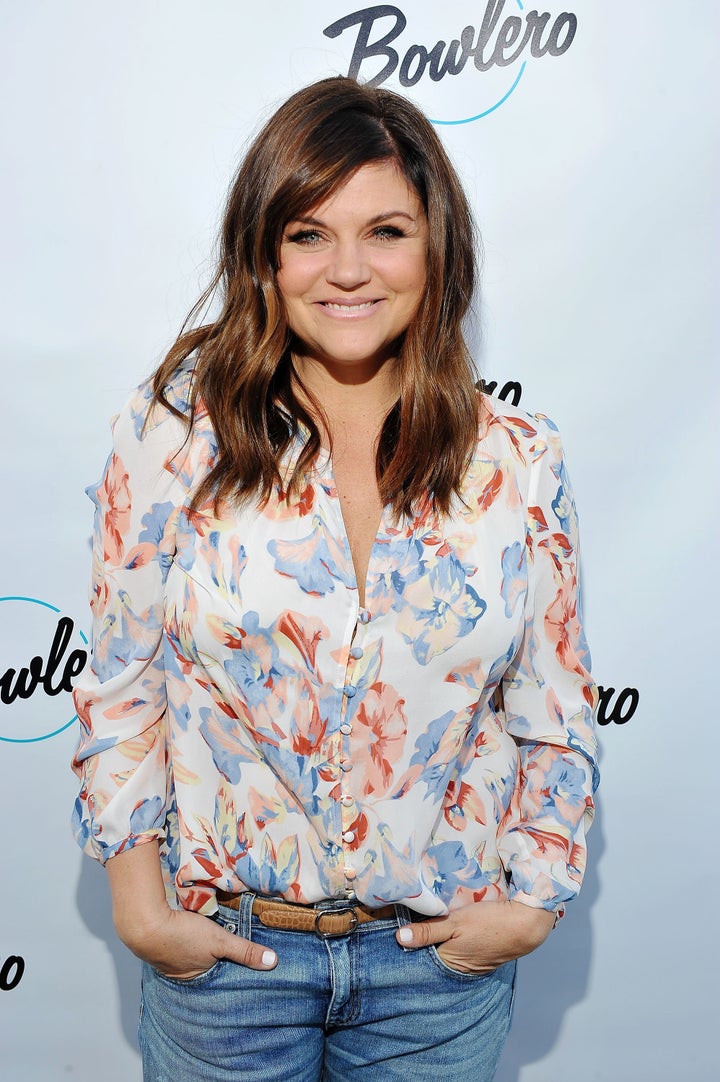 "At the same time, I don't judge women who sit at a dinner table and do it," Thiessen added. "It's just not me."
The actress gave birth to her second child in July 2015. She shares snippets of her family life on Instagram and from her photos it is clear that Harper is loving being a big sister.
Tiffani Thiessen's daughter Harper and son Holt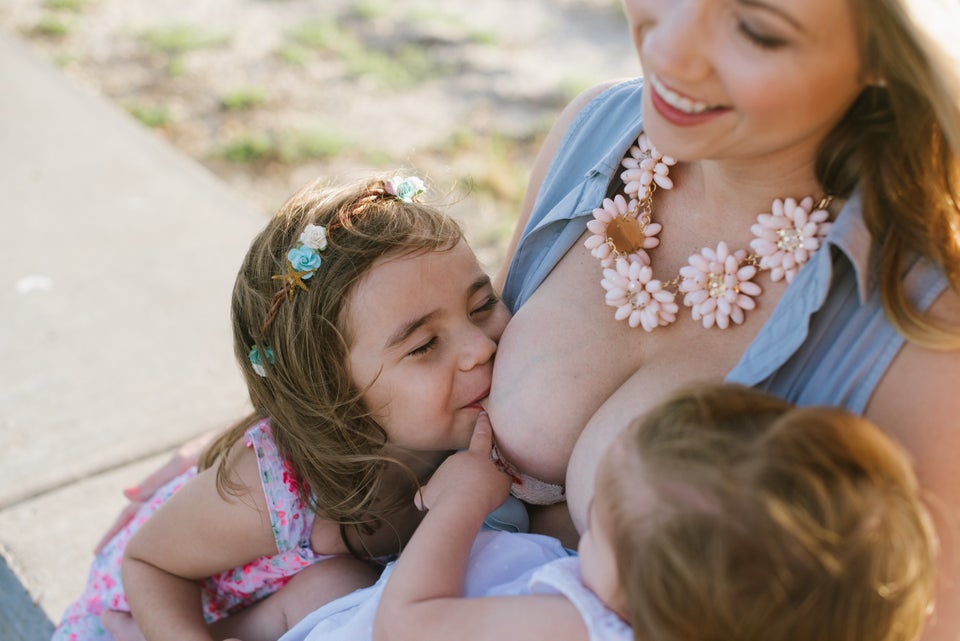 Breastfeeding Tandem Photography
Related