A mum is furious her daughter was put into isolation for breaching uniform rules, because she had a logo on her school shoes.
Julie Savage, 51, claims her 14-year-old daughter Erin was removed from class after objections were raised about the shoes she has worn for the past three years.
"I'm not backing down," said Savage. "The school is being totally unreasonable."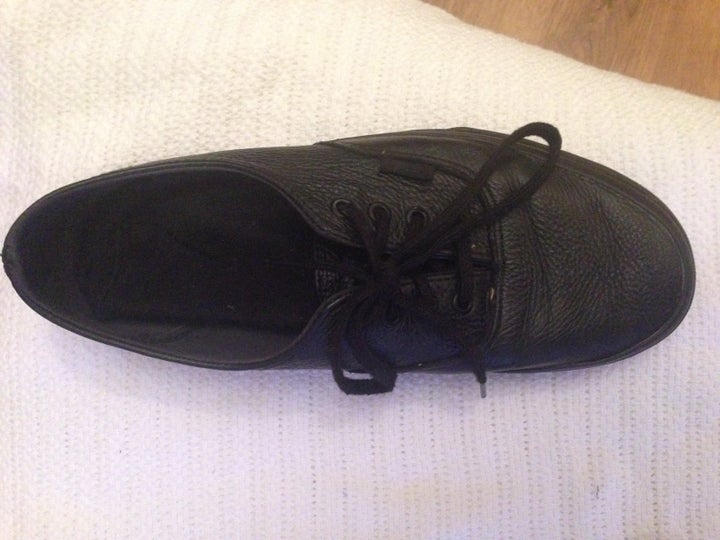 During the first few weeks of term at Penrice Academy in St Austell, Cornwall, Erin was told her £60 pair of Vans flouted its "no logo" policy.
"She got to school and the first week was fine, nothing happened," Savage said.
"Then, all of a sudden, her teacher pulled her to one side and said those shoes are unacceptable, you have to get new shoes.
"When Erin got home from school I blacked the Vans logo out and I did the back as well but when she returned, she was put into isolation."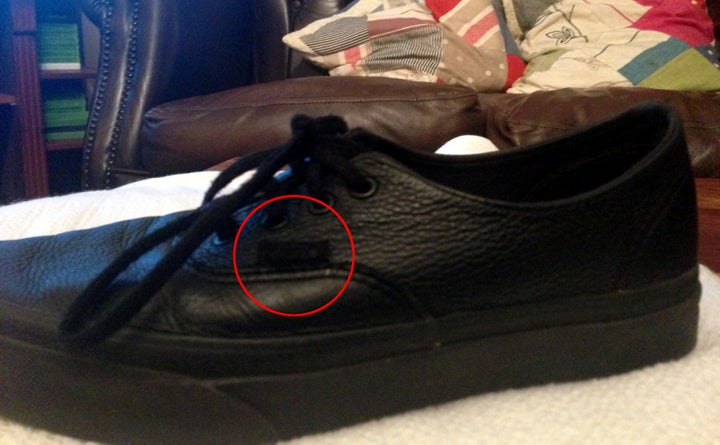 Erin was reportedly put into isolation for three days - a punishment that sees pupils put in a room by themselves to complete their school work.
"I was fuming," the mother said. "There is a difference between logo and labels. As far as I'm concerned I have fulfilled the criteria.
"I'm not backing down - I'm so pro-smart uniform but when it comes to something like the difference between a logo and label, somebody has to have a brain.
"They are denying her an education."
According to Savage, the school has a new headteacher and since then, the school has become "dog-minded with teachers not even listening to parents over the issue".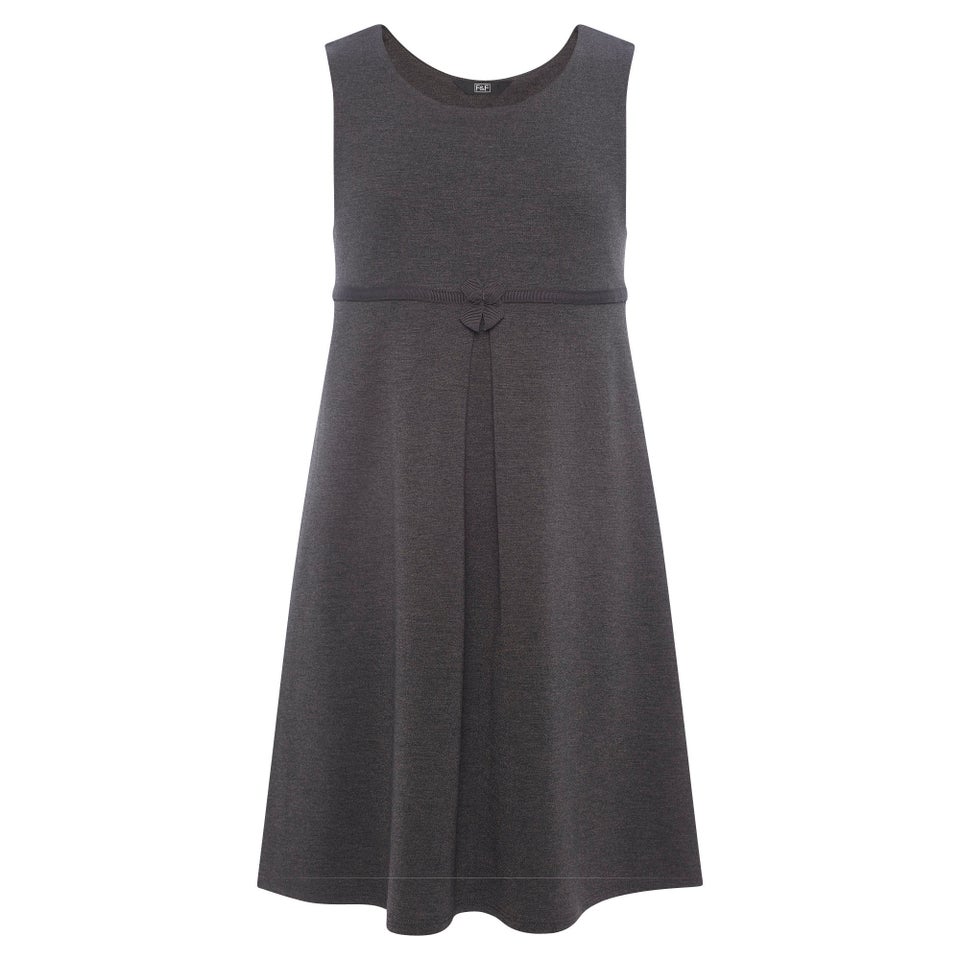 Tesco Back To School