Schools are being urged to put children through swimming tests before they go on trips, after a boy drowned in a lake while away on a rugby tour.
Abdul Jamal Ottun, 17, from Sydenham, was on a two-week trip to Vancover, Canada, with his school friends from Wallington County grammar school in Surrey.
While visiting Shawnigan Lake, Ottun was pushed off a jetty into the water. Others failed to notice the teenager in the water and he died by drowning.
Southwark coroner Andrew Harris recorded a verdict of accidental death.
″[Ottun's] plight was not noticed by his teachers or supervisors, one of whom was taking photographs on the jetty," he said during the inquest, according to the Guardian.
"I am minded to write a report to the Department for Education asking for a swimming test to be taken before children can go swimming on school trips."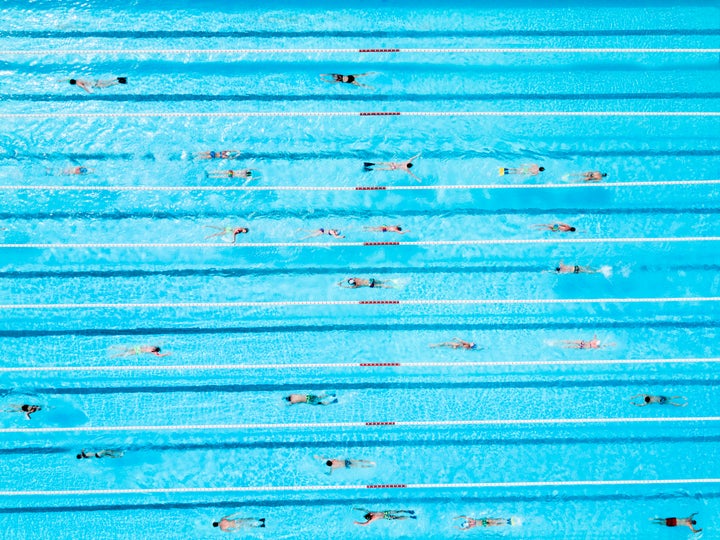 The director of sport at the school, David Johnson, who underwent the risk assessment for the trip explained that parents had to sign a form and indicate their son had swimming ability.
The boy's mother, Lolade Ottun said he was an "average swimmer" who hadn't ever swum in a lake before and was not allowed to swim in the sea.
Pupils should be taught to swim "competently, confidently and proficiently" over a distance of at least 25 metres; use a range of strokes effectively [for example, front crawl, backstroke and breaststroke] and perform safe self-rescue in different water-based situations.
The small-scale survey of 1,000 Year 6 pupils prompted ministers to agree that "more must be done" to improve school swimming.
Two-thirds of the parents who took part in the survey said they feared their child could not save themselves in water and 94% said they believe it is important for their child to be able to swim competently by the end of primary school.
Swim England encourages schools to sign up to their School Swimming Charter to get support and resources to help them with their swimming provision.
A spokesperson for the Department for Education told HuffPost UK: "Swimming is a vital life skill and primary schools should teach children how to swim confidently and how to be safe in the water.
"Swimming is already part of the national curriculum – all pupils in key stage 1 and 2 should be taught to swim competently, confidently and proficiently over a distance of at least 25 metres, and to understand water safety."
HuffPost UK has contacted Wallington County grammar school or comment in response to the call for swimming tests before trips.