"It represents all the mums out there who had a tough pregnancy and had to come back and try to be fierce in the middle of everything," she replied. "That's what this represents and it's exciting. The catsuit, you can't beat a catsuit, right?"
Speaking after her win Williams also said: "I feel like a warrior in it, like a warrior princess kind of, [a] queen from Wakanda. I'm always living in a fantasy world. I always wanted to be a superhero, and it's kind of my way of being a superhero. I feel like a superhero when I wear it."
Williams later shared a photo of herself on Twitter and reiterated the message she wanted to send to women. "Catsuit anyone? For all the mums out there who had a tough recovery from pregnancy - here you go. If I can do it, so can you. Love you all!"
The mum-of-one also told The Telegraph the Nike catsuit had practical benefits too, as the compression element of the suit is good for her circulation. "I had a lot of problems with my blood clots," she said. "So there is definitely a little functionality to it. I have been wearing pants in general a lot when I play so I can keep the blood circulation going. It's a fun suit, but it's also functional so I can be able to play without any problems."
Williams has previously shared her traumatic experience of giving birth in an article for CNN. "I almost died after giving birth to my daughter, Olympia," she wrote. "While I had a pretty easy pregnancy, my daughter was born by emergency c-section after her heart rate dropped dramatically during contractions."
Williams had a pulmonary embolism, which is when the arteries in the lungs become blocked by a blood clot. She said this sparked a "slew" of health complications. Her caesarean wound popped open due to intense coughing and she had to return to surgery, where it was found she had a swelling of clotted blood in her abdomen. When she was finally able to go home, Williams spent her first six weeks as a new mum in bed.
We're so glad she's back and fighting fit.
Serena Williams is a member of a board of advisers to Oath, HuffPost's parent company.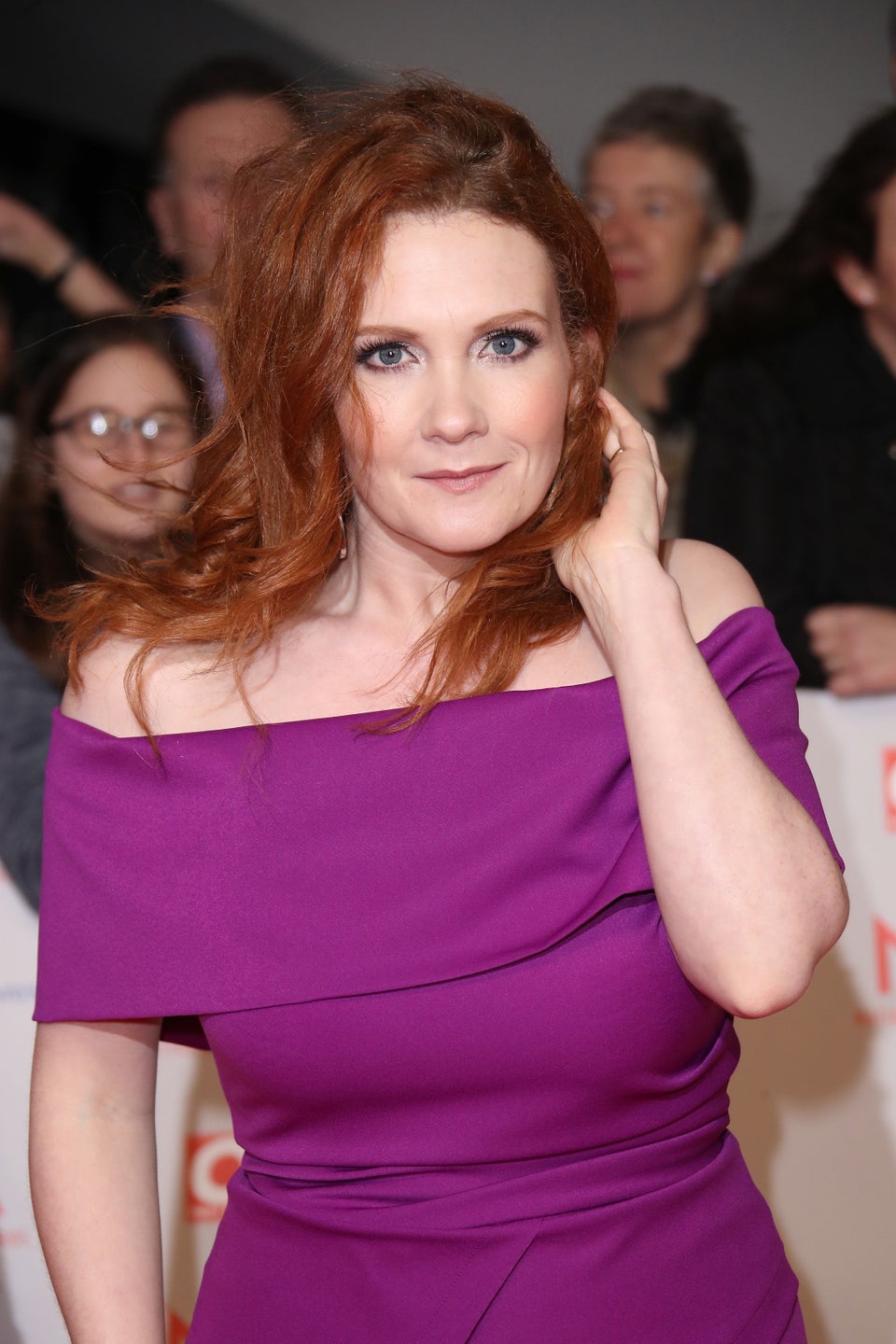 Pregnant Celebrities 2018