Serena Williams has revealed why she refused to use the phrase "postpartum depression" when talking about how she felt after giving birth, instead opting to use "postpartum emotions".
The 37-year-old, who welcomed her daughter Olympia in September 2017, previously explained on Instagram that she had felt she wasn't a good enough mum.
"I was just in a funk," she wrote at the time. "Mostly, I felt like I was not a good mum. I read several articles that said postpartum emotions can last up to three years if not dealt with."
Now, in a recently released podcast interview for Australian parenting website, MamaMia, Williams explained her choice of words. "I felt like it was really important to talk about because a lot of people feel like the word depression is bad and just because you're going through things, doesn't necessarily mean it's depression," she revealed. "I thought it was important to say something that a lot of people could relate to and understand."
Williams had previously explained that because she spends a lot of her time working and training, she doesn't spend as much time with her daughter as she would like to be.
"It's totally normal to feel like I'm not doing enough for my baby," she wrote at the time. "We have all been there. I work a lot, I train, and I'm trying to be the best athlete I can be... Most of you mums deal with the same thing. Whether stay-at-home or working, finding that balance with kids is a true art. You are the true heroes."
Her post encouraged many other mums who had experienced these postpartum emotions to share their own stories.
"I felt the same, not quite depression but a general level of low mood," one mum wrote. "Thanks for explaining this and telling us how you feel, you will make us feel less alone."
Another mum commented: "YES. Yes to all of this. I feel exactly the same."
The NHS states many women experience low mood and feel "mildly depressed" after having a baby. This is sometimes due to sudden hormonal and chemical changes that take place in your body after childbirth. Feelings include feeling emotional and bursting into tears for no apparent reason; feeling irritable or touchy; low mood; and anxiety and restlessness.
Postnatal depression is thought to affect around one in 10 women. "When you have postnatal depression, you may feel increasingly depressed and despondent and looking after yourself or your baby may become too much."
For information and support:

Mind: A mental health charity there to make sure no one has to face a mental health problem alone. Call: 0300 123 3393.

Pandas Foundation: Charity to support and advise any parent who is experiencing a perinatal mental illness. Call: 0843 28 98 401.

Mothers for Mothers: A postnatal support group with information and peer advice. Call: 0117 975 6006.

PNI: A website run by women who have suffered from postnatal illnesses to share personal experiences and offer support.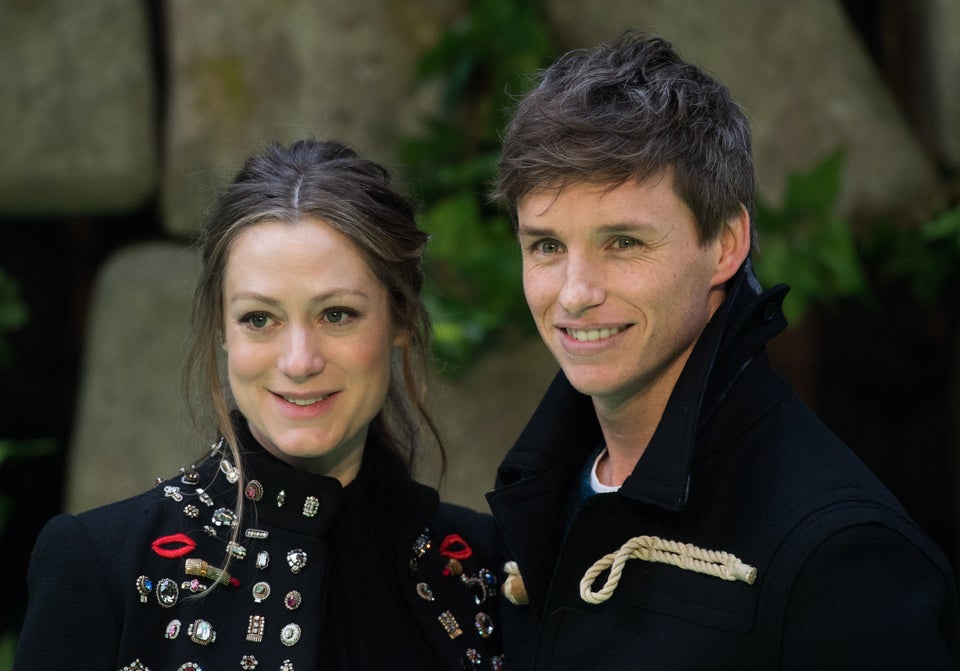 Celebrity Babies Born In 2018