The chief inspector of schools in England was left floundering after being asked about gender-neutral toilets during a live radio broadcast.
Sir Michael Wilshaw, the head of Ofsted, was asked whether more schools should have the facilities by a young caller during a phone-in on Thursday.
He replied: "Do you know I haven't given that one second of thought."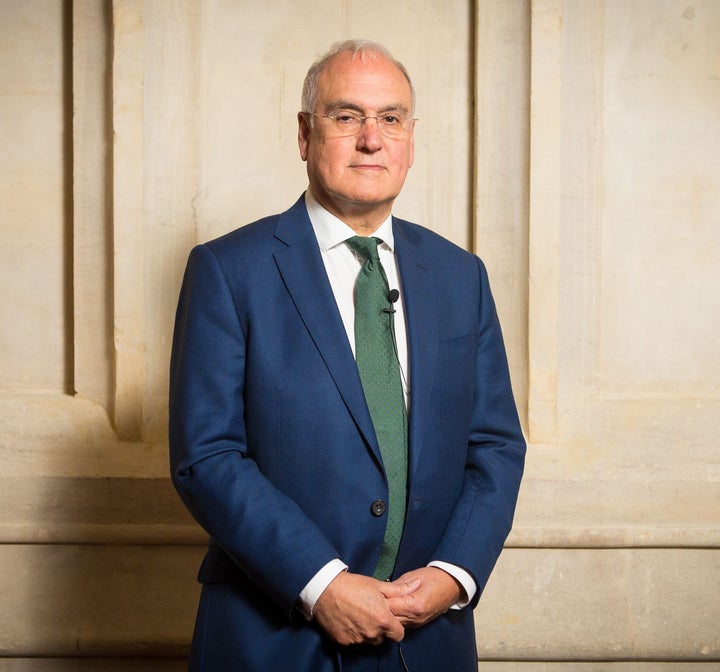 Yet Sir Wilshaw was not alone in stumbling around the topic.
LBC presenter Nick Ferrari struggled to understand gender fluidity, whereby someone's self-defined gender identity is variable.
Addressing the young caller, Rebecca, whose sibling is gender fluid, Ferrari asked: "Is it your sister or what do we call.. do we say sister or brother, I can't remember?"
He later said: "He, she or they".
Watch the exchange, above, and read the full transcript, below.
Members of the ATL union discussed the potential addition of gender-neutral toilets and changing rooms in an effort to make trans pupils feel more comfortable.
Teachers agreed they required more training on the issue.