The world's largest ever online sleep study has revealed we're a sleep deprived nation, with 77% of people in the UK failing to wake up refreshed.
The study estimated the worldwide "sleep debt", defined as the amount of sleep people need to effectively function mentally and emotionally the next day, minus the actual sleep they get each night.
While the sleep debt in the UK was not the worst globally, it was still found to be significant.
Men on average lose 28 minutes of sleep per night, but women fare worse, losing an average of 56 minutes each night.
This equates to a staggering five days per year in lost sleep for men, and 10 days per year for women.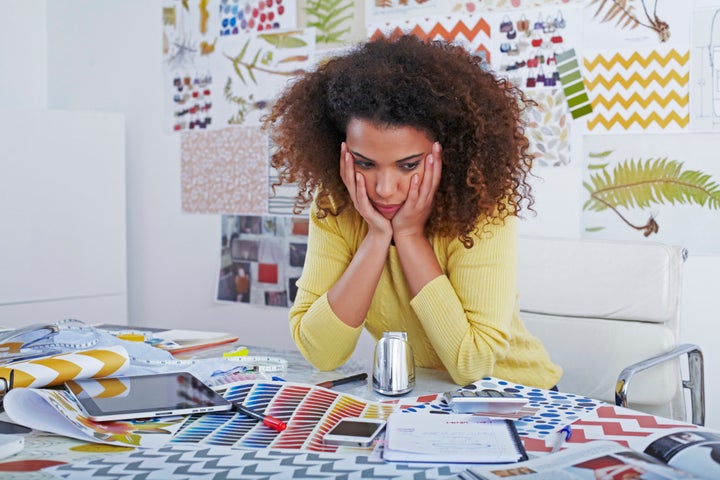 The research was conducted by bed manufacturer Sealy UK, together with Loughborough University's Clinical Sleep Research Unit (CSRU).
It polled more than 15,000 respondents across the globe, with participating countries including China, South Korea, Australia, South Africa and the UK, and explored the slumber habits of the planet, for the first time, contrasting the sleep patterns of the Eastern and Western worlds.
The largest sleep debt in the world emerged in South Korea, with men losing an average of 1 hour 42 minutes each night (equating to 18 and a half days each year) while women lose an average of 1 hour 23 minutes a night (equating to 15 days lost sleep each year).
The researchers noted that this could be causing more than just tiredness in the morning, as 70% of UK respondents admitted they could function better at work if they slept better, while 76% recognised that their personal life would benefit from better quality sleep.
The study also explored our sleep quality, with a shocking 77% of UK residents failing to wake up each morning feeling refreshed and well-rested, while just 2% said this happens "every day".
Across the country, the worst 'morning people' emerged as those living in Sheffield (85% fail to wake up refreshed and rested) followed by Cardiff (82%) and Edinburgh (81%).
This puts the UK bottom in the world when it comes to the global 'wake up league' with those in China most likely to 'leap' out of bed in the morning, followed by Australia and South Korea.
Those in the UK most likely to 'seize the day' and wake up feeling rested and refreshed were in Bristol (31% said this happened most days), Brighton (30%) and Nottingham (29%).
When asked what factors are keeping us awake at night, the need to use the bathroom (55%), an old, uncomfortable bed (46%) and partner snoring (42%) emerged top. Meanwhile, 23% claimed they were being kept awake by the partner using a mobile phone or tablet in the bedroom.
The census also revealed some surprising trends when it came to sleep medication, with China emerging as the most 'sleep-medicated' country, with one in five adults consuming prescription sleeping tablets.
South Korea is the least sleep medicated, with fewer than one in 30 people taking prescription sleep medication.
Commenting on the study, Professor Kevin Morgan, director of Loughborough University's Clinical Sleep Research Unit, said: "We're pleased to be involved with the study, which gives us valuable insight not only into the sleeping habits of people in the UK, but of the whole world - and that's what's so exciting about the findings.
"In this initial analysis, we are already seeing some significant trends including a global 'sleep debt' as people across the globe struggle to get their required hours each night.
"Even an hour's less sleep each night can cause problems the next day, impacting on a person's cognitive performance and ability to remain alert and focused on tasks.
"Any more than that and people open themselves up to more serious health issues including obesity, diabetes and depression."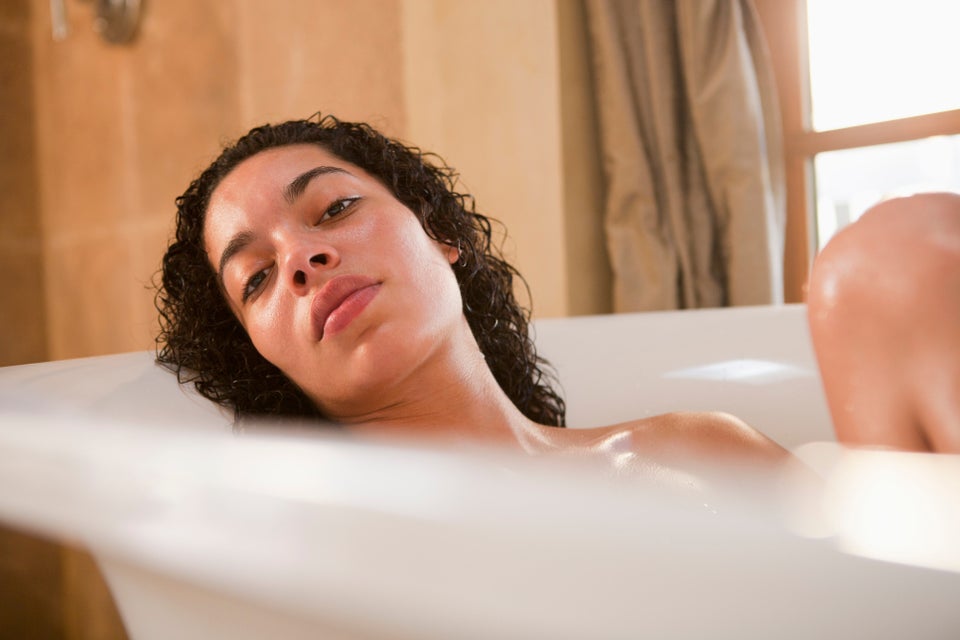 Sleep Hacks You Need To Know About
Related