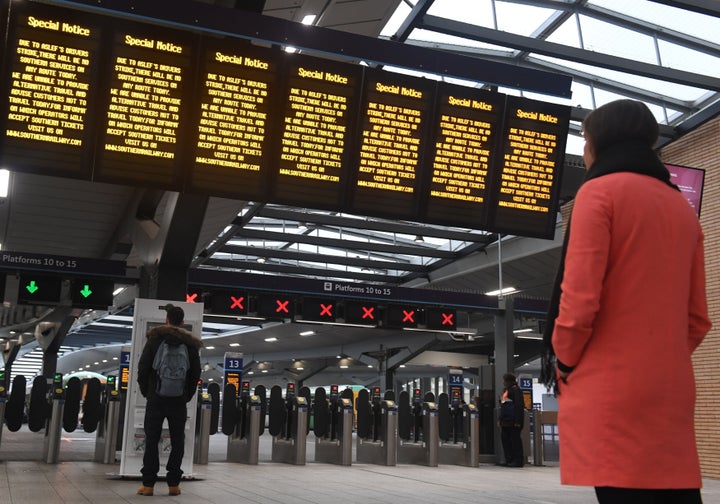 Thousands of employees face huge disruption as a result of widespread strike action on Southern Rail this week.
Solicitor Katie Mahoney of the Doyle Clayton law firm told The Huffington Post UK disrupted journeys need not always cost workers a day's pay.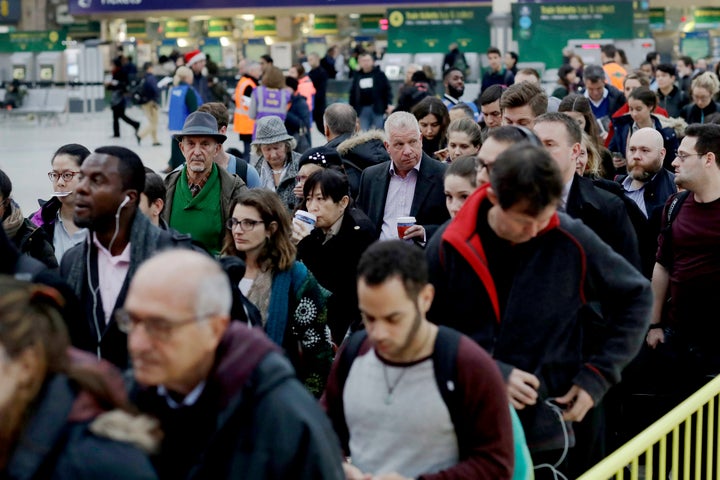 "If you can't get into work it doesn't automatically mean employees are going to lose out," she said. "A lot of it comes down to finding arrangements that works for the employer. You might be able to make up the hours, go to a different workplace or work from home."
But some of Mahoney's clients called her on Tuesday to ask whether they could force disrupted employees to take the day as paid annual leave. "The answer I've given them is only under certain conditions," she said.
Will I still get paid if I can't get to work?
This depends on the agreement you might have with your employer. Check your employment contract to see if you have a 'collective agreement' - a clause normally negotiated on your behalf by a trade union.
If you don't have a collective agreement, speak to your manager about arrangements. Working from home may be possible, as well as the option to work from another office or branch.
You might also be able to make up the hours later.
Can an employer force me to use annual leave?
Not without fair notice, Mahoney says. An employer would need to give employees notice before forcing them to use a day's annual leave. Given strike disruption can't be easily predicted before the event, an employer wouldn't be able to provide fair notice.
Am I entitled to more pay if I do go to work?
Perhaps. Check with your manager about overtime opportunities as a result of the strike action. However, employers must remember working time regulations, provide employees with regular breaks, and make sure they are operating safely.
"If you need to force someone to take a day's holiday they need to be given a certain amount of notice before they take the leave - so that's unlikely to work here," Mahoney added.
"Employers can't force an employee to take a day's holiday unless that's written in their contract, but it might be an informal agreement between the employer and employee to find a halfway house."
Businesses have asked about the consequences of closing their workplaces during the strike action. "In these circumstances, if the employer is closing it's not the employees fault, so they would be entitled to pay," Mahoney said.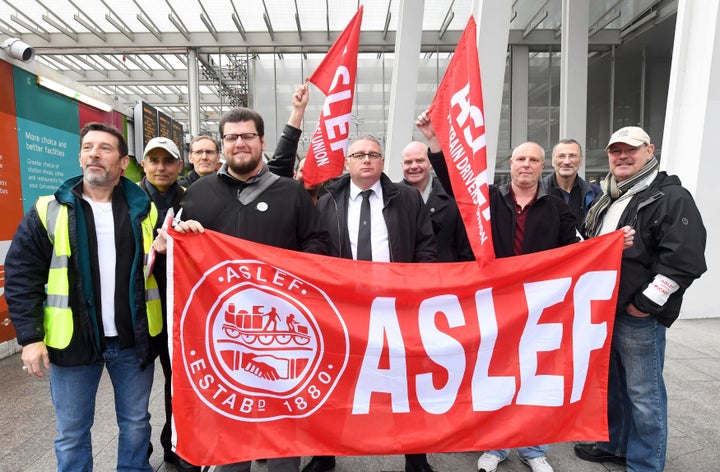 "Try and speak to your employer, see if you can take the day as paid annual leave, see if you can make up the hours, say over the next seven working days.
"Employers and employees might reach an agreement over lost hours."
Retail workers could ask whether they can work in another branch, she added.
"Employee relations is important because if they did start deducting pay it's bound to harm morale," she said. "But there may also be resentment if they pay those who can't get it from those who have got up at four AM to catch the only train."
Ultimately employers need to make sure they are planning well ahead of possible disruption, Mahoney said. "That way an employer can allow employees to know their responsibilities. Many big businesses have these already."
Popular in the Community