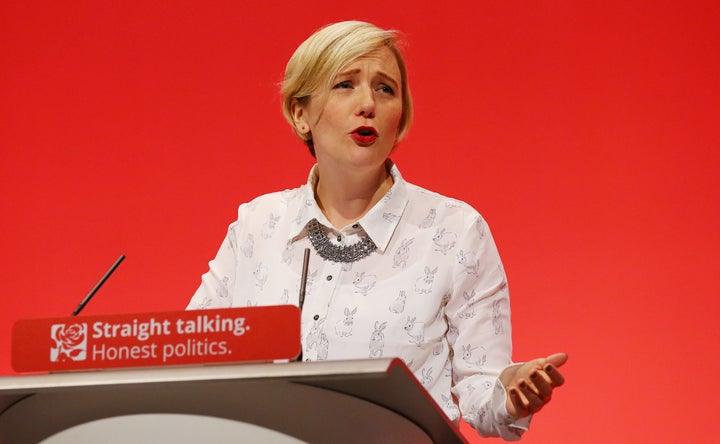 Stella Creasy has accused a leading political journalist of "blaming" women for men's "wandering palms".
The London Labour MP suggested a column written by the Daily Mail's Isabel Oakeshott employed old-fashioned views about the fault of women for being touched inappropriately by men.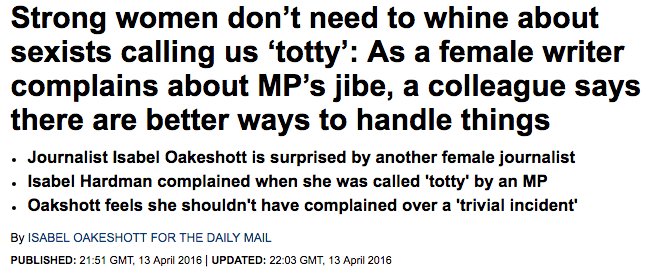 Oakeshott wrote that she had "the greatest respect for her [Hardman] as a journalist" and was "loathe to criticise a colleague, particularly another woman", but amounted the passing on to whips of an MP's name for using the word 'totty' to "running to teacher to tell tales".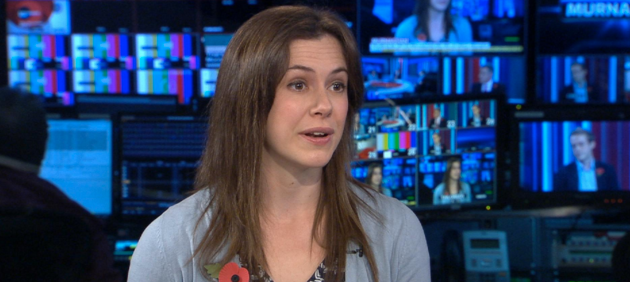 The Mail's political editor at large noted: "The trouble is, at best, her reaction looks humourless. At worst, it looks attention-seeking and I know she is not like that."
But the commentary failed to win over Creasy, who traded barbs with Oakeshott on Twitter:
Oakeshott hit back, saying there were no wandering palms involved and that she did not "blame women".
Despite the response, Creasy persisted, saying Oakeshott had suggested it was "all part of the job", rather than "not okay".
Creasy added: "This [is] about how misogyny defines how we are allowed to respond."
Oakeshott's column also came under fire from the Guardian's Marina Hyde:
While the Telegraph's Anita Singh lamented:
Gerri Peev, a colleague of Oakeshott's on the Mail political team, tried to temper the argument about Hardman's handling of the incident:
She recounted receiving "lavacious texts" from a well-known peer, being groped by another Lord in a crowded bar, and once assumed by a select committee chairman to be a secretary because she was the only woman in the room.
"Campaigns like the 'everyday sexism' hashtag have done wonders for naming and shaming inappropriate behaviour and more. So it's a shame that one senior journalist tries to turn back the clock," the broadcaster wrote.
The Spectator's assistant editor said she questioned whether to speak out about remark but decided female journalists working in Westminster "shouldn't have to put up with it".
One Twitter user told Hardman that the MP must have "really pissed you off", as he had never heard her speak out about sexism before.
She responded that generally her experiences of reporting from Westminster were "very positive" but that she was not prepared to let the comment go without reporting it.
The journalist explained she felt compelled to bring attention to the issue so that the minority of MPs who behaved in a similar manner "know that it's not on either".
An hour after tweeting about the issue Tuesday morning, Hardman told her followers that the "v.contrite" MP - whom she refused so name for fear of sparking a social media witch hunt - had agreed to apologise following her complaint.