A mum who was struggling with the pressures of parenthood, was overwhelmed when a stranger paid for her whole food shop.
Danielle Vinson, from the US, explained she'd had a day of dealing with her boys who "love me, but so just don't get it" and needed a break.
She took her youngest son ("the one who doesn't talk back yet") to the supermarket but at the last minute realised she'd forgotten her purse.
"A stranger paid for our groceries," she wrote on Facebook on 23 November.
"All $178.86 (£143) worth of baby food and deli meat and milk and veggies... paid forward."
Vinson said the stranger heard her on the phone to her husband explaining that she'd forgotten her purse.
Instead of just listening, the stranger stepped in.
"I heard her behind me say: 'I'll take care of it'," Vinson explained on the Love What Matters Facebook page.
"I whipped around in absolute disbelief and shook my head. I glanced at the screen at an unfinished subtotal of $70 and whipped around, thankful, but insistent that it was just way too expensive."
"She said: 'Seriously, don't worry about it, I need to do something for the holidays. Merry Christmas, enjoy.'
"I felt my eyes welling up with joyful, humbled, grateful tears. You changed my life today, ma'am.
"This moment is now forever engrained in my heart, and every thanksgiving I'm bringing your love to my table."
There were nearly 400 comments on Vinson's story within 24 hours of it being posted.
"This happened to me," one mother wrote. "I was in the store with my baby and two-year-old, forgot my purse and a stranger paid for it. I couldn't believe it.
"The magic of Christmas really is magical sometimes."
Before You Go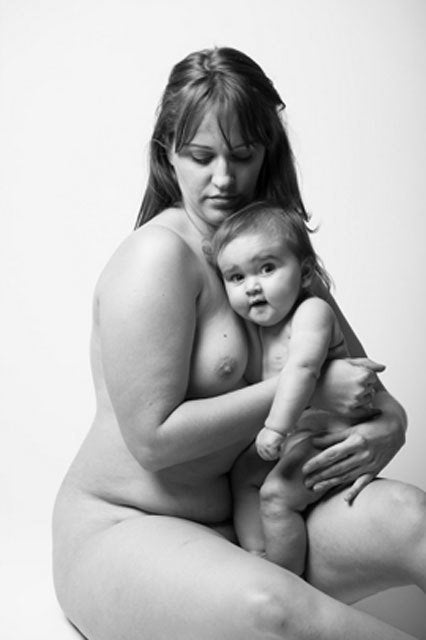 Mums Beautiful Bodies