It's been a bizarre year in both politics and pop culture, and Ed Balls has now admitted to finding his current position in things a little odd.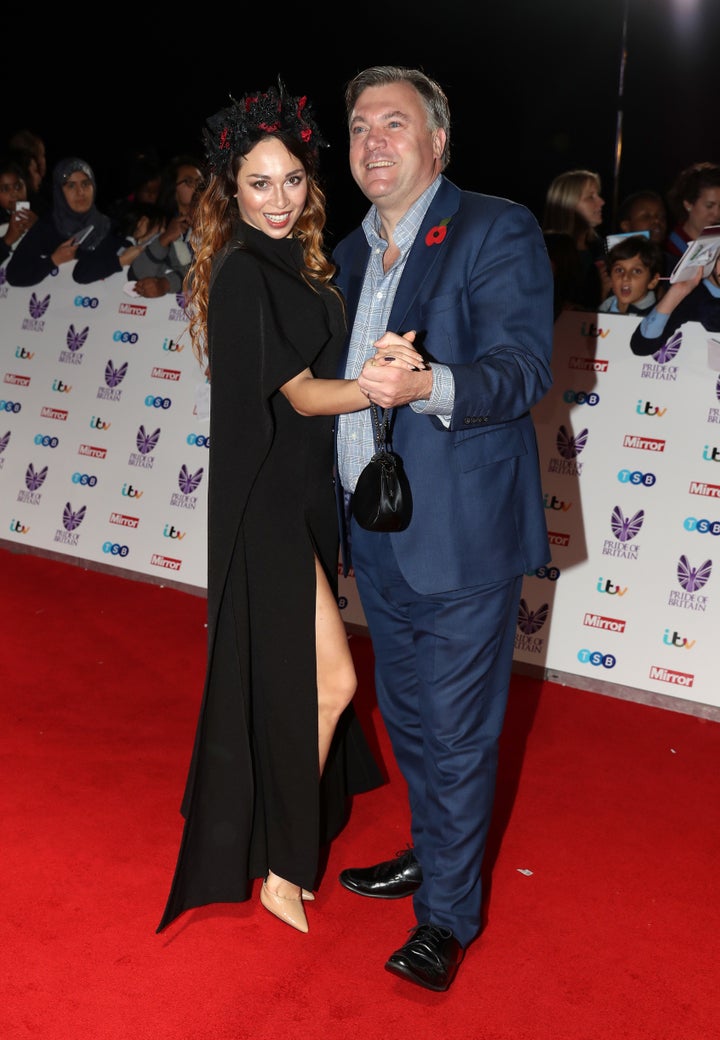 Throw in Brexit and well… it's just proving to be a weird year isn't it?
The politician-turned-dancer reflected on how things have gone while speaking to The Huffington Post UK and other reporters on the red carpet at the Pride Of Britain Awards on Monday (31 October) night.
"In life, you should always look forward to what is happening next," he said. "And as it happens, the country is in turmoil and I'm doing the cha-cha-cha.
"That's just how it works out."
Luckily, his dance partner Katya Jones is on hand to offer some sage advice during training, and revealed that at the weekend she told him something along the lines of: "The country is not going to go anywhere… And focus on your cha-cha-cha."
Never a truer word was spoken.
Ed and Katya weren't the only 'Strictly' stars in attendance on the night, and they were joined by celebs including Judge Rinder, Danny Mac and Daisy Lowe.
See all the pictures from the Pride Of Britain Awards red carpet below…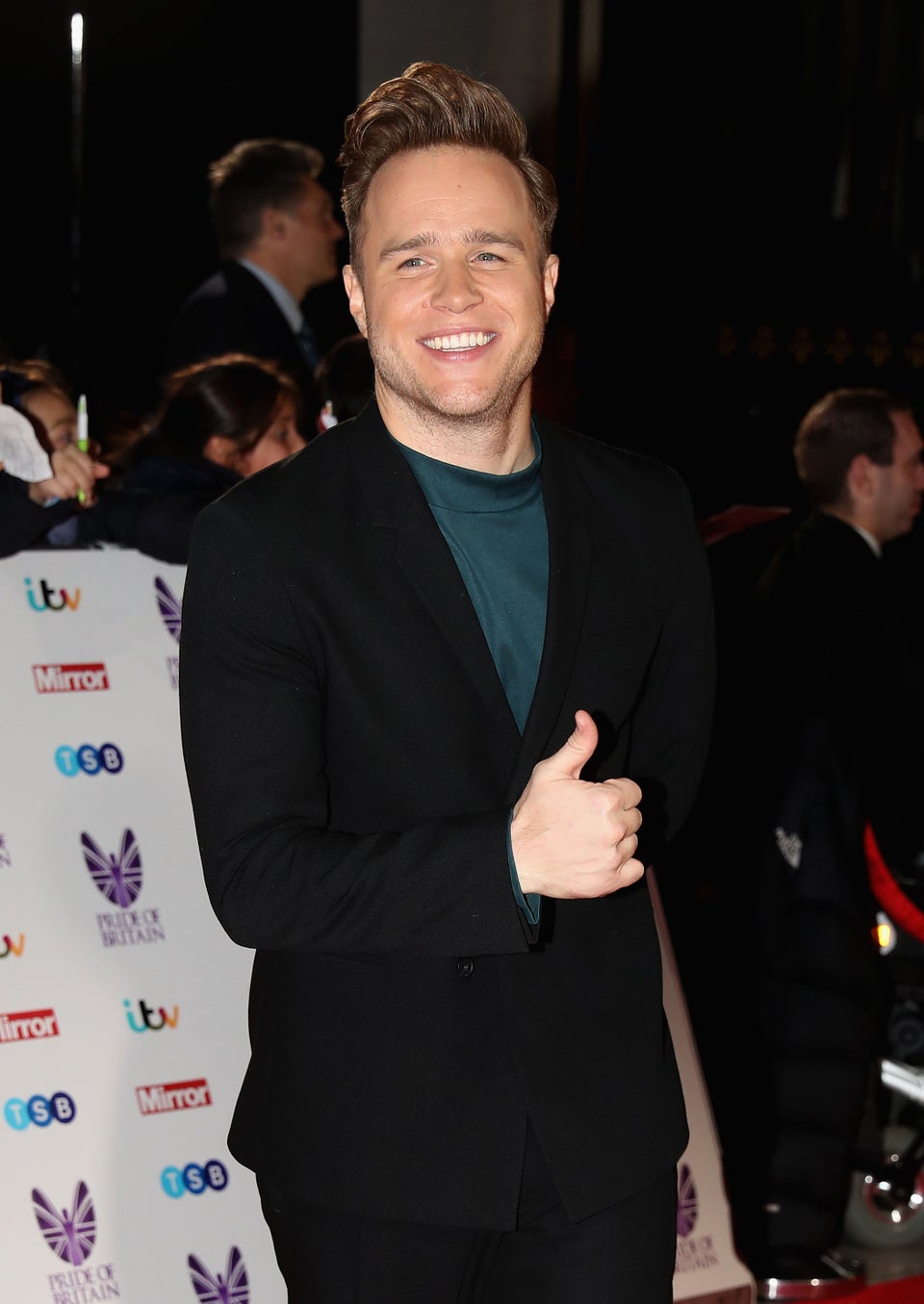 Pride Of Britain Awards Red Carpet
Related