We are so ready for this.
The 'Strictly' pair were both on the red carpet at the Pride Of Britain Awards on Monday (31 October) night, and while we were chatting to Danny, it wasn't long before Ed cropped up in conversation.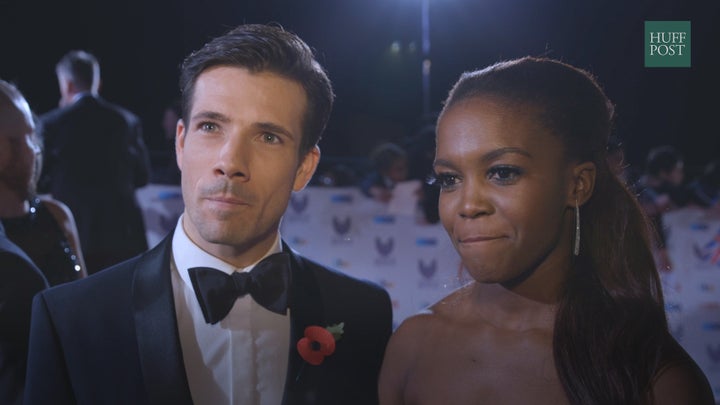 When asked which of his fellow dancers he enjoys watching most, without hesitation, Danny replied: "Ed Balls!
"He is my hero, I said it once and I'll say it again, I love Ed Balls. He is what 'Strictly' is about."
"I don't know if Ed feels the same!" he continued, joking: "In fact I think he might have a restraining order out on me…"
Well Danny, we can confirm that the feeling is definitely mutual.
"Danny is a beautiful dancer and he has amazing style," Ed told us later. "He's the only one, out of all us, who when he dances, the professionals gasp.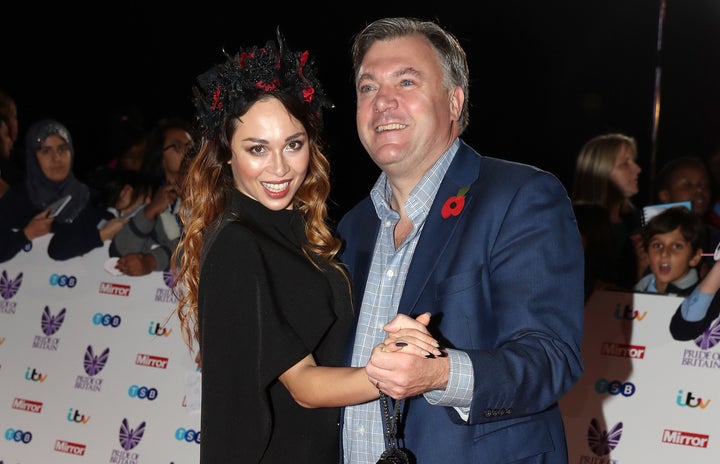 "I think the judges are always fair, always honest and they tell the truth," Oti said. "It is a personal opinion so what they say is literally what they see."
See all the pictures from the Pride Of Britain Awards red carpet below…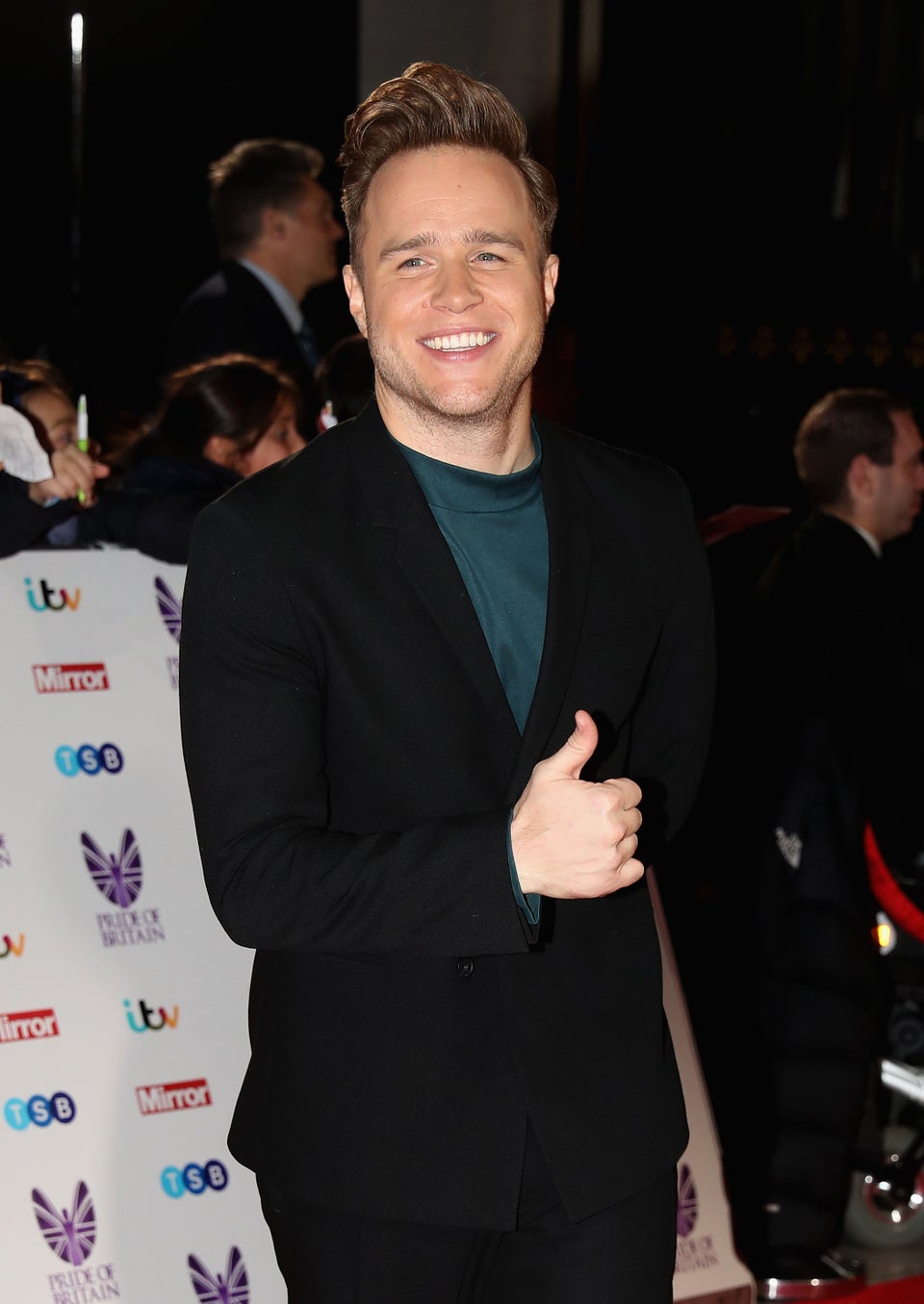 Pride Of Britain Awards Red Carpet