It's rare we've got a spring in our step on a Wednesday morning at the best of times, but given all that's gone on in the past 24 hours, we can't help but notice the collective mood is in a bit of a lull.
So if you're in need of something to put a smile on your face (and let's face it, who isn't today?), at the very least we can look forward to a glimmer of joy in the form of this Saturday's (12 November) 'Strictly Come Dancing' live show.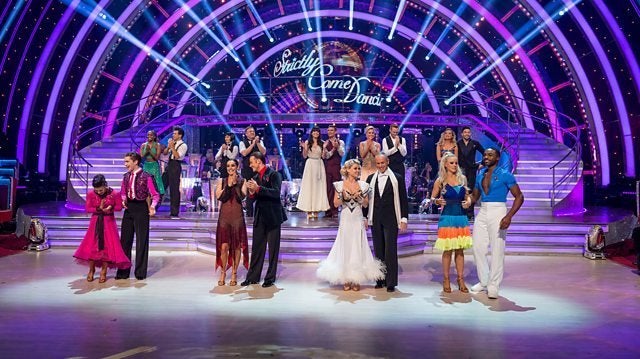 The songs that each of the remaining eight couples will be performing to have now been revealed, and Ed Balls is revisiting an old classic with a Salsa routine set to Psy's 'Gangnam Style'.
As you might recall, this won't be Ed's first time dancing to the track in the public sphere, having previously been caught busting a move to it at the Labour party conference back in 2014.
We see now why 'Strictly' producers were so keen to sign him up.
Here's the full list of songs we can look forward to this week:
Check out all the stars in action when 'Strictly' returns on Saturday (12 November) at 6.55pm on BBC One.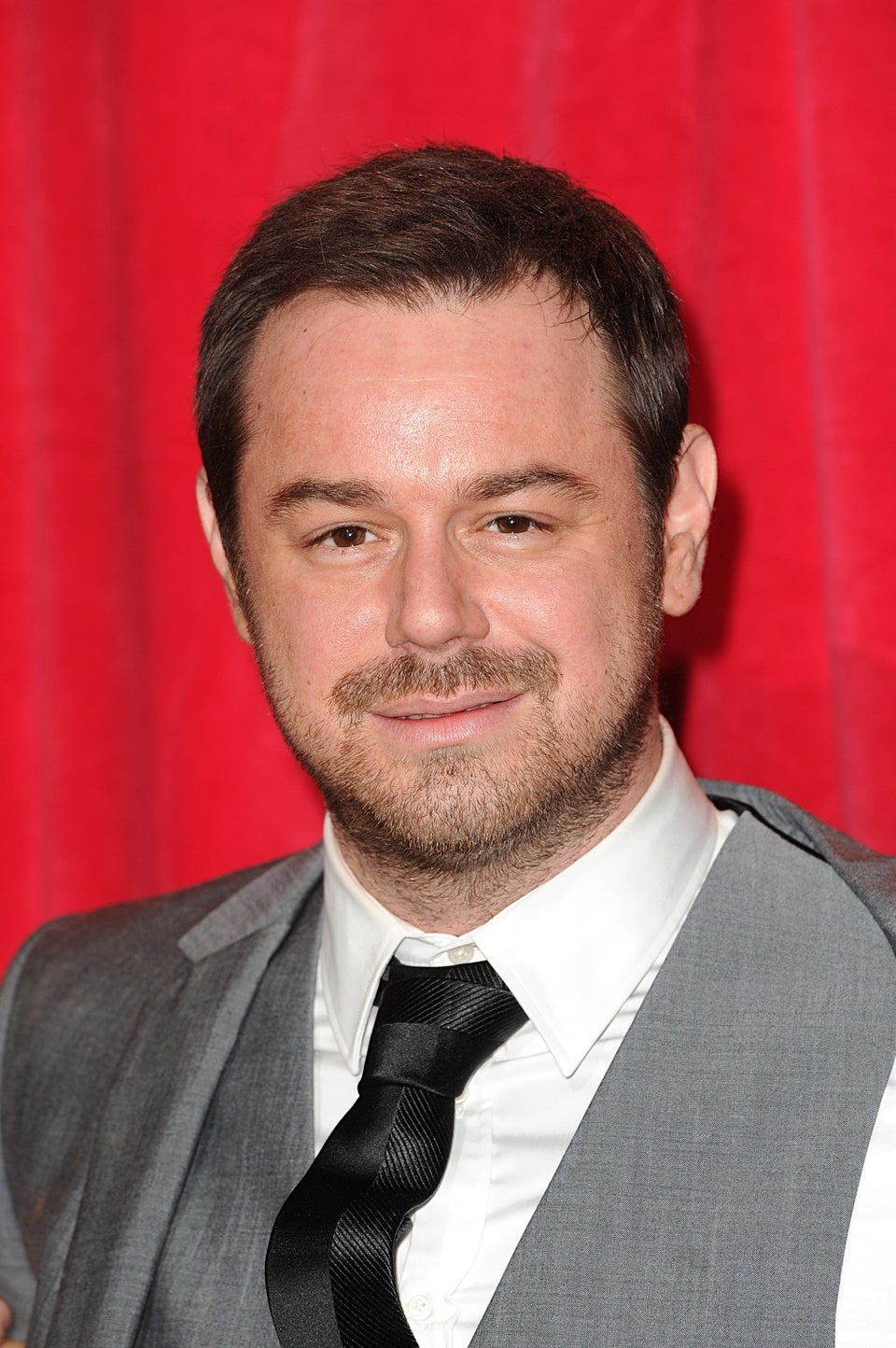 15 Dream 'Strictly Come Dancing' Celebs