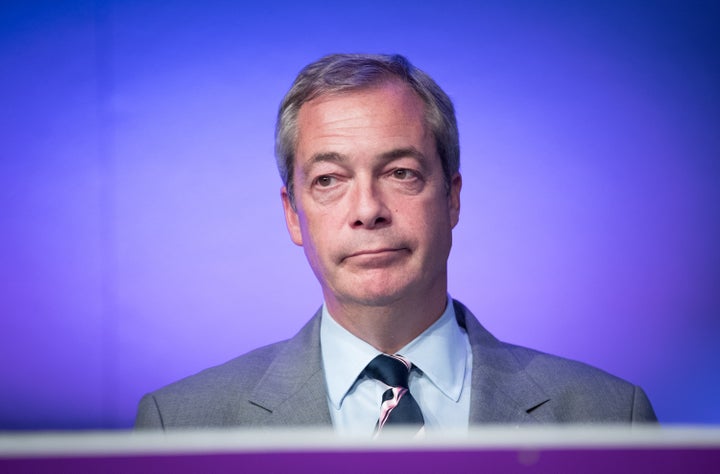 A host of far-right groups are set to join Nigel Farage in a march on the Supreme Court.
Britain First, The British National Party (BNP) and English Defence League (EDL) are among the biggest planning to send delegates to protest the ruling last week that MPs must vote on triggering Article 50.
They will join Farage, Ukip's interim leader, in the demonstration tipped to attract 100,000 people.
Farage called the rally after judges ruled Theresa May had no right to begin Britain's exit from the European Union without first consulting Parliament.
He branded it a "deliberate, wilful attempt to frustrate this referendum" and even said one of the judges should not have been allowed to sit on the High Court panel.
A spokesperson for the upcoming event organised by him and Leave.EU told The Telegraph: "This will remind the Government, politicians and the establishment, including the court, that they cannot ignore the democratic vote of the people in the referendum."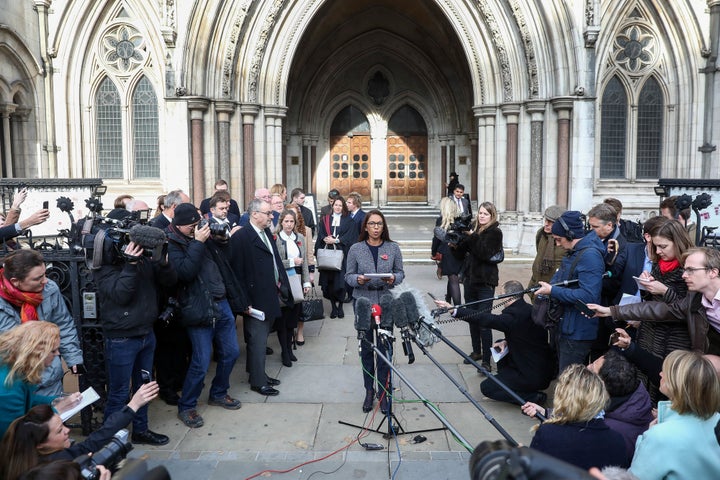 Now some of Britain's biggest far-right groups have revealed they will march with Farage and thousands of other Brexiters to put pressure on the Supreme Court.
The group said it was "urging all patriots to attend" and branded the demo a "March for Brexit".
BNP leader Adam Walker also told The Huffington Post UK that he and many of the party's members would be making an appearance.
"The BNP has campaigned to leave the EU since 1982," he said. "We mobilised our core voters and others in the successful referendum, and we will step up our campaign to Leave the EU until the government delivers on the will of the people and triggers Article 50.
"Anybody who believes in democracy should be on that march regardless of
how they voted... This is a fight to uphold the very integrity of our democracy."
While a representative of the EDL told The Huffington Post UK that many of its members would be "actively joining" all efforts to put pressure on Article 50 being triggered.
When asked if it was being represented at the demo, the spokesperson said: "The EDL as an organisation will not, as yet be joining a march.
"We have a policy to follow our mission statement, but many of our members will be actively joining all available efforts to push our government to invoke Article 50.
"We support any of our members doing so and I personally will be continuing to fight for our independence from the EU."
Liberty GB, which fielded a candidate in murdered MP Jo Cox's constituency who suggested her death was a "false flag", also posted about the protest, writing: "Be sure to join this march".
Details of the action have also been published by Pegida UK - led by ex-EDL frontman Tommy Robinson.
NOW WATCH: