As a professional ballet dancer, 21-year-old Tala Lee-Turton knows just how much strength is required to execute the dance to a top standard.
"I've yet to find another form of exercise that works every muscle in the body to the extent of that achieved while dancing ballet," she tells HuffPost UK. "Classical dance requires much concentration and perseverance, which are qualities I like to think come naturally to me."
The Barnsley-born dancer's talents led her to becoming only the third female Brit to train at the Bolshoi Ballet Academy - one of the oldest and most established schools for classical ballet training - in its 200-year history.
Here she takes us through an average week in fitness and food, proving life as a professional dancer is no mean feat.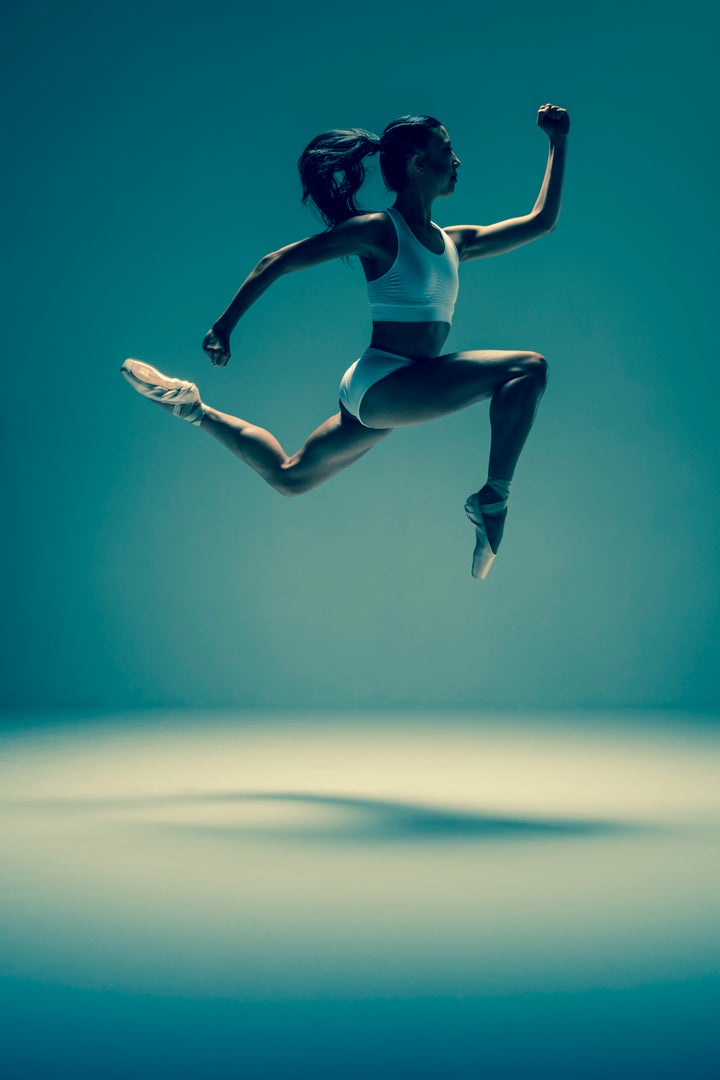 My Journey 🌎
What do you credit to your success in your fitness journey?
"The catalyst to success was when I was training in a UK ballet school and was told one day that I would never make it as a classical dancer. I looked for a second opinion, found a Russian school in the UK that gave me back my belief in myself and they supported me in my audition to the Bolshoi Ballet Academy.
"The Russian system gave me training that worked: relentless training, day in, day out, that was of a standard that helped me become the professional dancer I am today. I will be forever grateful for that."
What's one of the most memorable moments in your career and why?
"Dancing for many of my friends and family in the UK last year. I toured in the UK for the first time at the beginning of this season which was a wonderful experience; I was able to enjoy the familiarity of home while also performing practically every day and so improving my ability to dance the productions we brought on the tour (Swan Lake, Romeo and Juliet and the Nutcracker)."
Was there ever a low point where you wanted to throw the towel and how did you get past it?
"During my first year of working following my graduation, there were many difficult moments in which I questioned if it was worth it. I had elected to go with a touring company where I would have lots of opportunity to perform. But it felt like I wasn't developing as an artist and, because of the crazy schedule, I wasn't able to keep up with the standard of training I believed was necessary. In the end I decided that the only way to resolve my concerns was to search for a new direction. This is what led me to Astrakhan."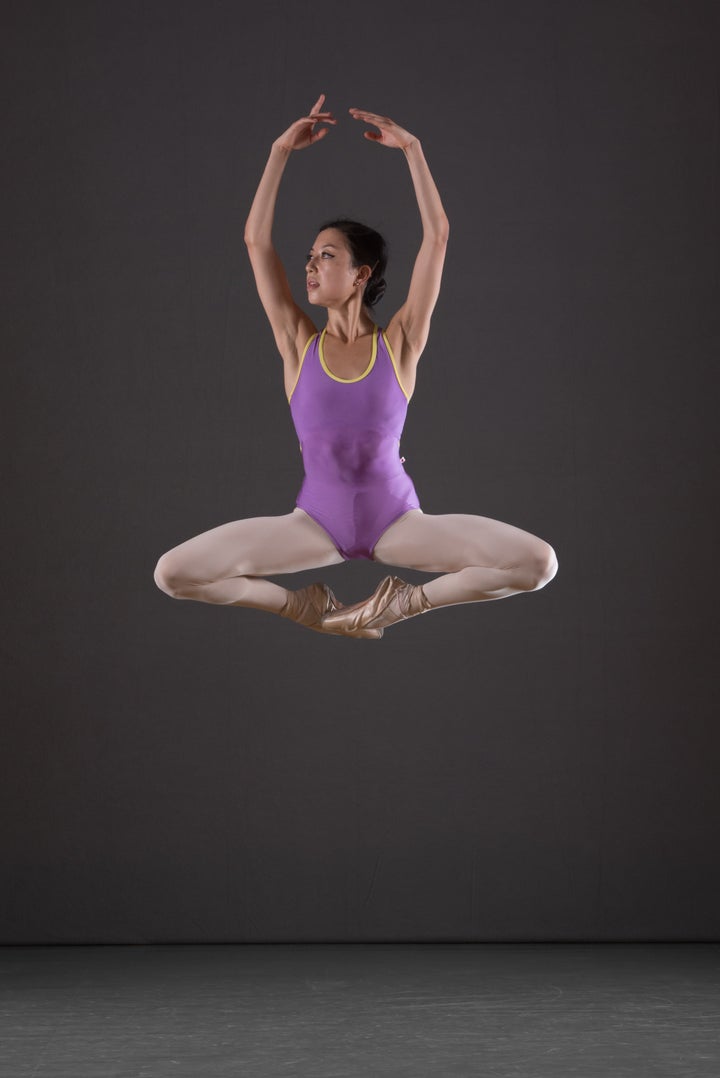 My Training 💪
Talk us through your week in fitness.
"Each day, my training starts at 10am in our theatre. Before class starts, I stretch for about an hour. Flexibility isn't my strong point so I have to work hard at this. Then it's time for the class. Class lasts for an hour and a half. We begin with barre (I do this on pointe), then move on to centre work, through jumps and turns on pointe. We then go straight into rehearsals for the rest of the day.
"If we don't have a performance, rehearsals can go on until late, depending on what out upcoming schedule looks like. Following the last rehearsal or after the performance, if we have one, it's important to stretch out your body again. Before I go to bed, I will take 45 mins to an hour to carry out a set of stretches that release the main, largest muscles of the body."
What's your favourite type of workout and why?
"When I'm not dancing I really love to go to hot yoga classes! They are the only type of exercise I find works your body as much as classical dance."
What's your favourite way to spend your rest day?
"Our day off is Monday, which I usually spend cooking a big brunch. For me, cooking helps me relax. Plus, I love a good film and book."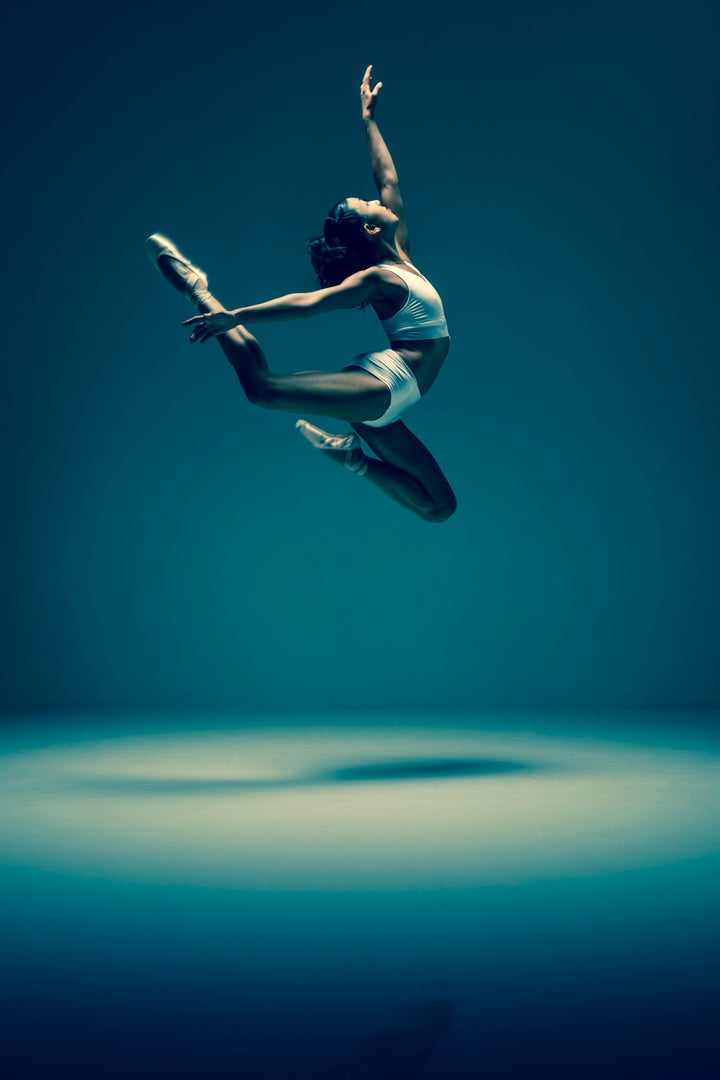 My Food 🍳
What do you eat throughout the week to complement your training schedule?
"I tend to eat lots of protein-based foods, such as eggs and tofu. I'm vegetarian, so I make sure my protein intake is sufficient anyway, however, I've realised that I can train much more efficiently on a larger amount of protein in relation to the other food groups. I eat many different fruits and vegetables plus a good deal of raw chocolate.
"I also love to cook. I enjoy discovering fascinating new food combinations, especially making the most of vegetables, and trying them out myself."
What are your pre and post-workout snacks?
"Always, always raw chocolate."
What's the biggest lesson you've learned about food?
"I've found that diet is such a subjective thing; what is good for one person is not necessarily the best option for another. If I eat something and afterwards feel it has helped me get the most out of my day (be that a tough day of rehearsals or a relaxing, recuperating day off), then I'll continue to eat it; if not, I won't."
My Motivation 🙌
How do you stay motivated?
"I watch and read as much as I can; I'm always inspired by a newly-discovered film, book, ballet or show. It's my aim to constantly improve so watching dancers I admire always pushes me to try and use the qualities I'm impressed by in them to further my own technique."
Do you have any specific goals you're aiming for?
"I aim to be able to create my own work some day. I would like to give form to lots of my own ideas, allowing me to truly create something rather than constantly dancing other people's work."
What's your ultimate workout track and why?
"This changes all the time. But at the moment I have a playlist of Foster the People, the Killers, Lorde, Madonna, Bowie, the White Stripes and others."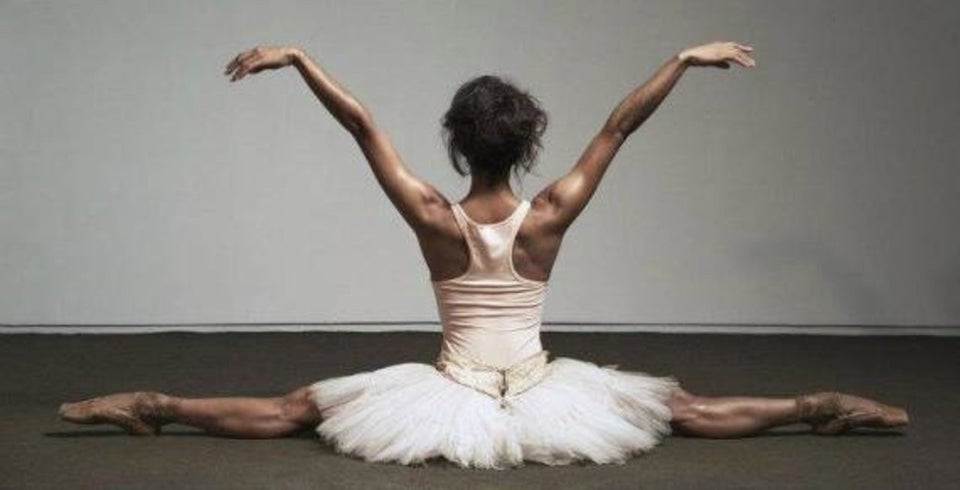 Ballet Dancers Changing the Landscape