The 32-year-old shared the tender mother-daughter snap on Instagram, showing her holding Sophia who was sat beside her feeding.
As usual, fans debated whether or not Ecclestone should have posted the photo online.
"Why can't you just keep these moments between you and your daughter private?" one person wrote. "She's going to hate you for it when she's older."
Another person commented: "Not this old chestnut again... Yawn.
"Also it's not the breastfeeding that's the issue, but what's not right is breastfeeding and having a photographer part of it - what is that teaching her daughter?"
And one person also wrote: "I'm sure Sophia will love this picture when she's 15 and it's being blasted around her school... not. Great you are breastfeeding but does the whole world need to see it? She is three."
Others disagreed, calling the image "beautiful" and telling Ecclestone to "ignore the haters".
"It's a stunning image," one fan wrote. "Do what is right for you both. Other people's opinions are irrelevant."
Another wrote: "Amazing photo. Yes I'd breastfeed until my baby wants to stop too and luckily still have milk.
"All those who disagree don't have the bonding you do with your baby and it's just pure jealousy. And yes show it off girl, it's cool."
Others felt that Ecclestone's photos were a great way to normalise breastfeeding and kickstart conversations.
"Each to their own, but at least it gets people talking about it and hopefully becoming more educated about it in the process," one woman wrote.
"This may help them make the right decision when they have children. I never really thought about what I would do until you started posting these pics."
Ecclestone has posted many breastfeeding photos on her Instagram before. Most recently, in February 2017, she defended her decision.
Speaking to 'Good Morning Britain' presenters Kate Garraway and Charlotte Hawkins, she said: "I gave it so much thought and thought that it was something so important.
"I want mums in the future - and my daughter one day - to not have so much negativity or people questioning breastfeeding."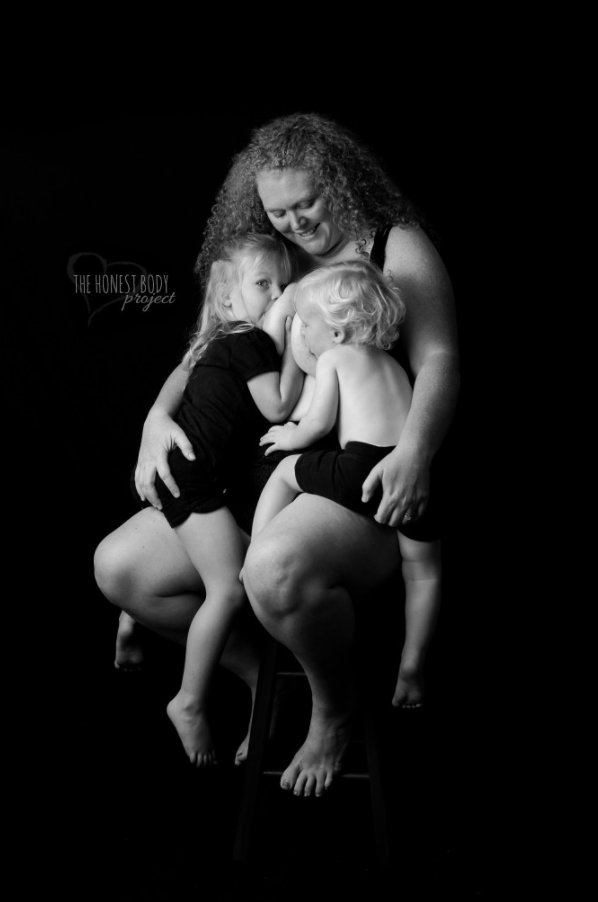 Breastfeeding Our Toddlers