The Ripley Academy in Derbyshire, that teaches pupils aged 11 to 18, had posters promoting the after-school class organised by a supply teacher.
"Isn't it bad enough to have impressionable girls, to already be worrying about the state of their bodies?" a parent, who wished to remain anonymous, told the Matlock Mercury.
"This is sexualising the fitness class."
However, the classes were cancelled and the school was forced to apologise after a teacher alerted the principal, Carey Ayres.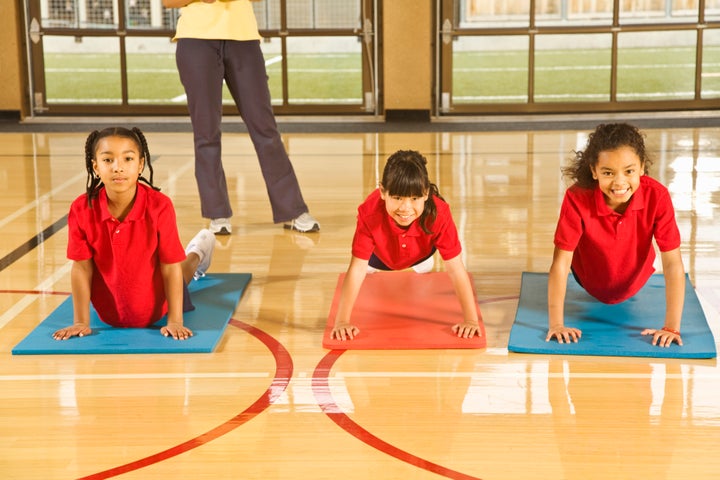 Ayres claimed she had not given permission for the classes to go ahead.
"As soon as we were made aware of these after-school classes they were cancelled as they did not reflect the values of the academy," a spokesperson for The Ripley Academy told The Huffington Post UK.
"We would like to sincerely apologise for any offence caused. They were organised by a supply teacher, who is covering a member of staff on maternity leave, without permission from the principal and this issue will be dealt with internally.
"We would never condone any class, or after-school activity, that may put pressure on any young person in terms of their own body image."
A parent said, according to the Telegraph: "I feel sorry for the school. The classes had been advertised without much thought and had been done so without the school's blessings."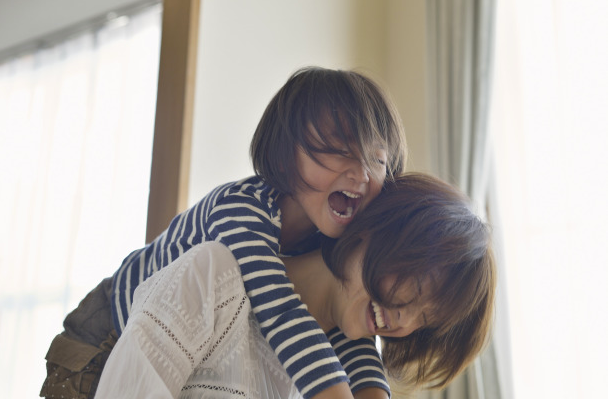 How To Teach Positive Body Image