Disabled people are at risk of losing the vital support of their carers when Britain exits the European Union, a leading charity has warned.
Nearly 80,000 care workers do not have British citizenship, Independent Age revealed, meaning they face the threat of expulsion when Article 50 is triggered.
The charity said vulnerable people would suffer unless Prime Minister Theresa May guaranteed carers and essential services staff would be allowed to stay in the country after Brexit.
"Care services for elderly and disabled people have come to rely on migrant workers, especially from the European Union, so the consequences could be severe if they are unable to work here in future," director of policy at Independent Age, Simon Bottery, said.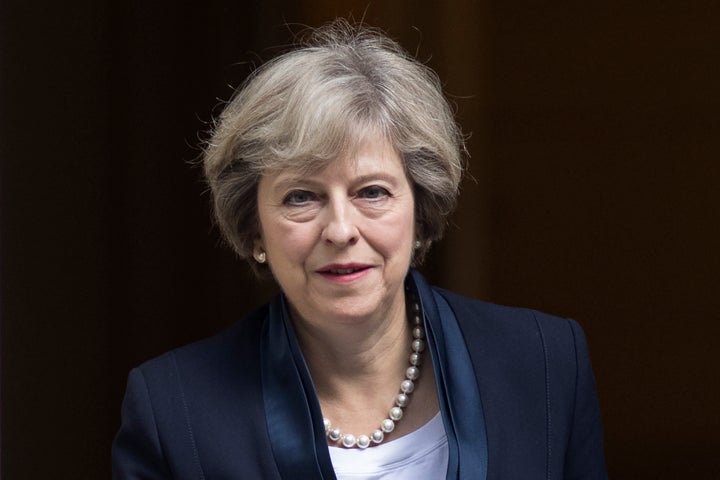 Over 80% of immigrants who came to England in 2016 to work in social care have come from the EU or Iceland and Norway, meaning the care sector would face a massive shortage of workers if they were forced to return home.
The problem would be worst in London, where almost 20,000 people - 1 in 9 social workers in the capital - are not British citizens. The figure rises to 1 in 1- in the South East.
Independent Age, in partnership with the International Longevity Centre-UK (ILC-UK), are leading a joint plea for May to safeguard workers' rights and recognise migrant social care staff's contribution in her new immigration strategy.
Head of Economics of Ageing at the ILC-UK, Ben Franklin commented: "As the population ages we are going to need thousands more care workers to support increased need.
"It's vital that the government recognises the invaluable contribution of workers from the EU in the care system and takes this into account when considering future models of delivering care.
"A continual failure to support and enhance the care workforce could result in thousands of frail and older people losing out on the proper care and support that they need."
NHS staff have faced similar fears over their future, leading the health service's chief executive in England, Simon Stevens, to implore May earlier this year to let every medic know they are "welcome in this country".
READ MORE: