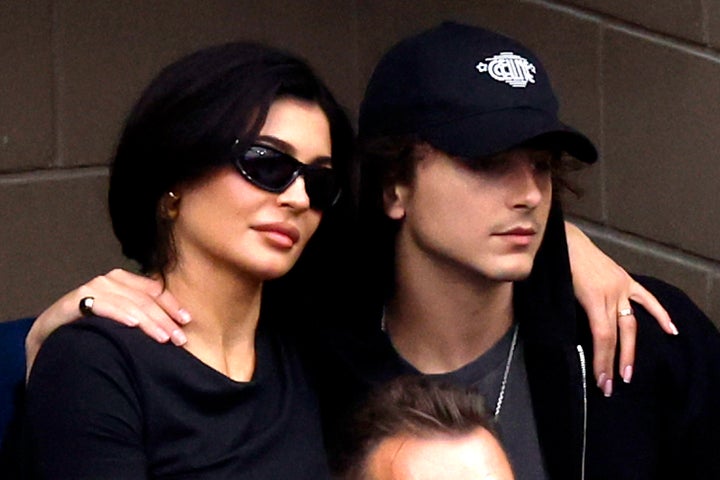 The Wonka star has suggested he will be keeping his private life exactly that, as he was quizzed about the relationship in an interview with GQ.
Chatter about the pair first began in the spring after they were said to have been spotted both arriving at Tito's Tacos in Culver City.
"I can't say that this stuff doesn't matter," he said, "because my intense fandom has led me to where I am."
As the interviewer suggested that "if he really wanted to be left alone he might not spend time with one of the four most followed people on Instagram", he used a South Park reference to explain his choice not to speak about it.
Referring to the animated comedy's send-up of Prince Harry and Meghan Markle, he laughed: "This reminds me of that recent South Park episode with the Worldwide Privacy Tour.
"Sometimes, people are going to be hella confused when you say you're trying to live a private life."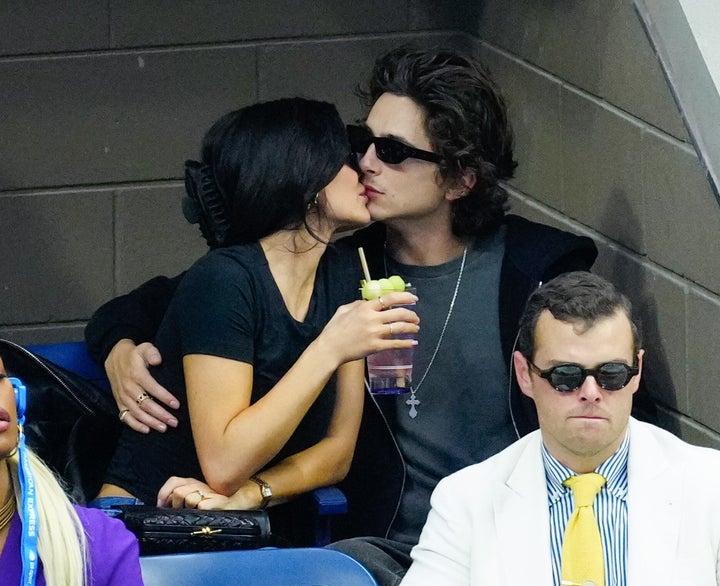 Timothée and Kylie were first rumoured to be dating in April this year.
At the time, Entertainment Tonight cited an unnamed "source" who claimed that the two stars were enjoying spending time with one another, but were "keeping things casual."
Meanwhile, Kylie's famous exes include rappers Tyga and Travis Scott, the latter of whom she shares two children with; five-year-old Stormi and one-year-old Aire.
Read the full interview with Timothée in the new issue of GQ, or online here.