In partnership with Stream, NASA will livestream the entire event to the world from one of the best seats in the house: 100,000 feet in the air.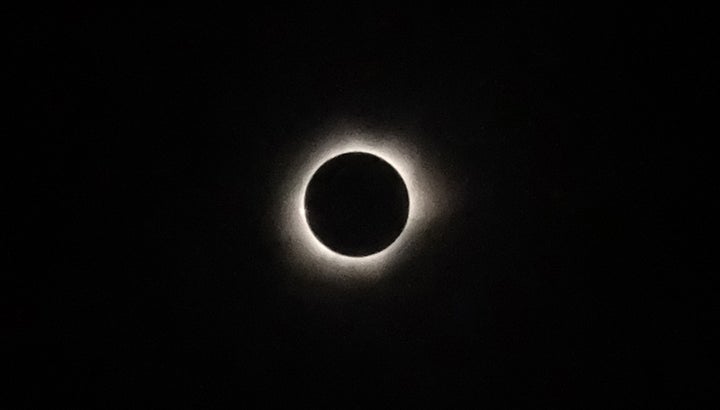 57 cameras attached to 57 balloons will be launched into Near Space all along the totality in North America. As the eclipse progresses NASA will switch between the cameras giving us a view unlike any we've seen before.
"We have spent the last three years researching and building the camera payloads and ground stations in preparation for eclipse day." explains Angela Des Jardins, Director of the Montana Space Grant Consortium and leader of the Eclipse Ballooning Project.
"The live-video distribution was the last technical hurdle we needed to overcome, and the partnership with Stream allows us to focus on the payload technology while they handle the video"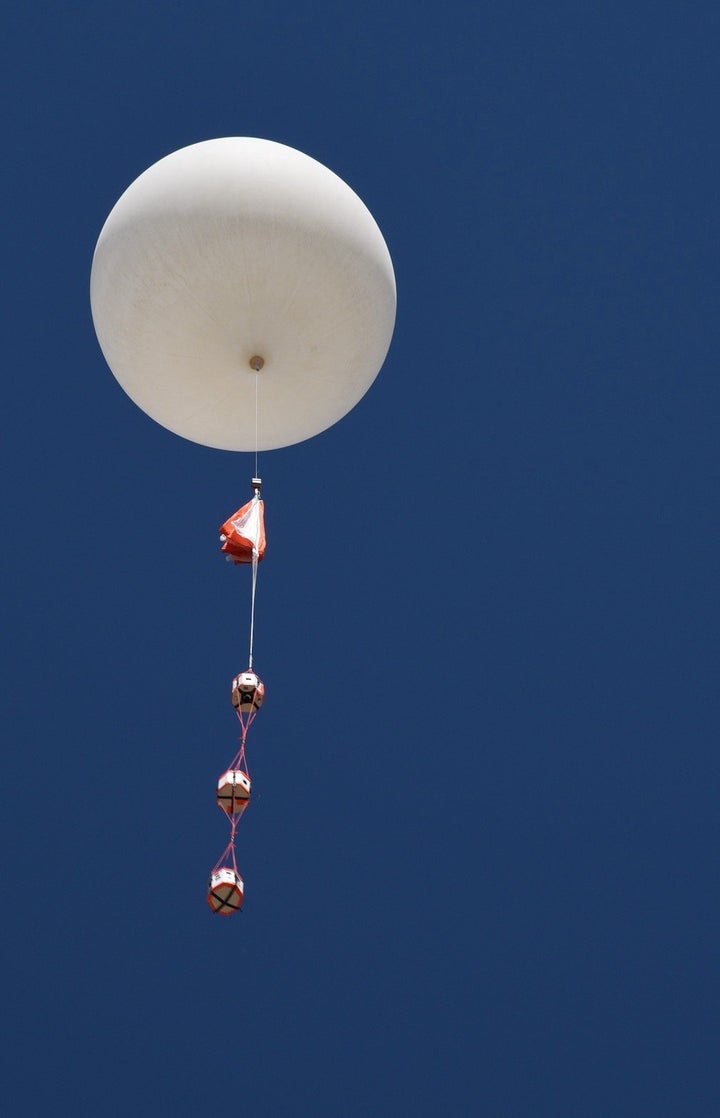 NASA expects the total solar eclipse 2017 to be its most-viewed livestream since the 2012 landing of the Curiosity Rover.
It's a special opportunity for NASA as well, this is the first time in 40 years that the total eclipse has taken place directly above North America and it's a great chance to educate.
As such students from all across the totality will launch the High Altitude Balloons from around 40 locations.
The project is ambitious as well.
"Delivering low-latency video from the stratosphere to millions of viewers presents some singularly challenging obstacles." says Stream CTO, Jeremy Martin
"We are thrilled to be partnering with NASA to provide a truly unprecedented, live video experience of an eclipse event."
When Is The Total Solar Eclipse 2017?
The total solar eclipse will take place on the 21 August in North America. South America, South America, Africa and parts of Europe will also be able to see a partial eclipse.
NASA's tracker suggests there's some bad news for us here in the UK but thanks to the livestream you'll be able to watch the eclipse from 19:40 onwards with the total eclipse expected at 20:04.
What Is A Total Solar Eclipse?
"When the moon blocks out the sun during a total eclipse, those regions of Earth that are in the direct path of totality become dark as night for almost three minutes, this will be one of the best-observed eclipses to date, and we plan to take advantage of this unique opportunity to learn as much as we can about the sun and its effects on Earth."
The Best Astronomy Photographs