Junk food adverts targeted specifically at children could be banned in a bid to tackle the childhood obesity epidemic.
The ban is being considered by the UK's advertising watchdog, the Committee of Advertising Practice (CAP), as part of a public consultation.
The restrictions would target adverts for products that are high in fat, salt or sugar (HFSS) aimed at under 16s.
Such adverts are currently banned on television, but the move would extend to include all non-broadcast media, including traditional and online outlets.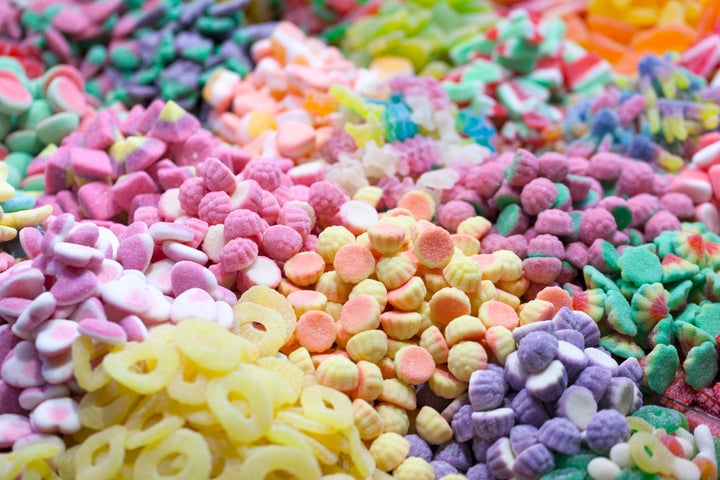 It is estimated that almost one third of children in England aged two to 15 are overweight or obese, according to the 2014 Health Survey for England (HSE),
Obesity has been linked to a variety of health issues, including certain cancers, heart disease and type 2 diabetes.
Those who are obese during childhood, often go on to become obese adults.
While better nutritional education for children (and their families) is undoubtedly important, advertising also has a large role to play.
Evidence showed advertising had a "modest" effect on children's food preferences, alongside factors such as parental influence, opportunities for physical exercise and education playing a greater role in solutions to childhood obesity, CAP said.
The body added that proposal to extend current regulations beyond television is a response to the changing nature of children's media preferences, with Ofcom research showing that 96% of 12 to 15-year-olds spent more time online than watching TV last year.
Speaking previously to The Huffington Post UK, Tam Fry, a spokesperson for the National Obesity Forum and expert advisory team member for Action on Sugar was pleased with the recommendation.
"With more children reportedly on social media than watching TV it is fundamental that the loophole in the advertising code, which does not recognise YouTube etc as 'television', is closed up as soon as possible," she told The Huffington Post UK.
"In fact, adverts for any food and drink product that has a high fat, sugar or salt content - and is therefore less than healthy - should be outlawed everywhere.
"Health Secretary Jeremy Hunt has promised 'robust' and 'draconian' measures in tackling childhood obesity - this would be a good example."
CAP chairperson James Best said: "Too many children in the UK are growing up overweight or even obese, potentially damaging their health in later life and imposing a high cost on society.
"Advertising is just one small factor in a very complex equation but we believe we can play a positive part in addressing an urgent societal challenge.
"In proposing new rules, our aim is to strike the right balance between protecting children and enabling businesses to continue advertising their products responsibly."
Alex Neill, director of policy and campaigns at Which?, said: "A fundamental review of the rules governing how foods high in sugar, fat and salt are marketed to children up to 16 years of age is long overdue.
"New rules to cover how unhealthy products are marketed to children on social media and packaging, in line with TV advertising, will be vital to tackling childhood obesity."
Children's Food Campaign co-ordinator Malcolm Clark said: "We have long been calling for tougher restrictions on the marketing of less healthy food and drink to children on TV, online and beyond. We are pleased that CAP finally seems to have accepted the need to take action and to harmonise the rules across all forms of media, using the current restrictions on TV advertising as a starting point.
"However, the CAP consultation is a let-down compared to the brave and bold action we saw earlier this year with the Government's announcement of a sugary drinks levy. CAP has missed obvious opportunities to make the UK a world leader in putting the protection of children's health above food and advertising industry profits.
"There are too many gaps in the detail of the consultation and scope for the rules to be weakened and exemptions given to industry for us yet to have confidence that the end result will be the necessary leap forward that CAP and industry claim, or that parents and public health advocates want to see."
The consultation closes on July 22.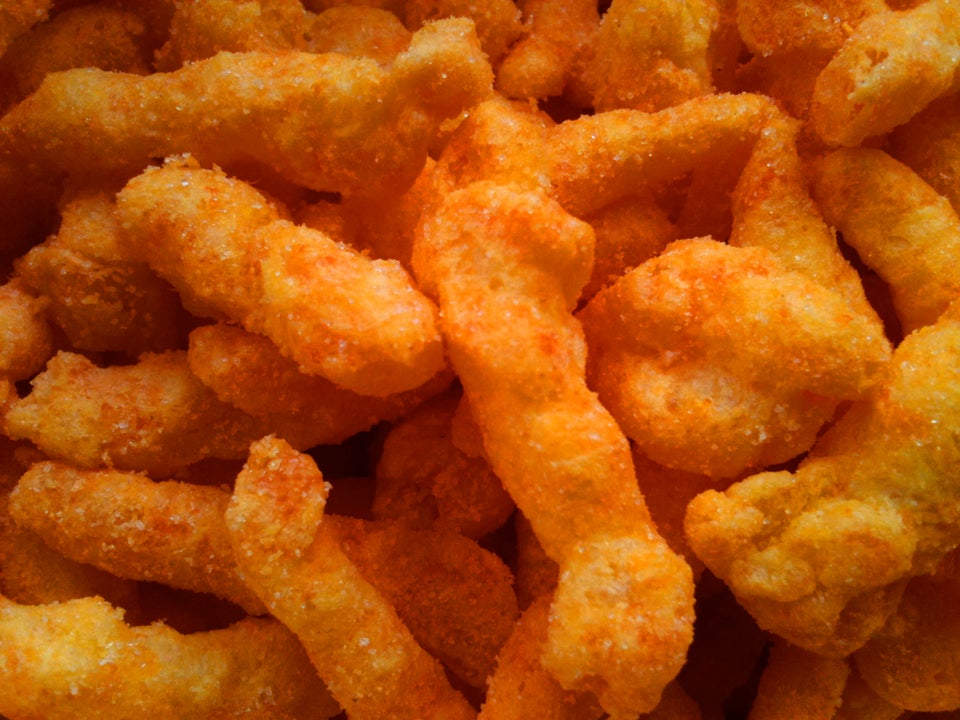 What Is The Most Addictive Junk Food?