An academic leader has claimed rampant anti-Semitism has led to some of the UK's leading universities becoming no-go zones for Jewish students.
Baroness Deech, a former higher education adjudicator and law professor, said institutions' fear of offending potential benefactors in the Middle East could be causing them to fail to combat hatred against Jews.
A number of incidents have been reported of Jewish students claiming to have been physically attacked or verbally abused, the Press Association reports.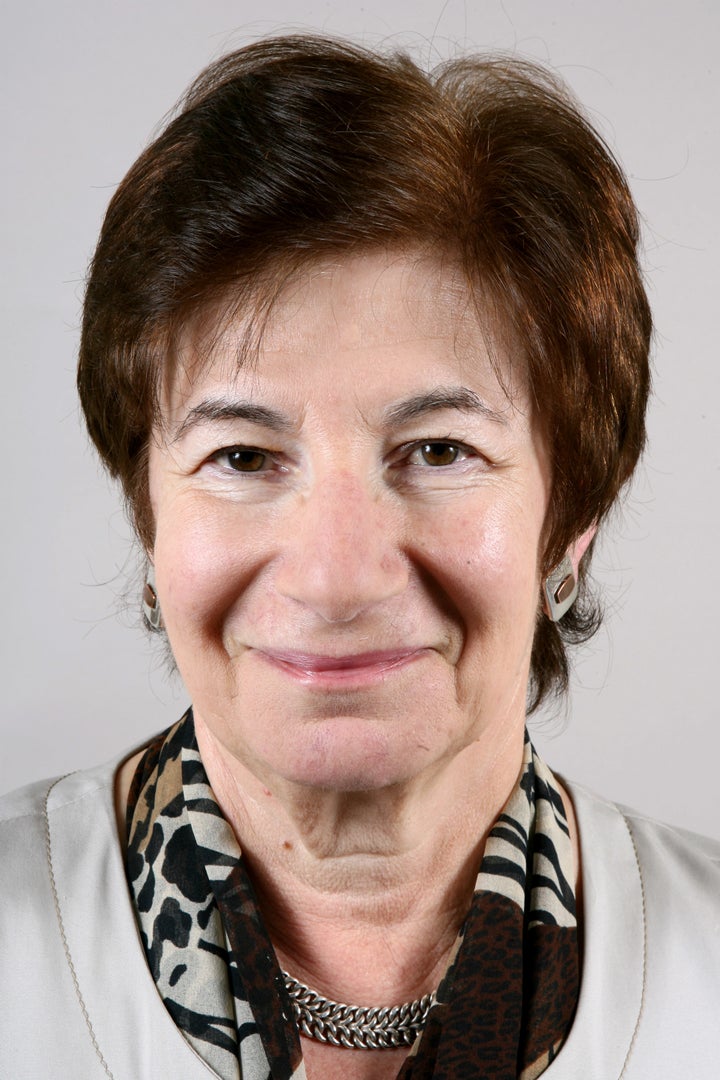 In August a review of anti-Semitism at the Oxford University Labour Club found "clear" incidents of racism against Jews, though a spokesman asserted to Huffington Post UK that the report found no institutional anti-Semitism at the club.
While in October a committee of MPs found that comments by the president of the National Union of Students describing Birmingham University as a "Zionist outpost" smacked of "outright racism".
Lady Deech told the Daily Telegraph: "Many universities are in receipt of or are chasing very large donations from Saudi Arabia and the Gulf states and so on, and maybe they are frightened of offending them.
"I don't know why they aren't doing anything about it, it really is a bad situation."
She added: "Amongst Jewish students, there is gradually a feeling that there are certain universities that you should avoid."
Saudi Arabia has been a major donor over the last 10 years, the Telegraph said.
In 2005, Sultan bin Abdulaziz al Saud, the late crown prince, gave £2 million to Oxford University's Ashmolean Museum, while Sheikh Dr Sultan bin Muhammad al-Qasimi, the ruler of Sharjah in the United Arab Emirates, has given more than £8 million to Exeter University over two decades.
The chief executive of Universities UK insisted the sector resoundingly condemned anti-Semitism and was clear that there was "no place" for it.
A spokesman for the Union of Jewish Students told Huffington Post UK: "UJS rejects the notion that there are 'certain universities that you [Jewish students] should avoid', along with several of the other comments made in today's Daily Telegraph.
"Whilst it is important to note the extremely worrying rise in antisemitism on UK university campuses, and we are grateful to Baroness Deech for drawing further attention to this, the article does not fully portray the experiences of Jewish students. It does a disservice to the thousands who are able to freely express their Jewish identities in whichever way they choose."