British punters have been left worse off to the tune of hundreds of thousands of pounds, after some risk-takers bet up to half a million pounds on a Democrat victory.
Bookmakers William Hill said a London-based telephone client staked £150,000 on Hillary Clinton to win the US Election at the last minute on Monday morning.
That followed an online bet of around £500,000, a Durham-based bet of £183,200, and one £50,000 and two £30,000 London-based bets for her to win.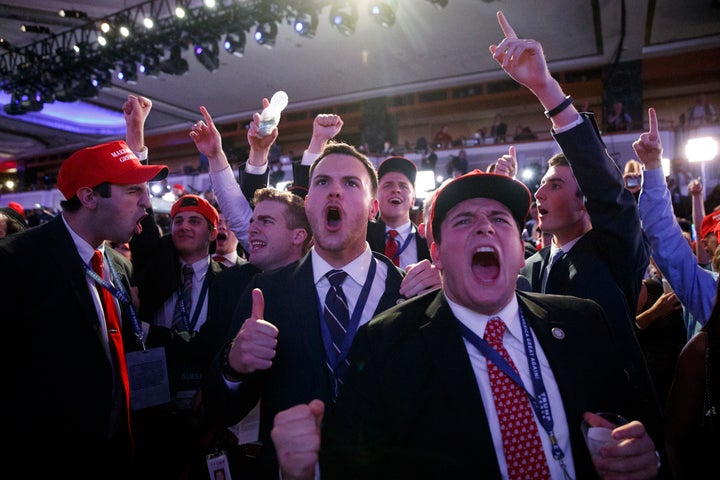 Hills said Moscow-based clients staked five figure bets on her and a Liverpool customer was set to collect £49,594, had Hillary won.
Betfred told HuffPost UK one London customer placed a bet of £100,000 on Clinton to win at odds of 1/5.
"Once again bookmakers have got political betting wrong," Betfred's spokesman said. "Just like Brexit we're almost as bad as the polls."
Perhaps the most awkward betting disaster in the UK was reserved for giant Paddy Power. The firm paid out early on bets that Clinton would become president - costing it £800,000.
"We're left with some very expensive egg on our faces," a spokesperson told HuffPost.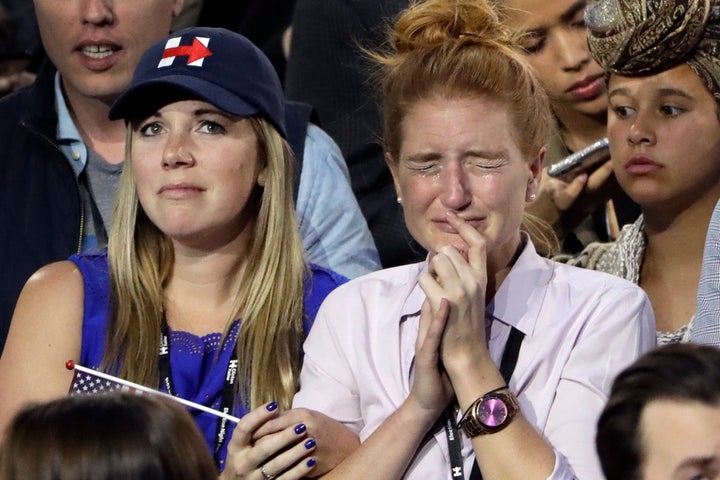 But not everyone was a loser on the betting markets as Hills said that the majority of individual bets were placed on Trump winning.
And while most payouts were on small amounts, one Nottingham bet yielded a payout of £100,000, while in Somerset Betfred will pay £220,000 on a £40,000 bet at odds of 9/2.
William Hill's Graham Sharpe said: "Donald Trump started as a 150/1 no hoper, but was very well backed, albeit in smaller amounts than we accepted for long-time favourite Hillary Clinton.
"This campaign absolutely decimated all previous political betting records and shows what a popular betting subject politics is."