Vladimir Putin on Friday said that his country correctly predicted Donald Trump would win the US presidency during a blockbuster press conference in which the Russian President chastised Democrats over their loss.
Asked about Trump's victory, Putin gave a wry smile to reporters as he said: "No one but us expected him to win."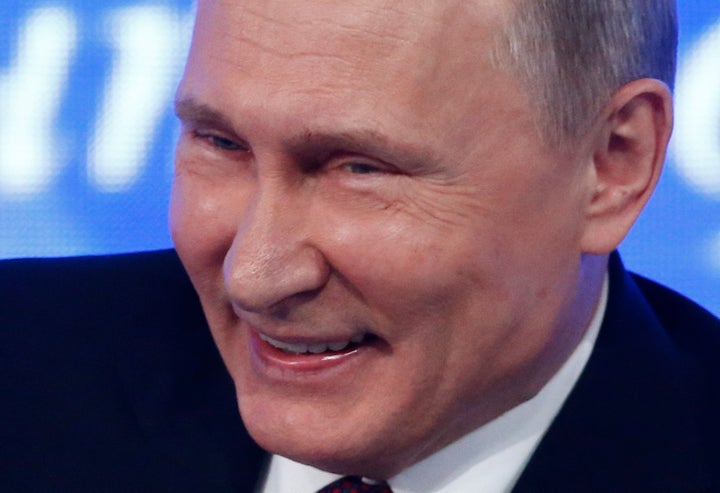 The leader shrugged off the suggestion that widespread hacking of Democratic Party emails was sponsored by Russia, before adding that Democrats should have apologised to Americans over the "manipulations" the emails revealed.
Putin described President Barack Obama's accusations of Russian hacking into Democratic leaders' emails as an attempt to shift the blame for Hillary Clinton's defeat, Associated Press reported.
The hackers could have been based anywhere, Putin said.
It comes amid an escalating row over Trump's comments on nuclear weapons.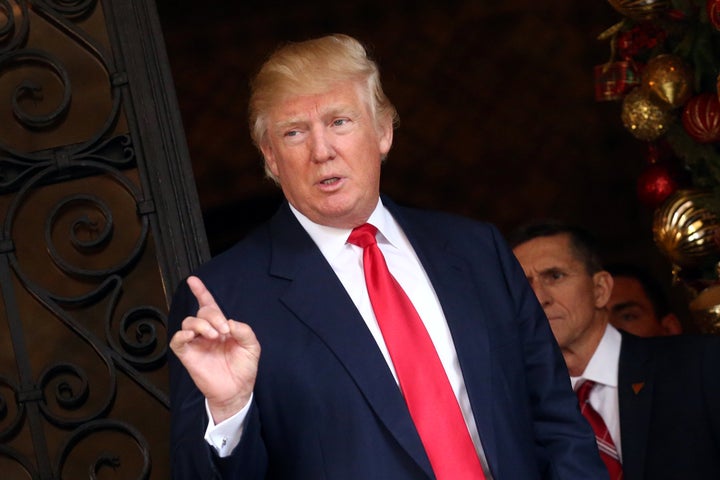 On Thursday, Trump tweeted to suggest America should expand its nuclear weapons arsenal in response to tumultuous world politics.
And Putin declared during his press conference: "It's not us who have been speeding up the arms race."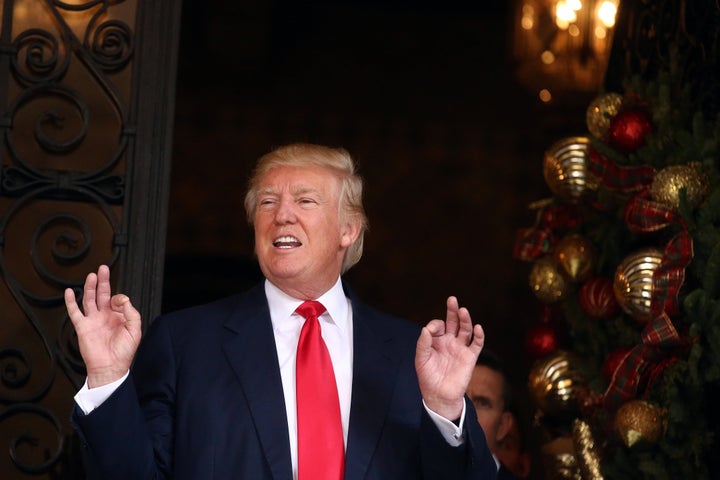 Putin's remarks came just hours before Trump released a near two-week old letter from Putin expressing a desire for greater cooperation between the two superpowers.
"Serious global and regional challenges, which our countries have to face in recent years, show that the relations between Russia and the U.S. remain an important factor in ensuring stability and security of the modern world," Putin's letter dated 15 December reads. "I hope that after you assume the position of President of the United States of America we will be able – by acting in a constructive and pragmatic manner – to take real steps to restore the framework of bilateral cooperation in different areas as well as bring our level of collaboration on the international scene to a qualitatively new level."
Trump praised the letter, saying: "[Putin's] thoughts are so correct."
Meanwhile in the letter, Putin also added a festive message of goodwill "Please accept my sincere wishes to you and your family of sound health, happiness, wellbeing, success and all the best," the letter read.