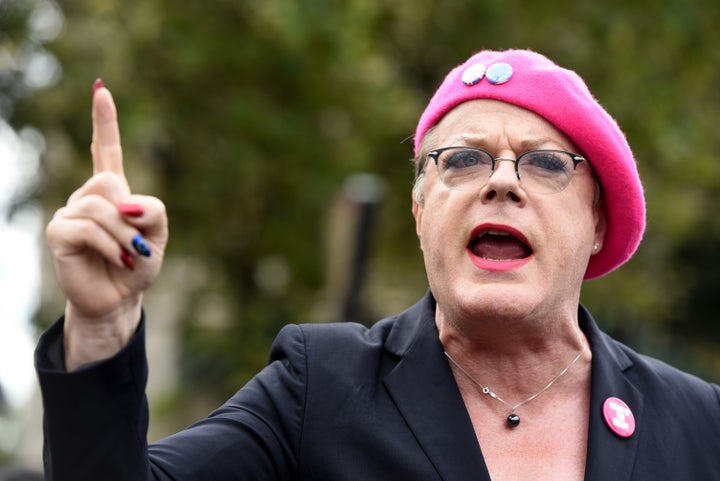 A man has been charged with theft after Eddie Izzard's pink beret was snatched during a pro-EU rally.
The incident occurred outside the gates of Downing Street on Whitehall.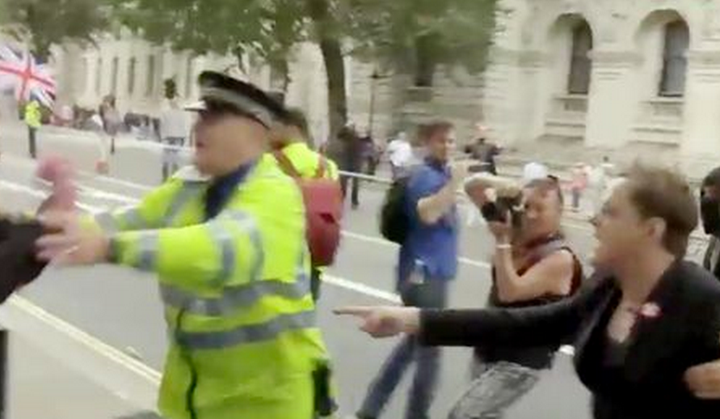 A Metropolitan Police spokesman said David Czerwonko, 26, of Clitherow Road, Brentford, has been charged with theft.
He has been bailed until September 19 when he is due to appear at Westminster Magistrates' Court.
Although Izzard had managed to reclaim his beret, the head-gear was taken away by police as evidence.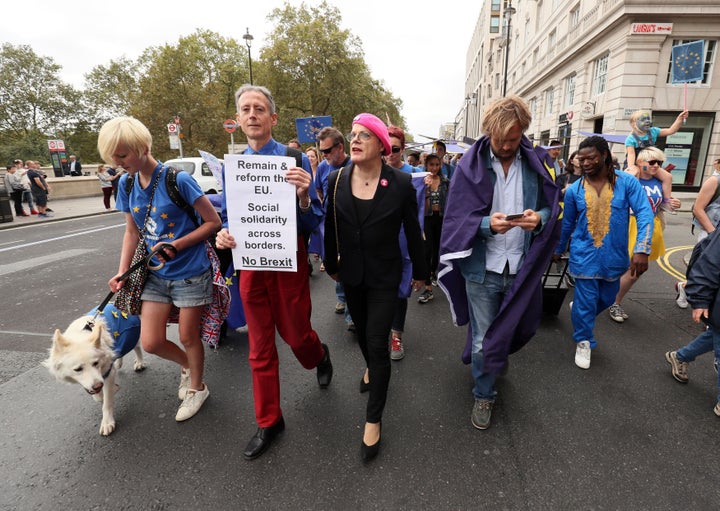 They are also asking for voters to be consulted at every stage of the negotiations.
The marches are backed by figures including the new co-leader of the Green Party, Caroline Lucas, Labour's Chuka Umunna and writer Owen Jones.
Campaigners marched from Hyde Park and through Whitehall to the Houses of Parliament, where a debate on whether a second EU referendum will be held on Monday.
SEE ALSO: