The UK goes to the polls on Thursday 23 June to determine whether the country will choose to remain a member of the European Union.
Here's everything you need to know about polling day...
Where do I go to vote in the referendum?
By now, you should have received your polling card in the post.
This will tell you where your polling station is.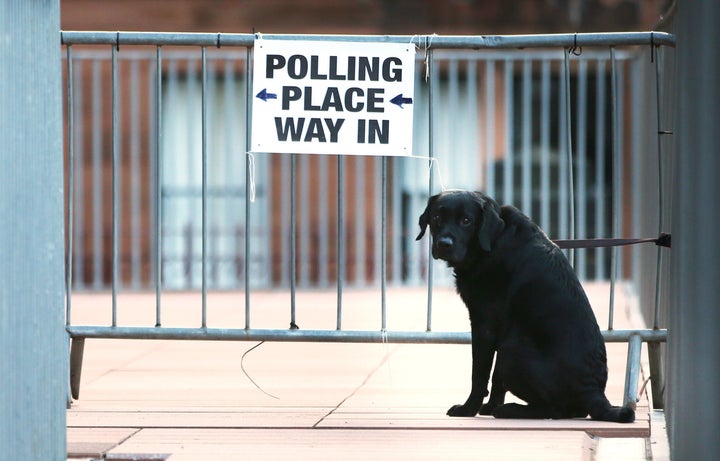 What do I need to bring with me?
You do not need to bring your polling card with you.
If you are voting in Northern Ireland, you must bring photographic ID with you or you will not be able to vote.
When are polling stations open?
Polling stations are open between 7am and 10pm.
How do I know if I'm registered to vote?
If you have received a polling card, you are registered to vote.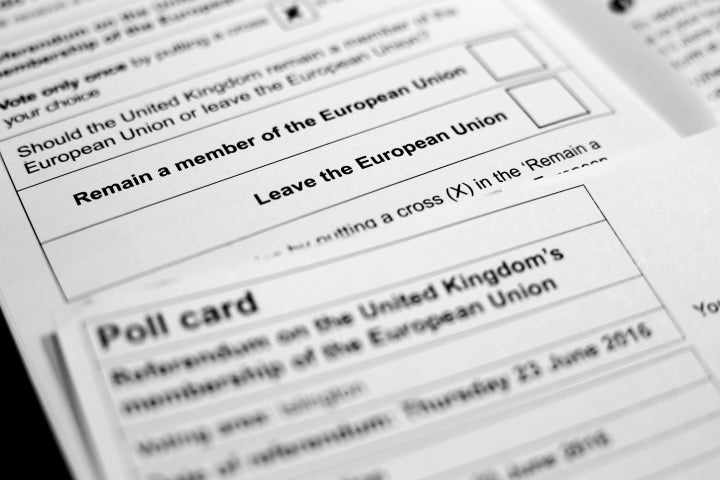 How do I fill out my ballot paper?
Put a single cross in the box next to you choice.
Put a cross only in one box or your ballot could be counted as spoiled.
When will the result be announced?
The estimated time for the national declaration is around breakfast time on Friday 24 June, although there is considerable uncertainty about when this will be given that it is dependent on all 382 local totals being declared.
Click here for a list of estimated declaration times.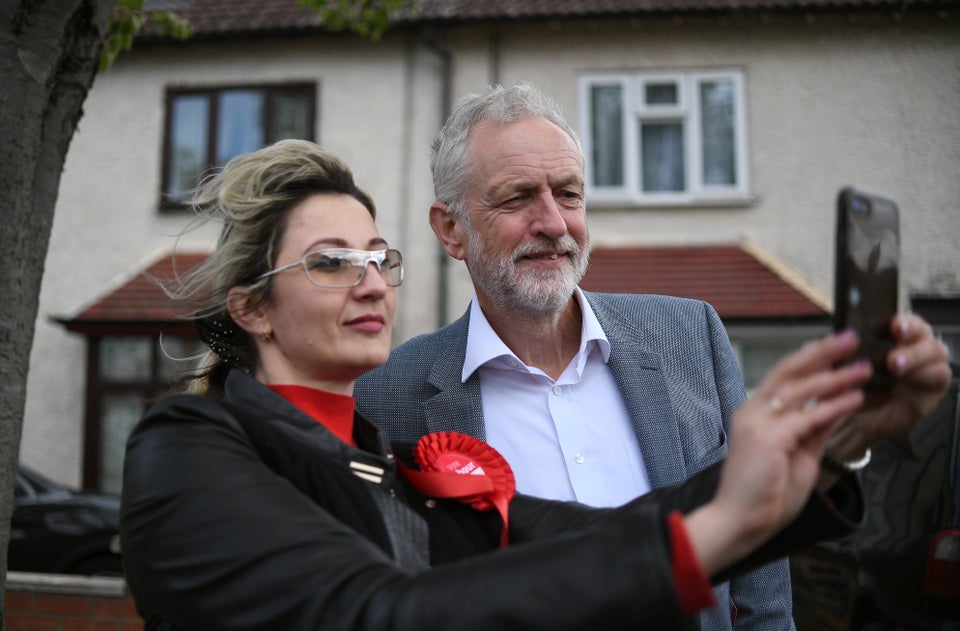 Things You Can't Do In A Polling Booth
Popular in the Community