Voters in devolved areas can vote for candidates in the Scottish Parliament, Welsh Assembly and Northern Irish Assembly, while there are also elections for police and crime commissioners.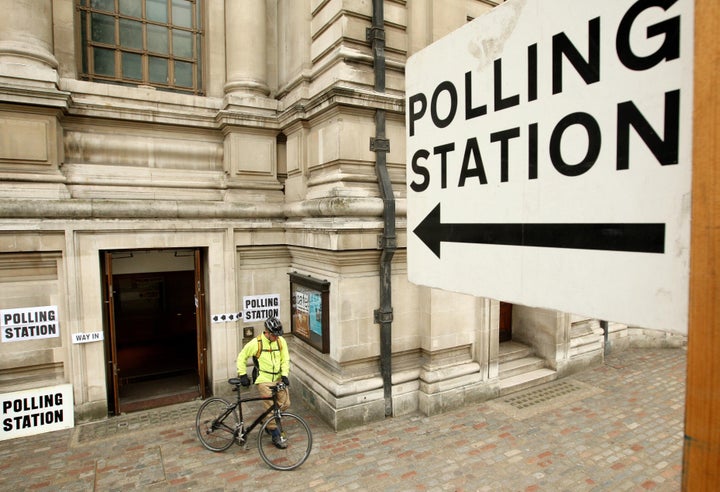 Who to vote for as London Mayor?
There are 12 candidates for the London Mayoral election. In alphabetical order by surname they are:
Sian Berry - Green Party

David Furness - British National Party

George Galloway - Respect

Paul Golding - Britain First

Zac Goldsmith - Conservative

Lee Eli Harris - Cannabis Is Safer Than Alcohol

Sadiq Khan - Labour

Ankit Love - One Love Party

Caroline Pidgeon - Liberal Democrats

Sophie Walker - Women's Equality Party

Peter Whittle - UK Independence Party

Prince Zylinski - Independent
Who to vote for in the local elections?
It will reveal information on your constituency, who your current representatives are, who is running, past results, and a profile of the area.