A woman in labour made it to hospital just in the nick of time, but she didn't quite make it to the delivery room before her baby was born.
The fast birth would have been a whirlwind for Jes Hogan, but thankfully her birth photographer, Tammy Karin, from Little Leapling Photography in Kansas, US, captured the moment she gave birth in the hospital hallway on camera.
"When my birth clients contact me to say 'it is go time', I always get the mum on the phone," Karin told HuffPost UK.
"I talk to her for a few minutes so that I can hear how hard she is working during contractions. After hearing Jes, I knew this was going to be an extra exciting birth and half expected her to arrive at hospital with a baby already on her chest.
"After helping Travis [Jes' partner] to support Jes to get her inside, I knew it was time to grab my camera."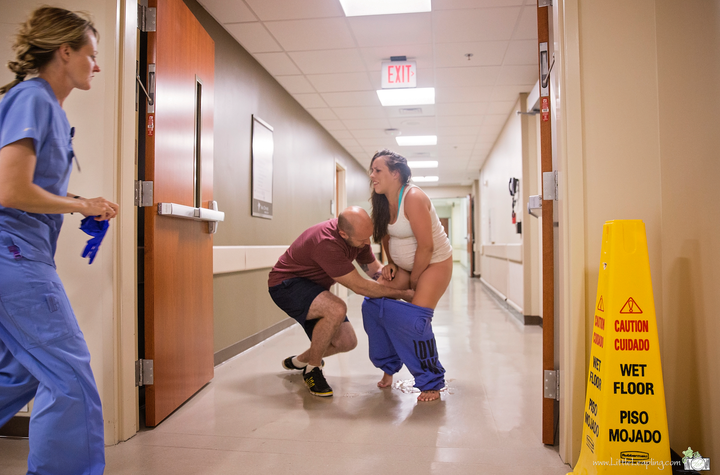 Karin said she loves capturing births, adding: "I have this incredible opportunity to capture women at their strongest and men when they are the most in love.
"Birth is beautiful. Our goal is to empower women and inspire them to photo document their births, the most important stories they will tell in their lives."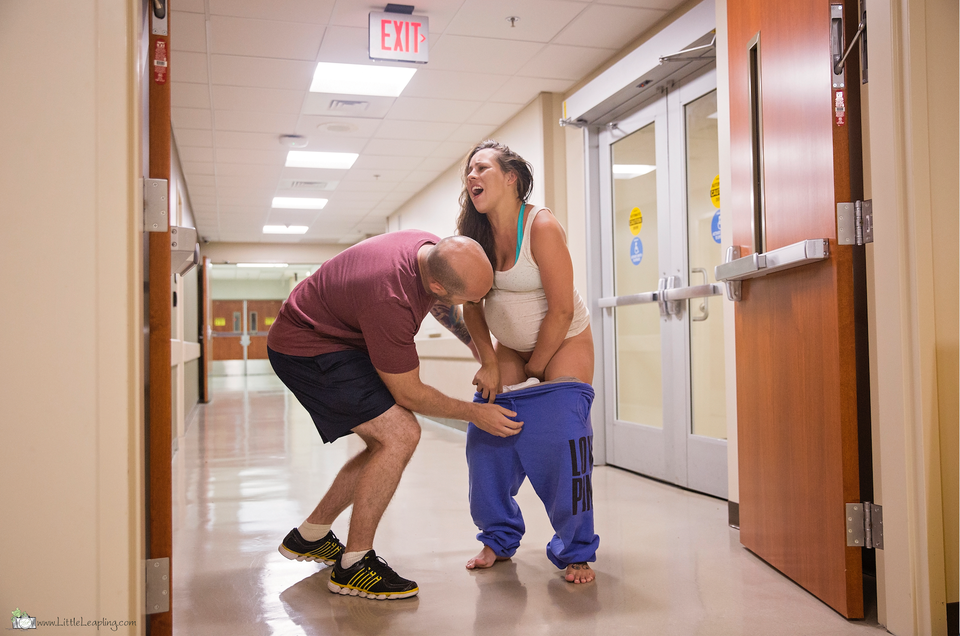 Little Leapling Photography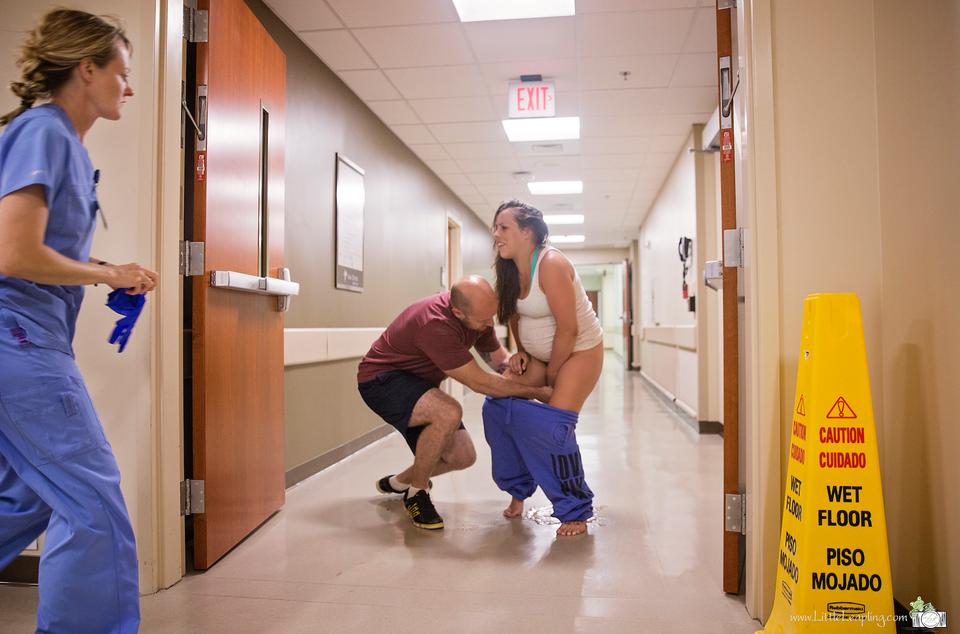 Little Leapling Photography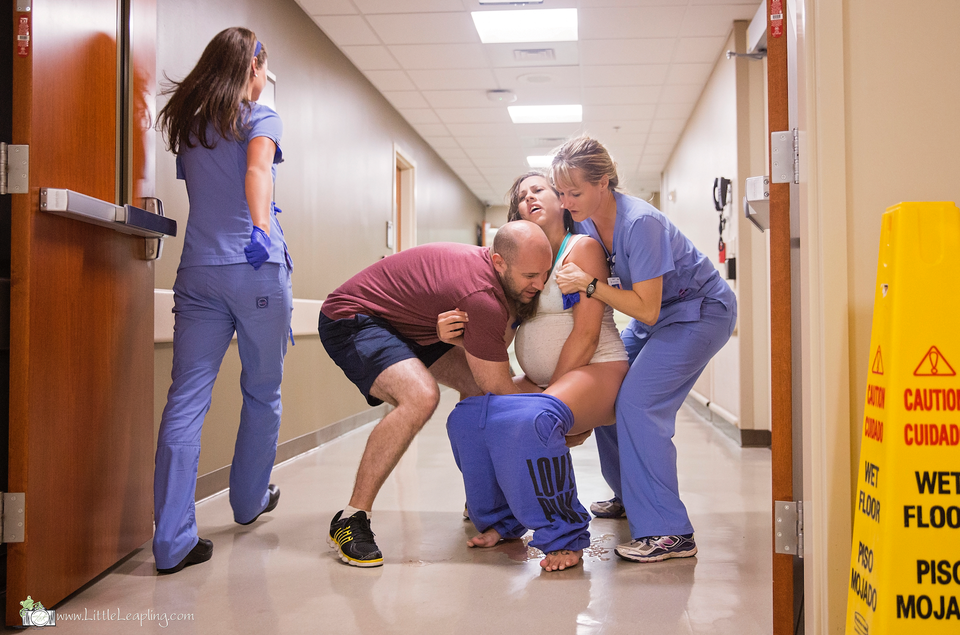 Little Leapling Photography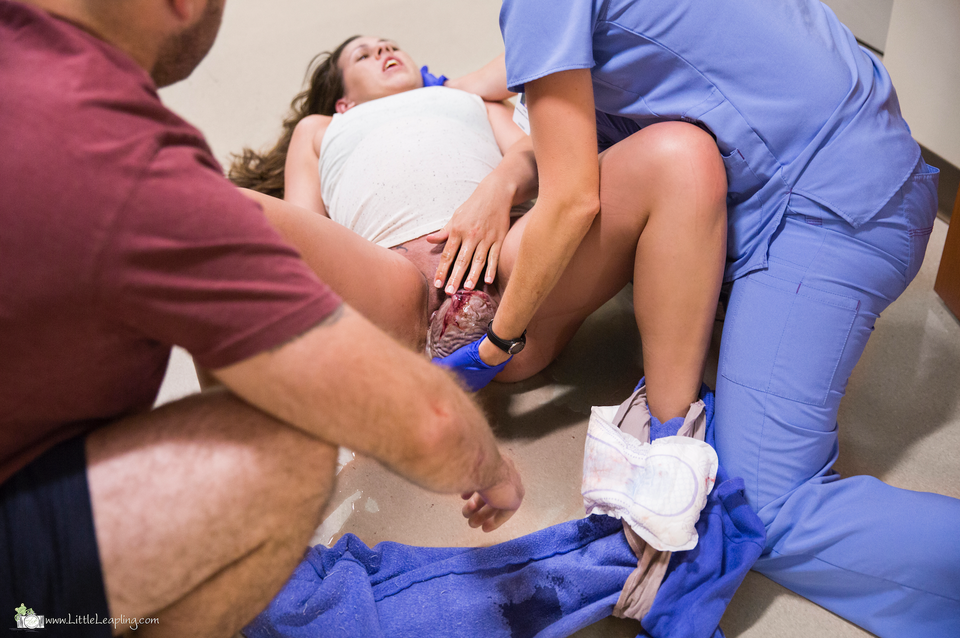 Little Leapling Photography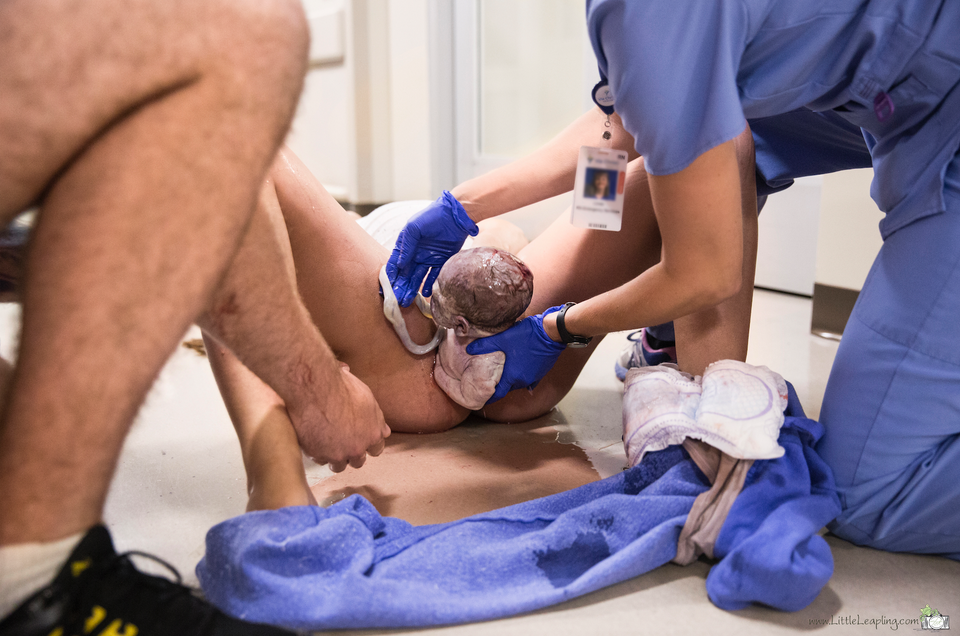 Little Leapling Photography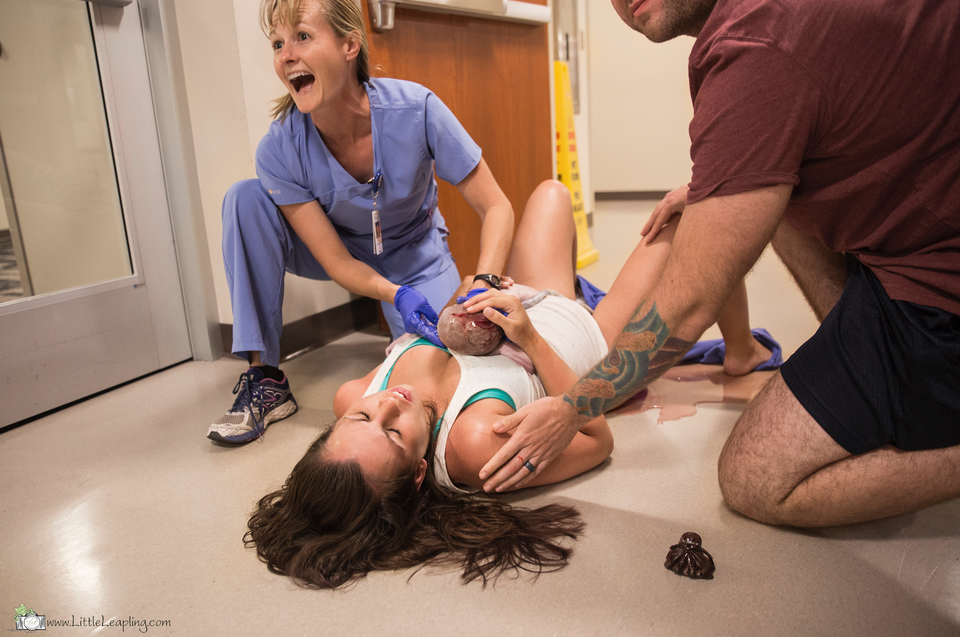 Little Leapling Photography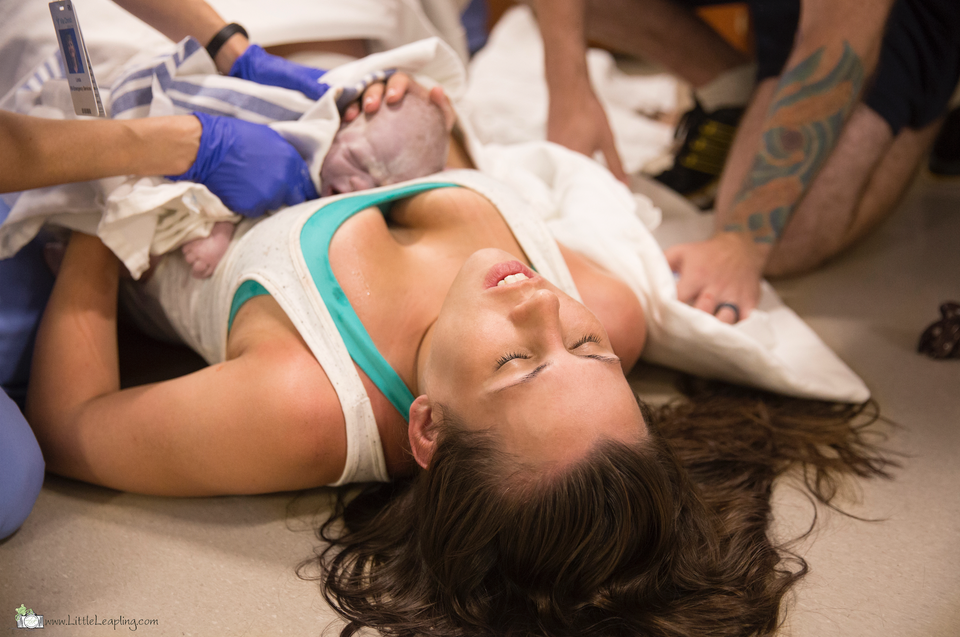 Little Leapling Photography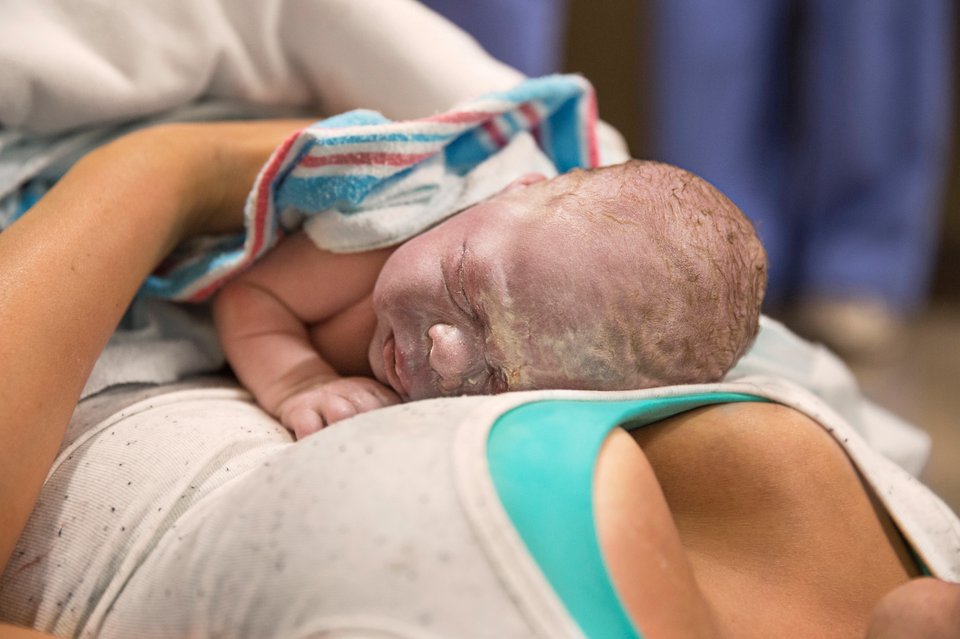 Little Leapling Photography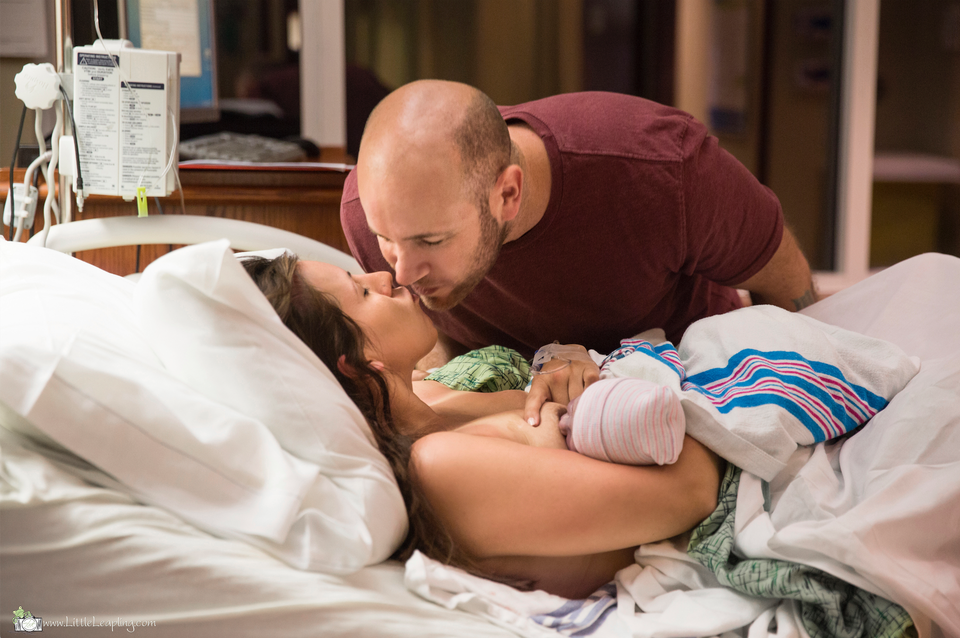 Little Leapling Photography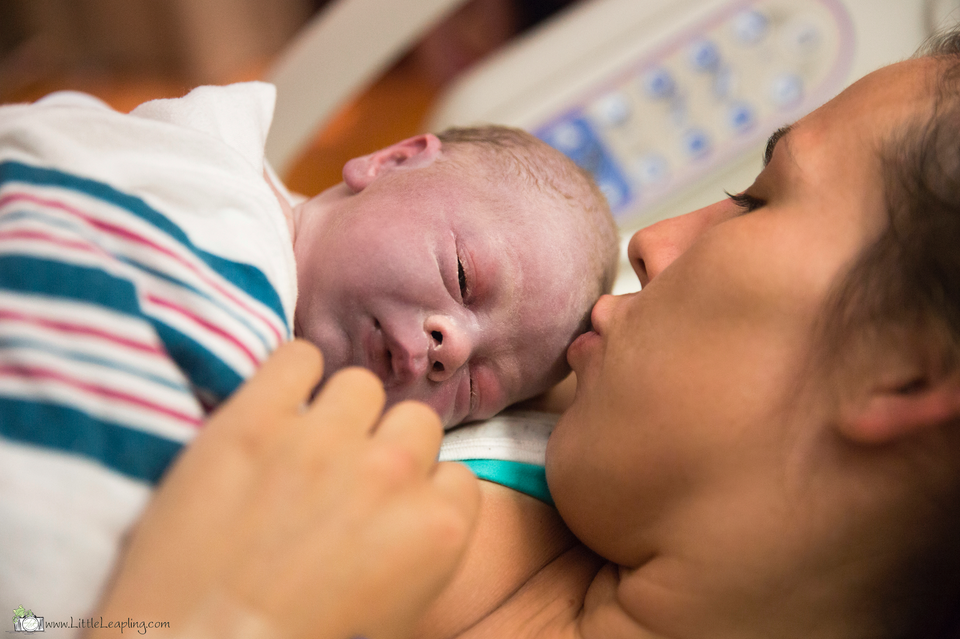 Little Leapling Photography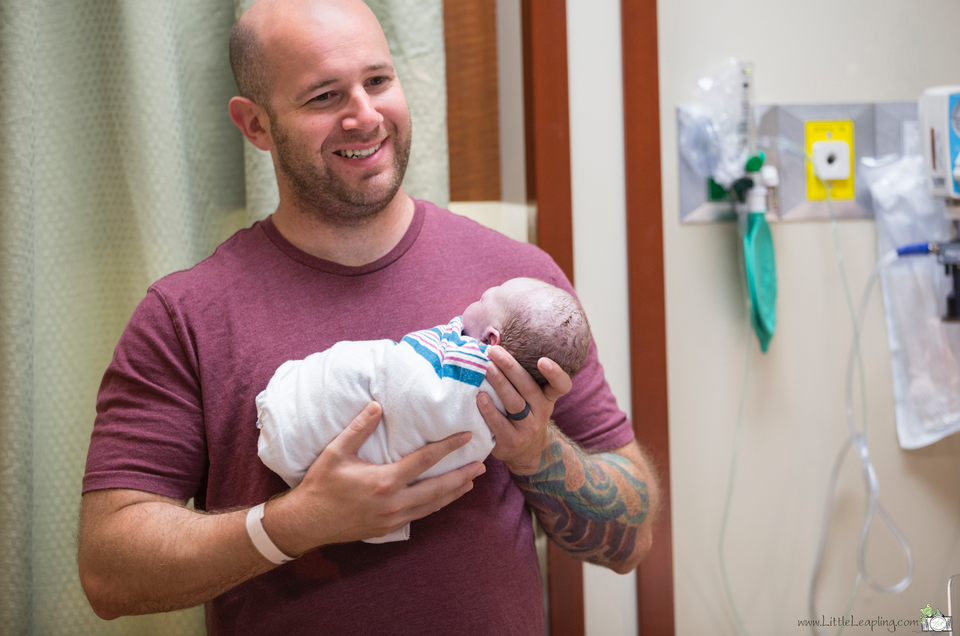 Little Leapling Photography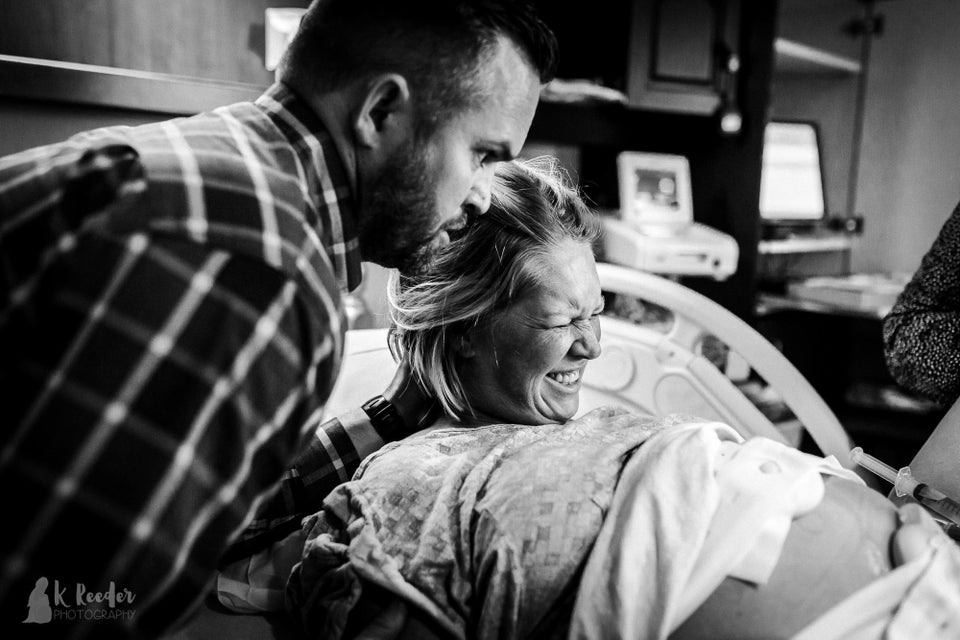 What Happens To A Baby's Head During Birth