Two young campaigners have clashed over the fate of universities should Britain leave the EU, after research found many students believe institutions would be unaffected or even better off in the event of Brexit.
Some 17% of students said leaving the EU would make British universities more attractive to students, while 35% believed it would make no difference, according to recruiters Hobsons.
Responding to the findings, Amy Longland from pro-EU group Students for Europe, said that Britain's membership was vital for scientific research.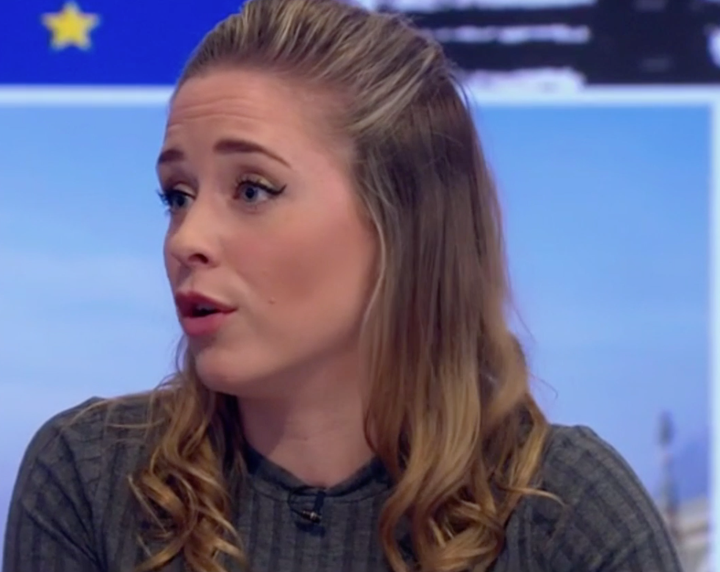 "Being in Europe is beneficial for British universities," the 21-year-old University Of Nottingham student said. "We get funding from the EU."
"The financial framework and the vital collaboration between researchers and scientists is why there has been that grassroots campaign from Scientists for EU.
"It is vital for UK research and UK universities that we stay in the EU."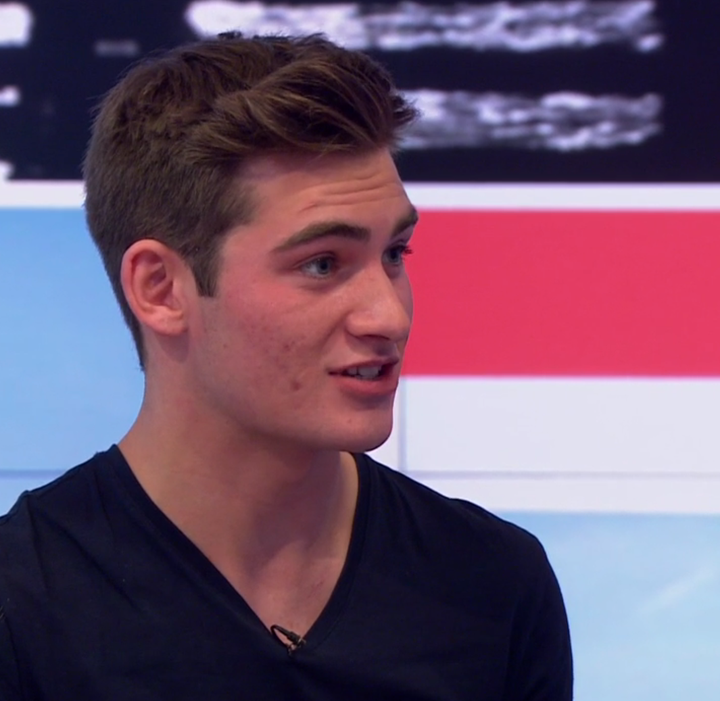 Tom Harwood, chair of Brexit-backing Students for Britain, disagreed and said the EU was "hell bent on propping up its own political ambitions."
"We often hear this point about funding, but we all know we're a net contributor," the 19-year-old Durham University student said. "We put in 20 billion a year and only get 10 billion back.
"The EU is not interested in scientific research.. It is hell bent on propping up its own political ambitions.
"The UK has four of the world's top 20 universities, the Eurozone has none.
"Really when it comes to academic excellence we're at the top of the table."
Watch a clip of the debate on the Wednesday's Victoria Derbyshire programme, above. View the full programme here.
NOW READ: