A seven-year-old who hates wearing dresses has written to Zara to ask for a chance to model their boys' clothes.
Eliza Brichto, from London, loves the boys' clothes in Zara and, according to her mum, Jess, would "buy the whole shop" if she could.
However she told her mum she didn't think it wasn't fair that all the models wearing the collection were boys and she didn't understand why girls couldn't be in the photos, because the clothes were "so cool".
"Eliza has always been very much her own person and is very sure of what she liked and didn't," Jess explained. "She has never been interested in following the crowd.
"After being forced, by me, into a bridesmaid dress age three, with everyone staring her and telling how beautiful she was - she decided she never wanted to wear a dress again."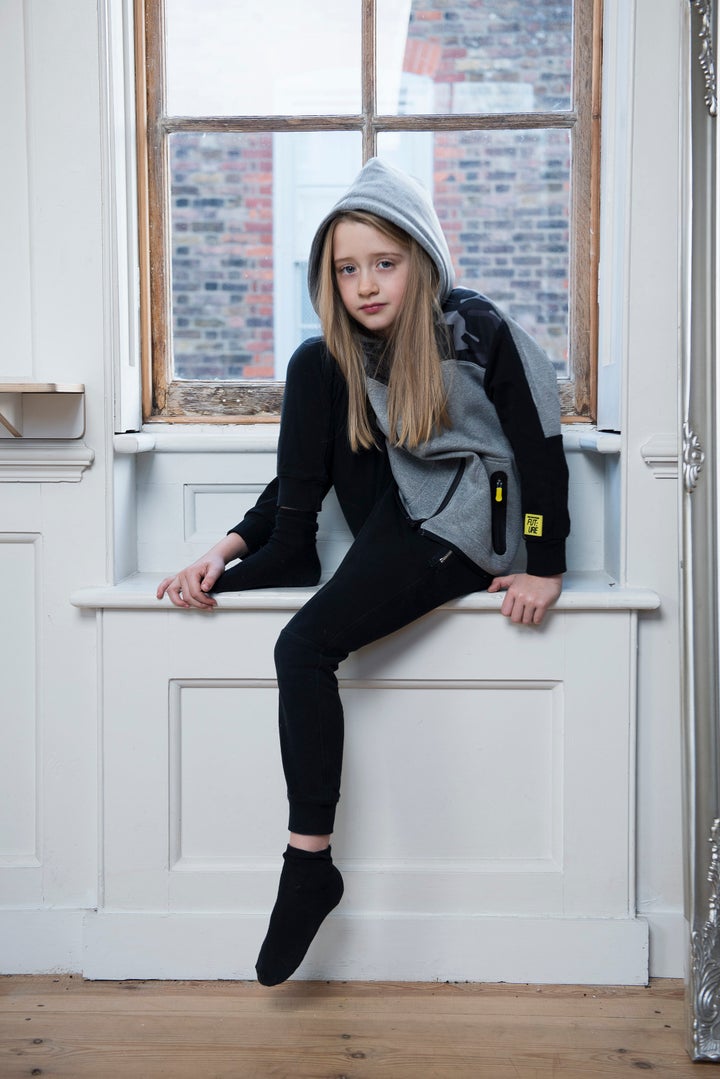 In the letter Eliza said she wanted to model the boys' clothes, writing: "You might think that it's quite weird that a girl wears boys' clothes, but when I was four I looked at Zara girls and I wasn't really sure about the girls' clothes but then I had a little look at the boys' clothes and I loved them.
"Now it's the only place I go clothes shopping. I'm your number one fan and please accept my offer for me being a model for Zara boys."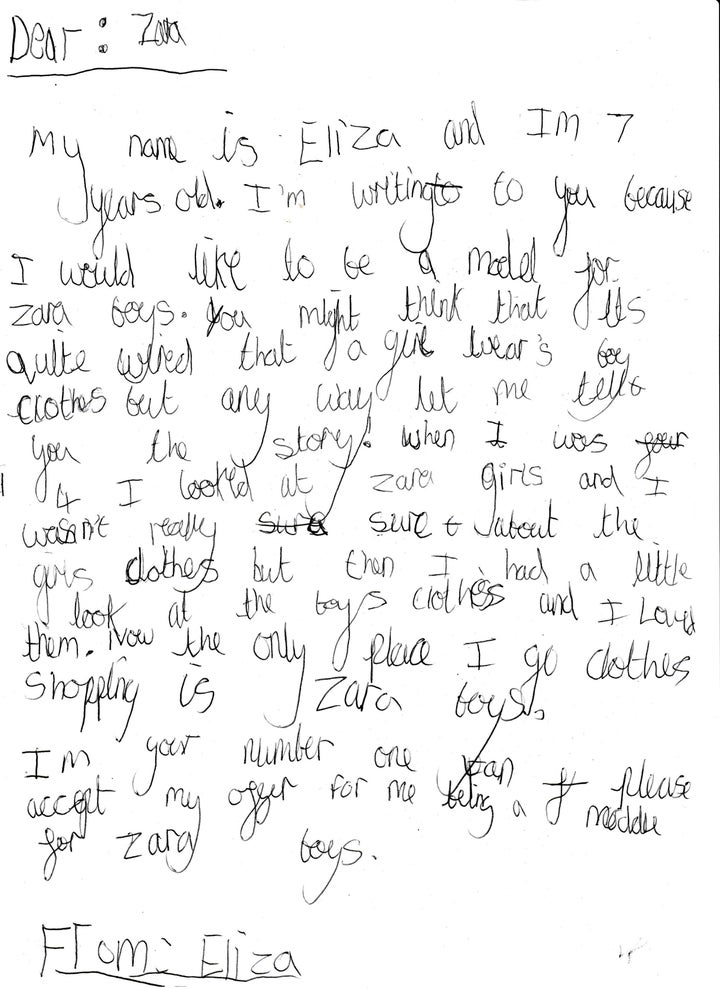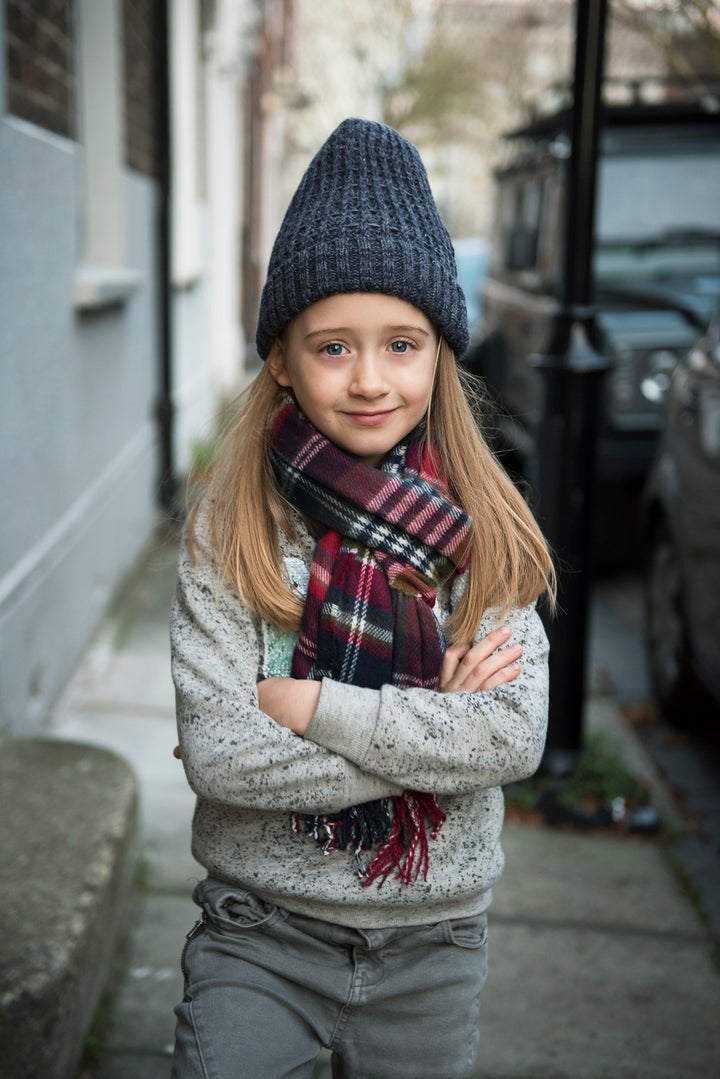 Mum Jess said it would be "lovely" to receive a response from Zara.
"I'm so proud of Eliza in that she has never been afraid to be herself - whatever anyone else thinks - and believe it would be such a brilliant recognition of this if Zara could acknowledge that their boys girls can look just as great on girls," she said.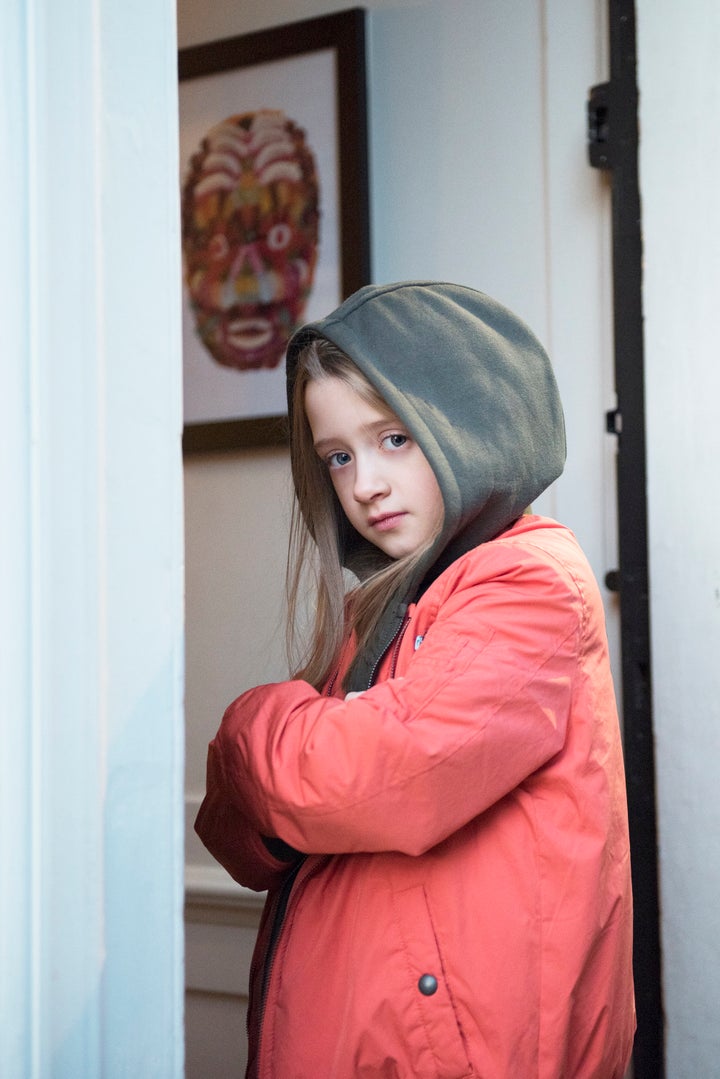 HuffPost UK has contacted the high-street retailer and will update this piece upon their response.